Brittany Brolley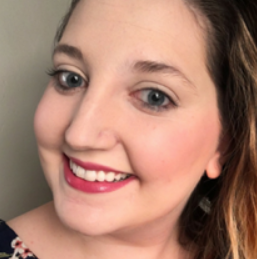 School
Burlington County College
Expertise
Health & Wellness, Nonfiction, Pop Culture
Brittany Brolley has years of experience as both a freelance writer and editor.

She is a skilled researcher who has interviewed numerous experts, written hundreds of articles, and proofread and/or edited everything from longitudinal studies to breaking news to chapbooks.

Brittany is a full-time editor for Static Media's Health Digest brand, where she combines her passion for the written word with health and wellness.
Experience
Brittany Brolley discovered freelance writing while she was working as a preschool teacher. Since she began writing and editing full time, her work has been featured both in print and online, and she has been interviewed by and subsequently featured in Self magazine. Brittany joined the Static Media team on a freelance basis in 2017 and became a full-time editor with the company in 2020. She now leads Health Digest's editing team.
Education
Brittany studied both early childhood education and communications, making her uniquely qualified to convey complex information in an easy-to-understand manner.