Which Instagram Fitness Influencer Do People Really Prefer? - Exclusive Survey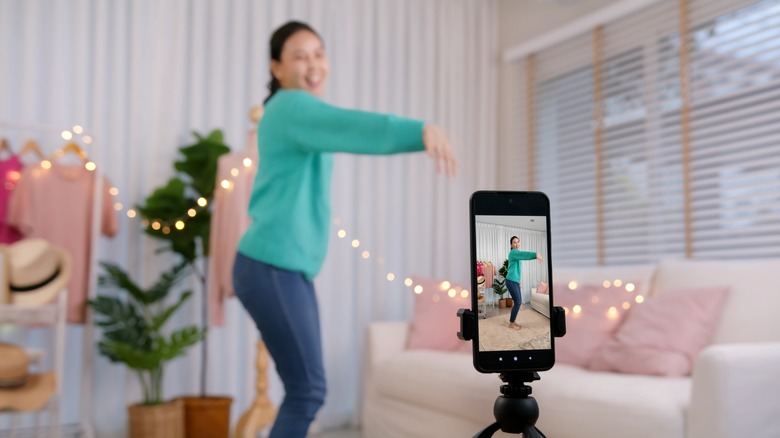 Chaay_Tee/Shutterstock
When it comes to fitness motivation and getting into shape, there's so much inspiration swirling around on social media, specifically Instagram. While healthy living has always been in, the impressive growth of Instagram fitness influencers has paved the way to make healthy habits more accessible to all. From sharing workout routines and meal prep ideas to training hacks and more, there's so much great fitness advice being shared. One 2020 study reported that use of fitness influencers' websites by young Polish women was a direct predictor of their healthy behaviors. Researchers believe these fitness influencers also promote and support healthy lifestyles.
But, not all "great" advice is actually science-backed, and there can be a dark side to the fitness culture on Instagram as it can have negative impacts on body satisfaction and self-esteem, points out Insider. With that important caveat, which Instagram fitness influencers are having the most impact on their viewers? Health Digest decided to take a closer look, and below you'll find exactly which fitness trainers Health Digest's readers have been crushing on.
Instagram fitness influencers to follow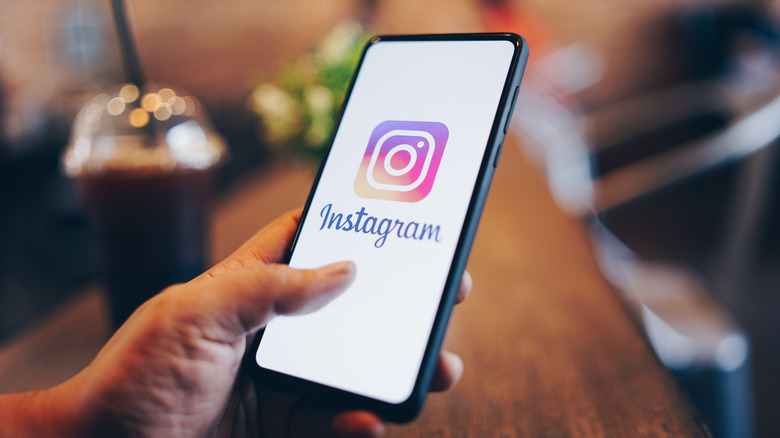 Nopparat Khokthong/Shutterstock
During the Health Digest exclusive survey, there was one question asked – who is your favorite Instagram fitness influencer? Out of a total of 583 respondents, 28.99% (169 participants) replied that Sommer Ray was their favorite trainer to follow. Michelle Lewin was the second most popular fitness personality at 20.93%, followed by Hannah Stocking at 18.35%. The next two fitness trainers that were highly liked were Kayla Itsines at 16.30% and Jen Selter at 15.44%.
While these fitness accounts are meant to inspire and motivate their followers, keep in mind that healthy living doesn't have to be overly complex. According to Healthline, there are five simple rules to live by daily to sustain a healthy life. These rules include exercising and weight lifting, eating real foods, getting quality sleep, not imbibing toxic substances, and reducing stress. In addition, consider spending time with people you enjoy and doing something intentional for yourself (per Mayo Clinic). Whether that's going on a run with a friend or cooking your favorite nourishing meal, it all contributes to your well-being. The key is to prioritize the things you enjoy so you can lead a more fulfilling life.