Carrie Ann Inaba On The Biggest Tip She Has For Others With Autoimmune Diseases - Exclusive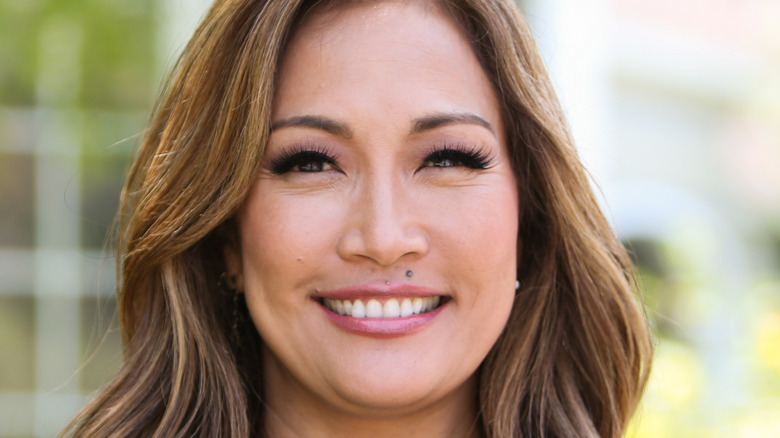 Paul Archuleta/Getty Images
Being diagnosed with an autoimmune disease can be an intimidating experience — just ask "Dancing with the Stars" judge Carrie Ann Inaba. "It's very hard to get clear answers, and it's overwhelming," she said during an exclusive interview with Health Digest. "There's so much information that gets thrown at you."
Since being diagnosed with both lupus and Sjögren's Syndrome, Inaba has had to make all sorts of changes to her lifestyle. However, it took her a few years to figure out what the most important things were for her to modify. "First, you're trying to deal with one layer, and then there's another layer of it that evolves, and then you have to look at this doctor," she said. "It's very hard to figure out what to prioritize."
Inaba has since learned how to manage pain and inflammation while working in live television. But there's one especially important thing that has helped her successfully balance her autoimmune disease with dancing.
Carrie Ann Inaba's number one tip: Schedule time to rest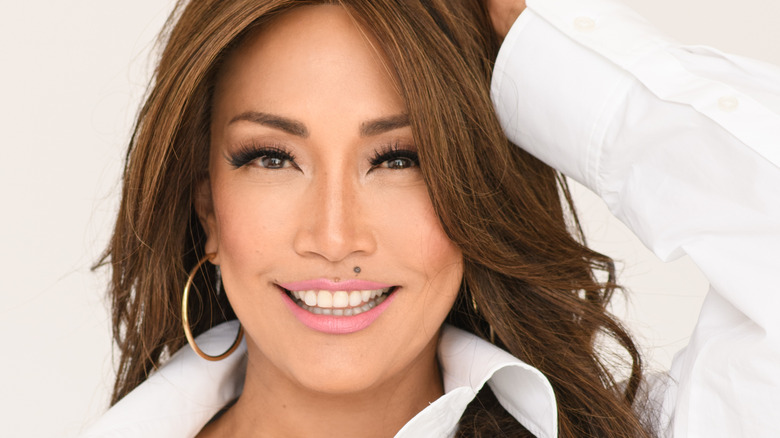 Glenn Nutley/The Content Collective
Since starting her wellness platform, Carrie Ann Conversations, Carrie Ann Inaba has spoken with all sorts of people who share a similar journey to hers. "For people who are struggling with autoimmune conditions, one of the most difficult things that I hear often from people that follow me and talk to me about it and share their stories with me is that it's so confusing," she told Health Digest.
Between eating right, exercising, taking medications, resting, and more, it can be difficult to decipher exactly where to start with treating an autoimmune disease. However, while all of these activities are important, there's one piece of advice that Inaba has for anyone in her shoes: Hang up a calendar in your house. "I know that sounds silly, but if you have big events coming up, you need to allow yourself proper rest," she said. "I schedule my days that are busy, and I also schedule my days to rest, because we do need a little bit more time to restore our bodies back to normal."
It's crucial to set aside time for the body to heal, but it's also important to create time to help your mind rest. "Sometimes you can get down on yourself when you have these conditions," Inaba said. "This helps you be proactive and involved in your own health and your own future."
For more on Carrie Ann Inaba's health and wellness journey, visit her website Carrie Ann Conversations.