COVID Relief Funds May Help Pay Your Medical Debt. Here's How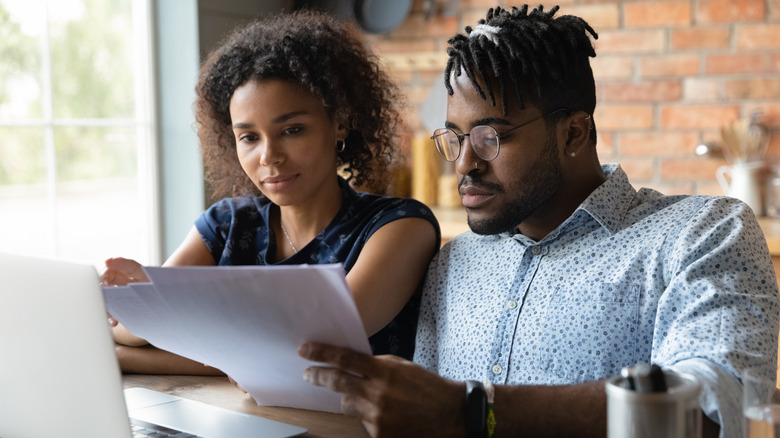 fizkes/Shutterstock
The COVID-19 pandemic has not only had a severe impact on our health but also on our finances. Many Americans already had significant medical expenses before the pandemic began, so the financial burden of hospital and doctor visits because of the virus didn't do them any favors. Without insurance, many people have to cover their medical expenses out of their own pocket, which can be a Herculean task. In the United States, 1 in 6 individuals has received a debt collection notice because of an unpaid medical bill, according to the National Consumer Law Center. Many people find that their increasing medical debt, and their inability to pay it off, have a negative effect on their mental health. 
An accumulation of medical debt can have other serious consequences, as people may avoid going to the doctor due to fear of what it might cost them. In a 2018 survey conducted by the NORC at the University of Chicago and the West Health Institute, 30% of respondents reported that in the last year, they had to consider paying their medical bills instead of essential items like food, heating, or housing. Many participants were also more afraid of the medical debt from treating an illness than they were of the illness. The researchers found that many people avoid filling prescriptions, receiving dental care, and visiting the doctor because of the fear of medical bills.
Officials are acknowledging the gravity of crushing medical debt, and are hoping to rectify some of it with COVID relief funds.
How COVID relief funds could help with medical debt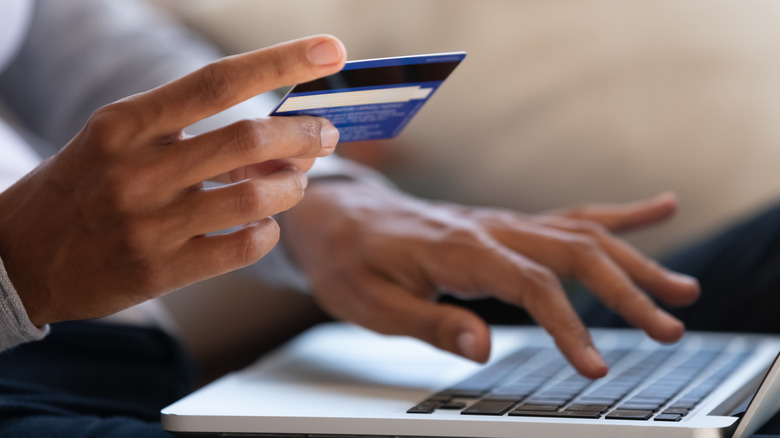 Fizkes/Getty Images
It's clear that something needs to be done to help individuals who are struggling with medical debt, and government officials are working to find a solution. According to The White House, the federal government implemented the American Rescue Plan Act (ARPA) in the wake of the COVID-19 pandemic, which provided local, state, territorial, and tribal governments with $360 billion to go towards the immediate relief of their residents. As explained by U.S. News & World Report, more than a dozen municipal, county, and state governments are acknowledging their residents' need for financial assistance by spending their federal coronavirus pandemic relief funds in hopes of decreasing medical debt. 
Willie Burnley Jr., a city councilor of Somerville in Boston, explained that The City Council approved spending $200,000 from their ARPA funding to reduce up to $4.3 million in medical debt for Massachusetts residents. Burnley supports this proposal by emphasizing that medical debt is not a choice, and no one chooses to become injured or sick. Similarly, Ned Lamont, the governor of Connecticut, plans to spend $20 million of their ARPA funds to relieve some of the financial burden of medical bills. His proposal could shave off up to $2 million in medical debt for residents of Connecticut. 
A lot of people may be happy to hear this news, as two-thirds of Americans reported supporting community efforts to relieve medical debt in a 2022 poll done by Tulchin Research.