Read This If You've Recently Bought Cottonelle Wipes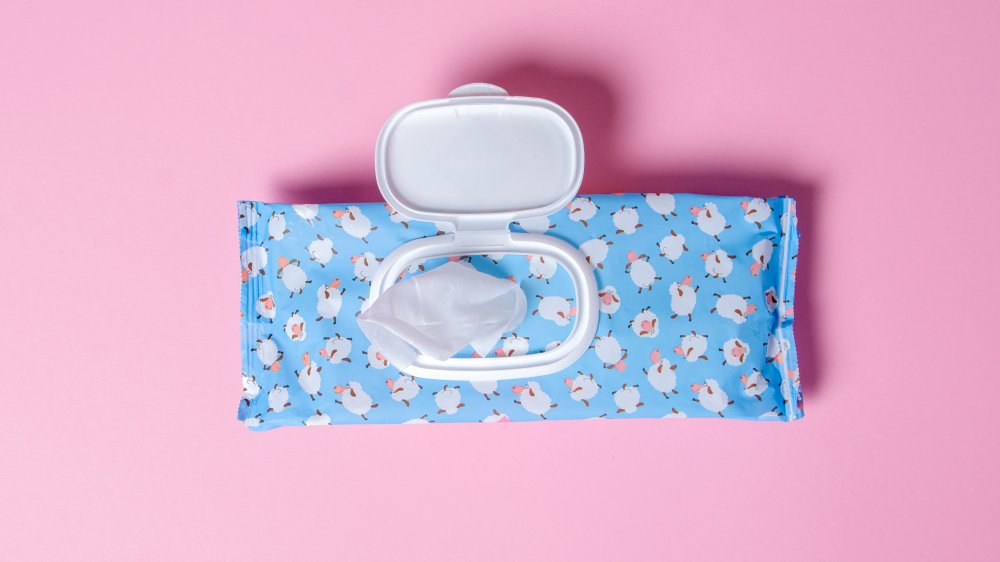 Shutterstock
With the coronavirus pandemic, we've all been purchasing and a lot more disposable wipes. In fact, so many people were flushing them that cities began having problems with backups in the city sewer lines, according to NPR.
If you've purchased any, particularly the flushable kind, you'll want to check your cabinets right away. According to Cottonelle's parent company, Kimberly-Clark, a recall has been issued on Cottonelle Flushable Wipes and Cottonelle GentlePlus Flushable Wipes sold all over the United States, Canada, and the Caribbean.
The recall is limited to products sold between February 7, 2020, and September 14, 2020. You can visit their recall information page here to check the lot number on your package and see if your products are affected by the recall.
The problem with the wipes is that some of them were found to be contaminated with a bacterium called Pluralibacter gergoviae. That's a bacterium that normally appears in the environment and the human body and doesn't cause problems for most people. However, people with weak immune systems could be at risk, so the company is recalling the products.
Kimberly-Clark notes that, as of now, some people have come down with minor irritation and infection, but there have been no serious health complaints.
What do you do next if you have recalled wipes?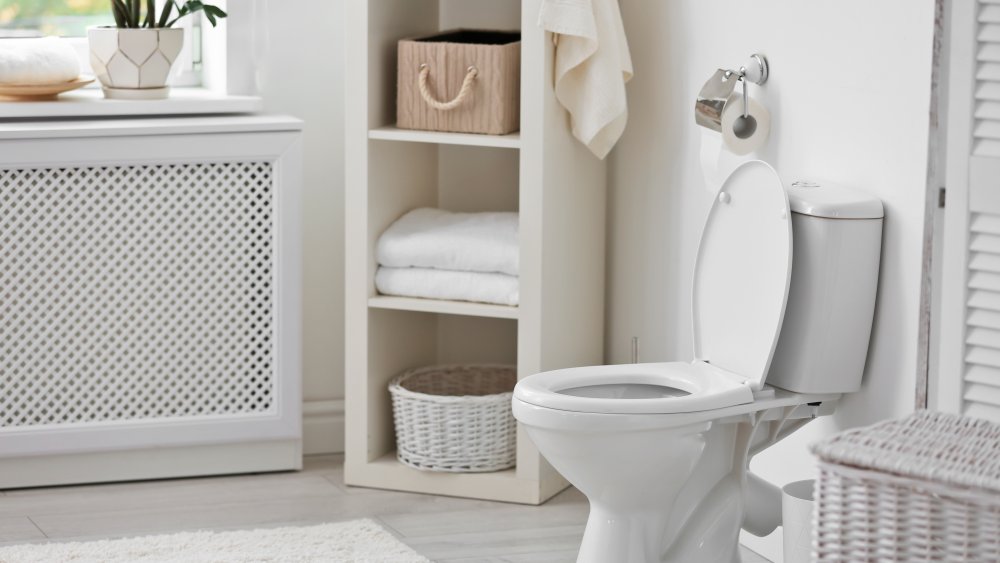 Shutterstock
The company doesn't advise consumers to do anything but throw the wipes away, according to their recall page. If you'd like to speak with them, though, you can call customer service at 800-414-0165, but call volumes are high so you could be on hold a while. They recommend visiting Cottonelle.com and reaching out through their 'Contact Us' form online. You can request reimbursement for your product there.
No other Cottonelle products are affected by the recall.
This is a good time to remember that disposable wipes, even those labeled flushable, have been shown to clog city sewer systems and create backups. The problem is that testing on flushable wipes requires them to break down and pass through a sieve within three hours, according to The Atlantic. But most wipes actually reach sewage pumps within just a few minutes.
So definitely check your Cottonelle wipes and see if they are included in this recall. And consider not flushing any sort of wipes down the toilet; instead, just throw them away to save headaches for everyone.