The Truth About Amazon's New Pharmacy Service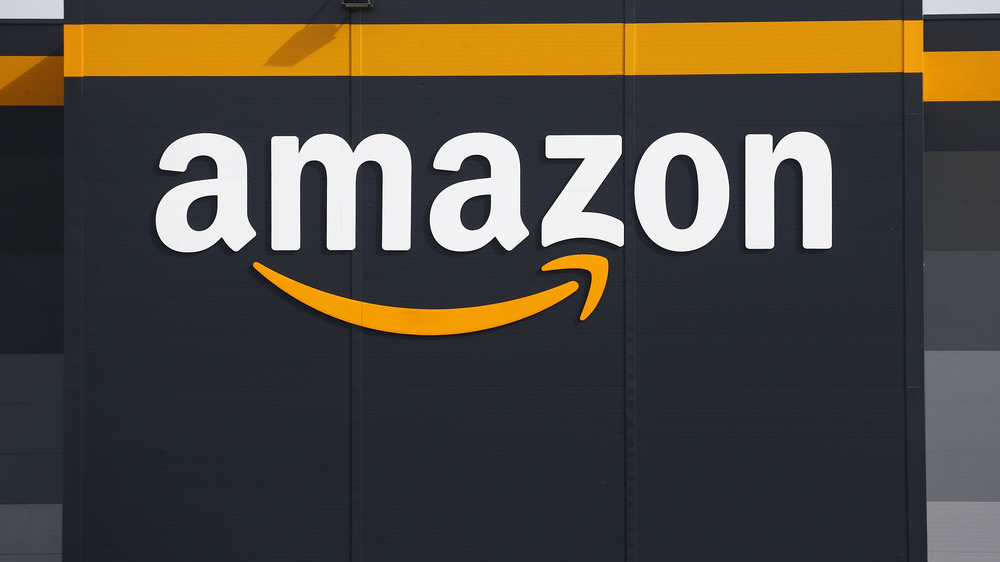 Chesnot/Getty Images
As of today, the world's largest online retailer, Amazon, has announced its entry into the $300 billion pharmacy market with the launch of Amazon Pharmacy (via CNBC). The announcement doesn't come as a complete surprise, as the company has had its eye on the pharmacy market for a few years now, even acquiring PillPack back in 2018. Amazon Pharmacy was developed in part on PillPack's infrastructure, building upon its already established software systems, fulfillment centers, and existing relationships with health plans. As of this week, customers 18 years and older will have access to the Amazon Pharmacy service in 45 states, with the intent of expanding to all 50 states over time.
So how did Amazon Pharmacy come to be? A lot has to do with the development of PillPack. PillPack is a full-service pharmacy designed to serve people who take multiple different medications (via PillPack). Customers of PillPack receive a personalized roll of pre-sorted medications every month, along with a convenient dispenser. Each delivery also includes a medication label that has a picture of each pill and notes on how it should be taken. 
Amazon Pharmacy customers can expect a very similar experience. Before customers can place their first order, they will need to answer a few questions which are required by law to provide pharmacy care. From there on, doctors can send prescriptions directly to Amazon Pharmacy or customers can transfer their prescriptions from existing retailers like CVS or Rite Aid.
Additional benefits to Amazon Prime Subscribers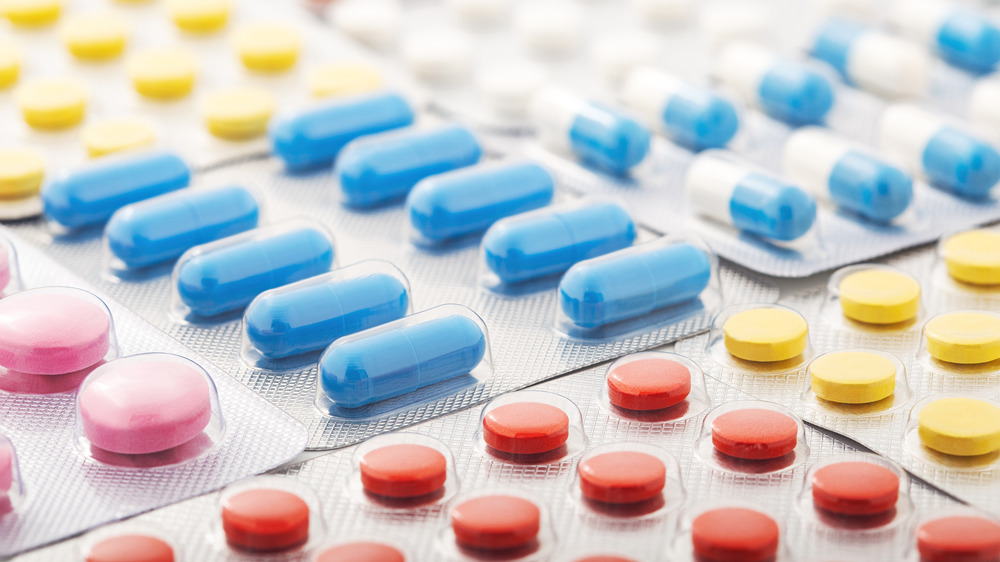 Shutterstock
Amazon Pharmacy will deliver a mix of generic and brand-name medications, allowing customers access to birth control, insulin, common diabetes medications, migraine medications, and many more. One thing that will be missing, however, is Schedule II controlled substances, which includes most opioid medications. Those will still need to be picked up at a physical brick-and-mortar pharmacy. Any customers who have questions about their medications can also easily contact and discuss with a pharmacist or pharmacy technician through an online self-service tool or through the phone.
Amazon Pharmacy will accept most forms of insurance, and those who use flexible spending accounts (FSA) or health savings accounts (HSA) can still use their benefits with the pharmacy service. However, Amazon pharmacy is also claiming to offer savings for people without insurance as well. Customers with Prime subscriptions will have access to "prescription savings benefits," which will offer up to 80 percent savings on generic medications and up to 40 percent savings on brand-name prescriptions when paying without insurance (via Business Insider).
Amazon Prime customers will also get free two-day delivery on their prescriptions, although the first time a customer orders the shipment may take up to five days. Customers without Amazon Prime can get free delivery within five days or upgrade to two-day delivery for $5.99.
Delivery of essential goods is on the rise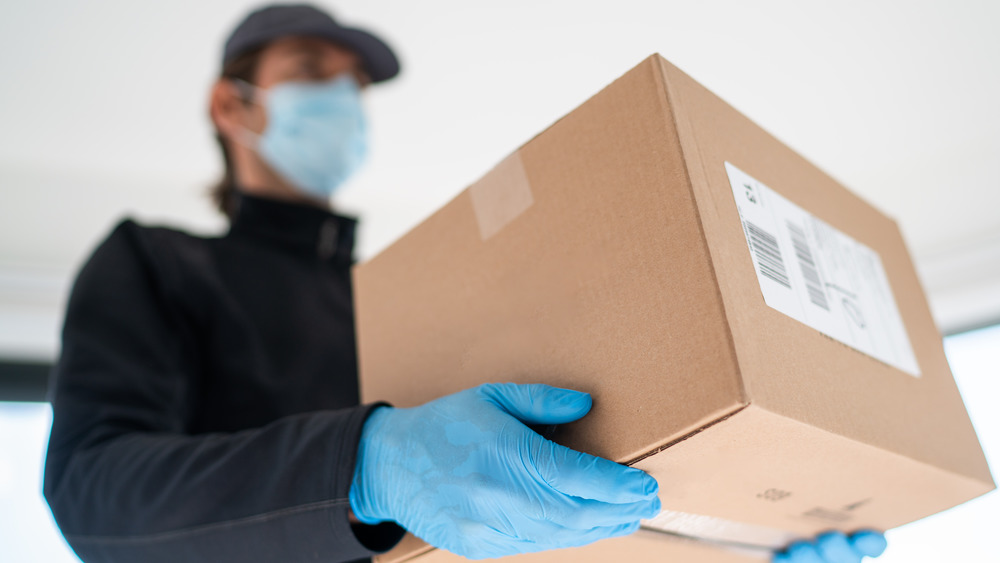 Shutterstock
The launch of Amazon Pharmacy comes as more and more Americans have turned to ordering everyday necessities online like groceries and household products due to the global COVID-19 pandemic. Millions of Americans rely on the United States Postal Service, UPS, and FedEx for the delivery of their medications, and recent policy changes and effects of the pandemic have led to a delay in delivery of urgent medications to people around the nation (via Healthline). It would appear that the timing could not be better for Amazon to launch its newest endeavor, Amazon Pharmacy.
The stock market reacted to the big news as well with Amazon shares increasing by more than 1 percent while CVS, Walgreens Boots Alliance, Rite Aid, and GoodRx all saw sharp drops. For the time being, the operation will be completely online, as Amazon's vice president of pharmacy, TJ Parker, stated that the company has no current plans to build brick-and-mortar pharmacies. Only time will tell if your future trip to Whole Foods will have you making a stop at an Amazon Pharmacy counter.