The Heartbreaking Death Of Ice Bucket Challenge Co-Founder Pat Quinn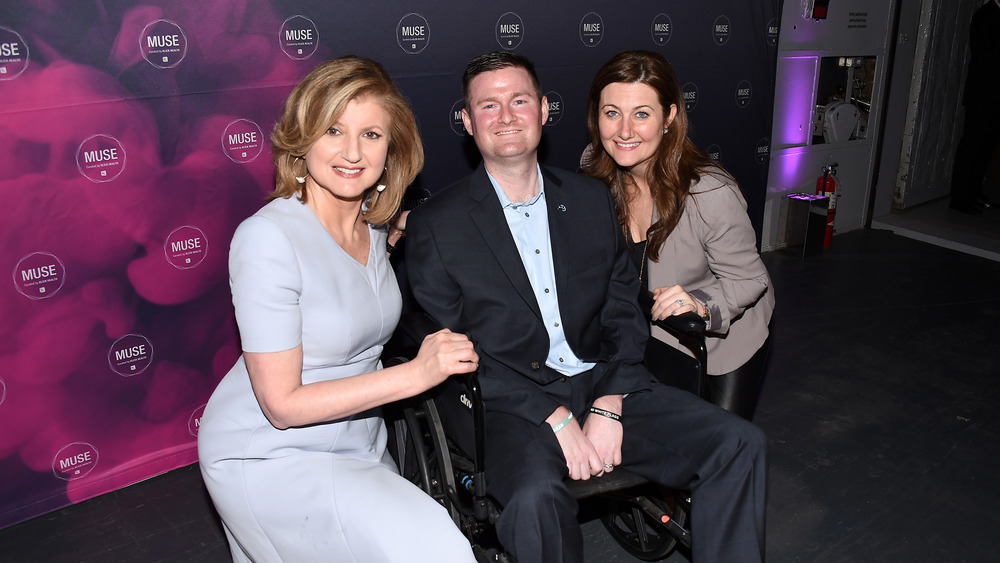 Nicholas Hunt/Getty Images
The co-founder of the Ice Bucket Challenge — the viral fundraiser that swept social media in 2014 — died Sunday, November 22, at the age of 37. Pat Quinn was first diagnosed with amyotrophic lateral sclerosis (ALS), also called Lou Gehrig's disease, in 2013, according to CBS News. He lived with the disease for seven years before it took his life.
The Ice Bucket Challenge involved pouring a bucket of freezing ice water over your own (or someone else's) head, then nominating others to do the same, and donating to ALS research. The challenge began in 2013 as a way to raise money for a variety of charities before Quinn saw it and, along with fellow ALS patient Pete Frates, shifted the focus to ALS, according to Mashable. At its height, celebrities, sports stars, and former presidents joined the masses in taking the challenge.
The challenge raised $115 million for the ALS Foundation, according to a statement they put out, and more than $220 million for global ALS research.
Quinn's foundation, Quinn for the Win, posted a message to Facebook on Sunday sharing the news of his passing. "He was a blessing to us in all in so many ways," they wrote. "We will always remember him for his inspiration and courage in his tireless fight against ALS."
What is ALS?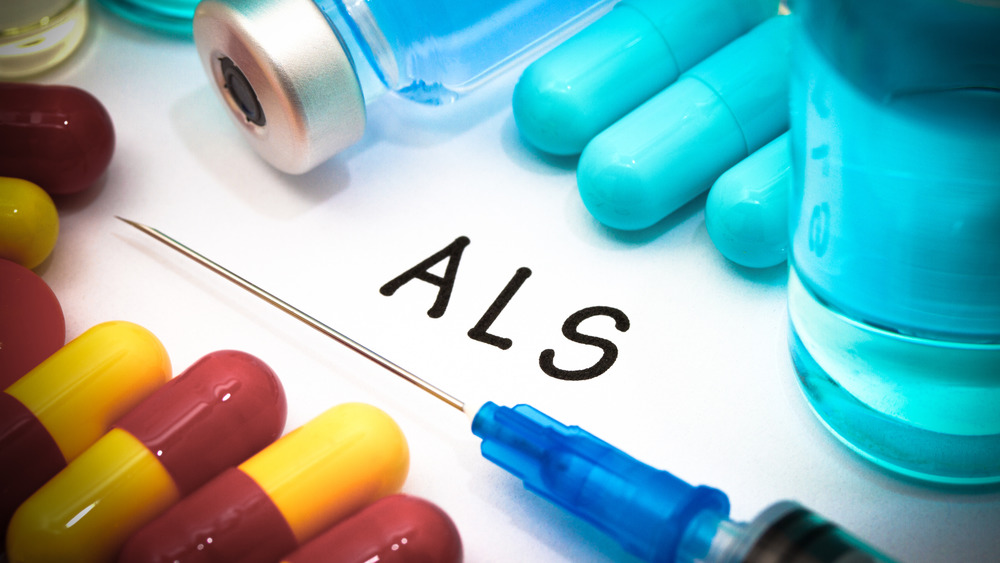 Shutterstock
There is currently no known cure for ALS. It is a neurological disease that causes motor neurons to die, which removes the ability of muscles to contract and expand, according to the ALS Association. Over time, patients will lose the ability to walk, eat, and talk, which often confines them to bed or a wheelchair. Eventually they will be unable to breathe.
About 5,000 people are diagnosed with ALS each year. It was first discovered in 1869, but rose to prominence when it forced the retirement of beloved New York Yankee Lou Gehrig. It is difficult to diagnose and is often a diagnosis of exclusion after tests for other conditions have returned negative.
Patients are most commonly diagnosed between the ages of 55 and 75, according to the National Institute of Neurological Disorders and Stroke. For reasons that are still unclear, military veterans seem to be 1.5 to 2 times more likely to develop the disease.
Four drugs have currently been approved for the treatment of ALS and to slow the spread of the disease. More research is underway to seek better treatments.