COVID-19 May Have Been In The U.S. Earlier Than You Thought, CDC Reports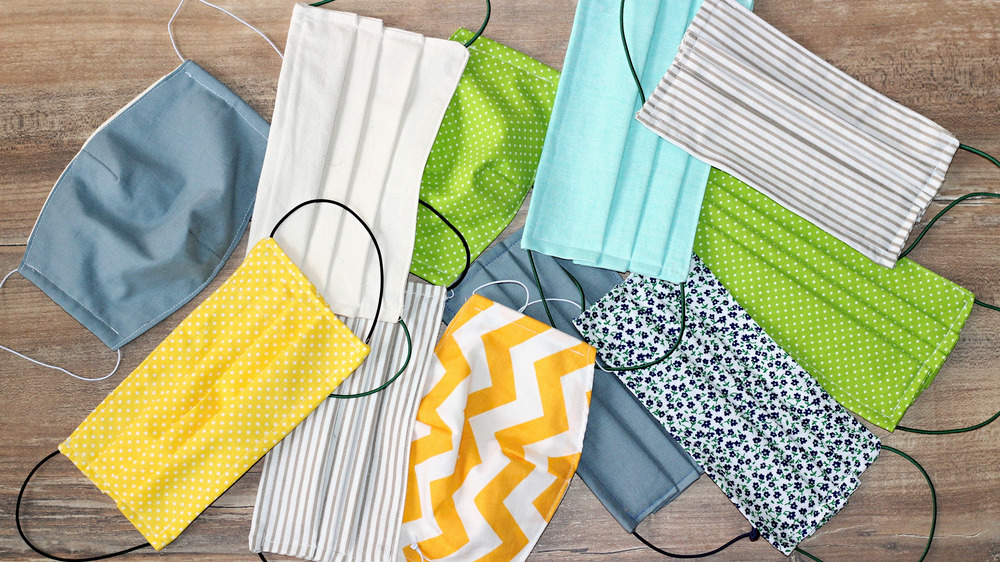 Shutterstock
The CDC has discovered that COVID-19 began infecting people earlier than previously reported — in the middle of December 2019. Health officials found the first case in the United States on January 19, 2020. The new findings mean that it was also here before the virus was identified in China (via Wall Street Journal). 
Scientists at the CDC found infection evidence in blood samples from routine donations to the American Red Cross in 106 out of over 7,000 blood donations that came from residents of nine states, according to a November 2020 study published in Clinical Infectious Diseases.
These blood donations were collected by the American Red Cross between December 13, 2019, and January 17, 2020. The donors were from Wisconsin, Washington, Rhode Island, Oregon, Michigan, Massachusetts, Iowa, Connecticut, and California. The CDC was testing for anti-SARS-CoV-2 antibodies, which they did find in 39 samples from Washington, Oregon, and California. This evidence suggests that there were some isolated cases of coronavirus infection on the West Coast in mid-December.
The CDC also found antibodies in 67 samples collected between December 30, 2019, and January 17, 2019, from donors in Massachusetts, Connecticut or Rhode Island, Michigan, and Wisconsin or Iowa. This evidence shows that coronavirus infections were in the Midwest and East Coast in January 2020.
The scientists tested 90 samples of these antibodies to see if they could fight off other coronaviruses, such as one that causes the common cold, but ruled that possibility out. They did find antibodies specific to COVID-19 in 84 out of the 90 samples, which adds to the evidence that the virus was outside of China earlier than previously thought.
What the COVID-19 blood tests revealed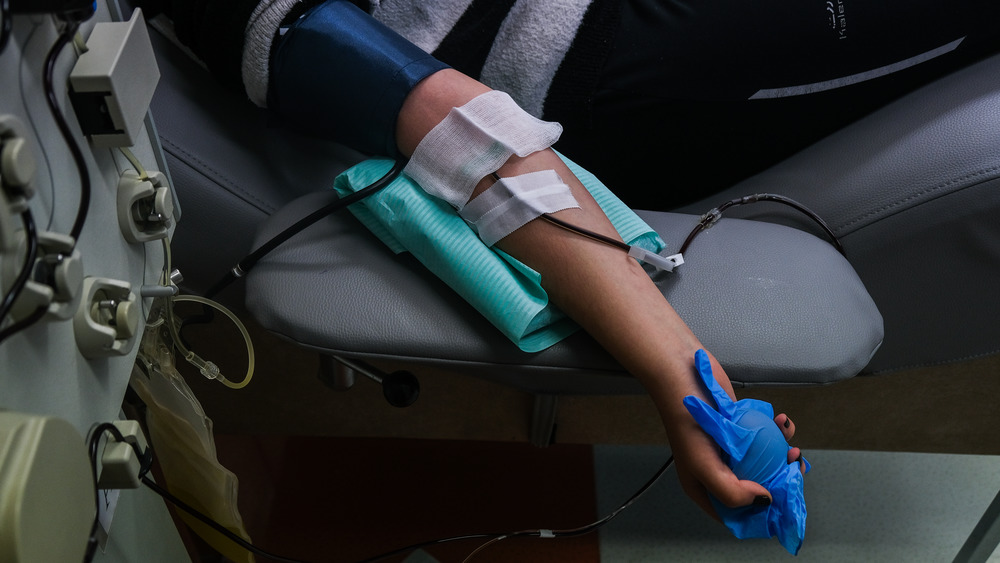 Omar Marques/Getty Images
Researchers found COVID-19 by conducting a retrospective analysis of a specimen from a patient who was in the hospital in France on December 27, 2019. The first case in the United States was reported on January 19, 2019, two days after testing began. It was a man who had returned from China and was experiencing some related symptoms, so he sought medical attention and got tested. Two more people in the United States tested positive for COVID-19 in mid-January.
This new evidence shows that the virus was in the United States about a month earlier than first suspected, and that the virus is more widespread than the testing shows. The CDC will continue to test samples taken from routine blood donations so they can learn more about how COVID-19 spreads.
By the end of September 2020, 53 million people in the United States likely had COVID-19, according to a CDC estimate. But there were only about 6.9 million confirmed infections by then, which means that only one in eight cases were identified.
A November 2020 study published in JAMA Internal Medicine found fewer than 1 to 23 percent of people had detectable antibodies for COVID-19. Researchers tested blood samples taken from July 2020 to September 2020.