Why COVID-19 Is Making It Impossible For Some Women To Get Birth Control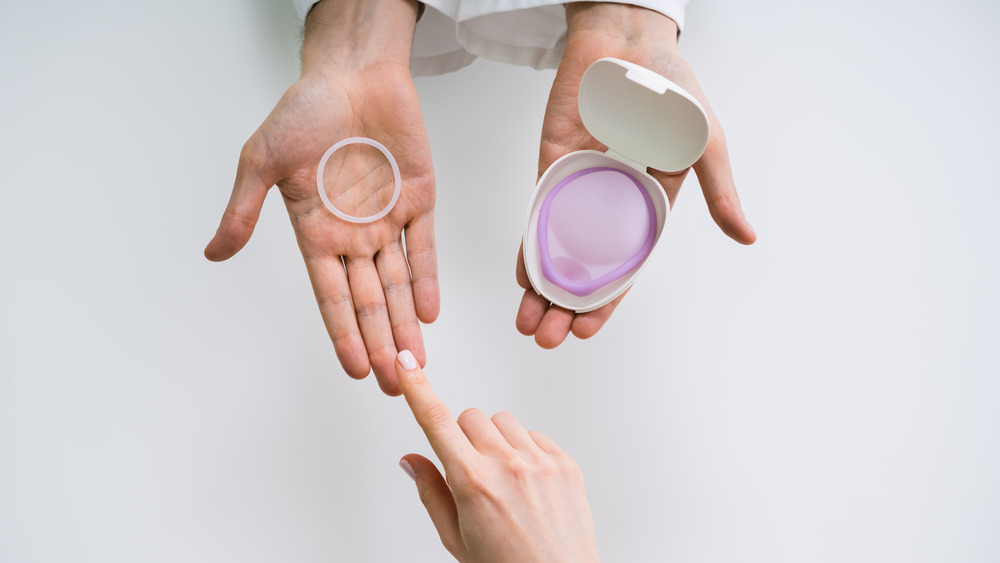 Shutterstock
Before COVID-19 shut down so many essential resources, nearly two-thirds of women in the Unites States used contraception, according to MedPage Today. But that number appears to be falling as women face new barriers to obtaining birth control.
Varsha Rao, CEO of digital health clinic Nurx, spoke to Health Digest about how COVID-19 has changed access to contraception. In addition to limited hours at many doctor's offices, and fears of visiting healthcare facilities in-person, many women have lost their jobs and with that, their health insurance. "And we've heard from patients that changes in their living situation, like living at home with parents during remote college instead of on campus, disrupted their access to birth control," Rao said.
The CDC has worked to shore up access to contraception during the pandemic by encouraging things like telehealth appointments and pharmacist-prescribed contraception, according to their website. But Rao noted that for many women that's not enough. "Shame and stigma can be barriers too. If you live in a small town the doctor or pharmacist could be somebody you know from school or church. And we hear from some Nurx patients that in the past doctors have shamed them or questioned their need for birth control, which is something nobody should experience when seeking care," she said.
Change at the state level is needed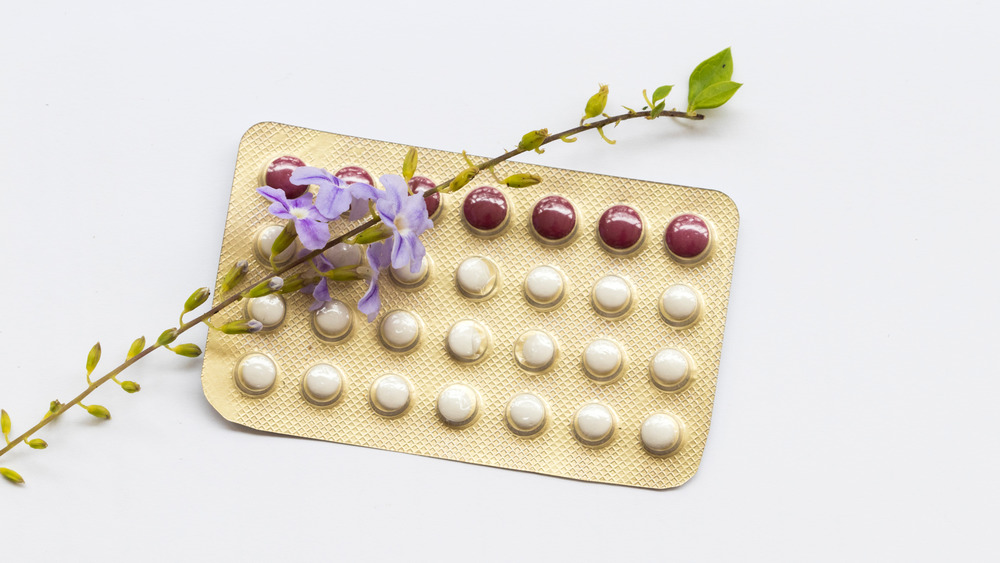 Shutterstock
Some women also live in what are known as contraceptive deserts. According to the nonprofit Power to Decide, more than 19 million women live in places where access to clinics that provide contraception is extremely limited. Rao pointed out that even before the pandemic, the average wait for a doctor's appointment was 24 days. That's why she wants women to know that low-cost options like Nurx are available, and will work with women who don't have insurance. "[W]e recognize that even $15 may be out of reach for some, which is why Nurx has supported the BC Benefits Contraceptive Access Fund, a project of Power to Decide and Bedsider. The fund allows people in significant need to get birth control for free, either through telehealth or through in-person appointments," Rao said.
On a larger level, it's up to states to modernize laws to help women get the care they need. Rao urges, "Insurance companies should cover a 6 or 12-month supply of birth control at a time, so patients don't need to get refills so often. And we need to protect Title X funding to ensure that those with the greatest need have access to comprehensive, high-quality healthcare."