If You Take Metformin, You'll Want To Read This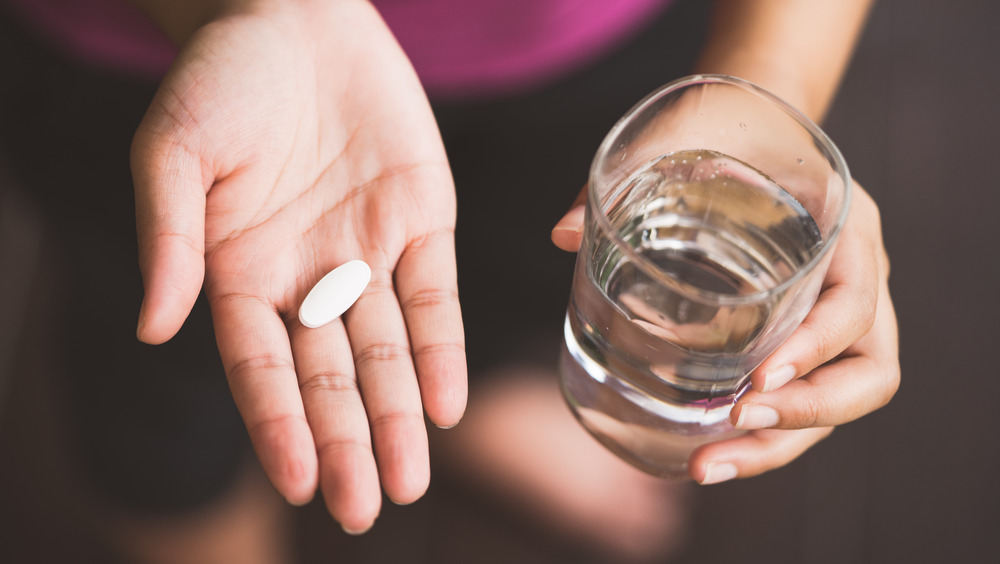 Shutterstock
A popular diabetes drug is being recalled due to concerns that it contains unusually high levels of a cancer-causing ingredient. Metformin, used to control blood sugar levels, is made by Nostrum Laboratories and this recall expands a recall first released in November 2020, according to the Food and Drug Administration.
The particular product affected by the recall is Metformin HCl Extended Release Tablets, USP 750mg. It is the generic version of the drug Glucophage. The lot included in the recall has an expiration date of July 2022 and a lot number MET200501. The FDA said consumers who have the product should talk to their healthcare professional about a replacement for metformin. Do not stop taking the drug on your own without talking to a doctor, as that could come with serious risks.
The recall was initiated because this batch of metformin was found to contain unusually high levels of N-Nitrosodimenthylamine (NDMA), a carcinogen. NDMA exists in low levels in many places, including in food and water, according to Healthline. It is safe to ingest in medications at levels below 96 nanograms per day.
What happens if you get too much NDMA?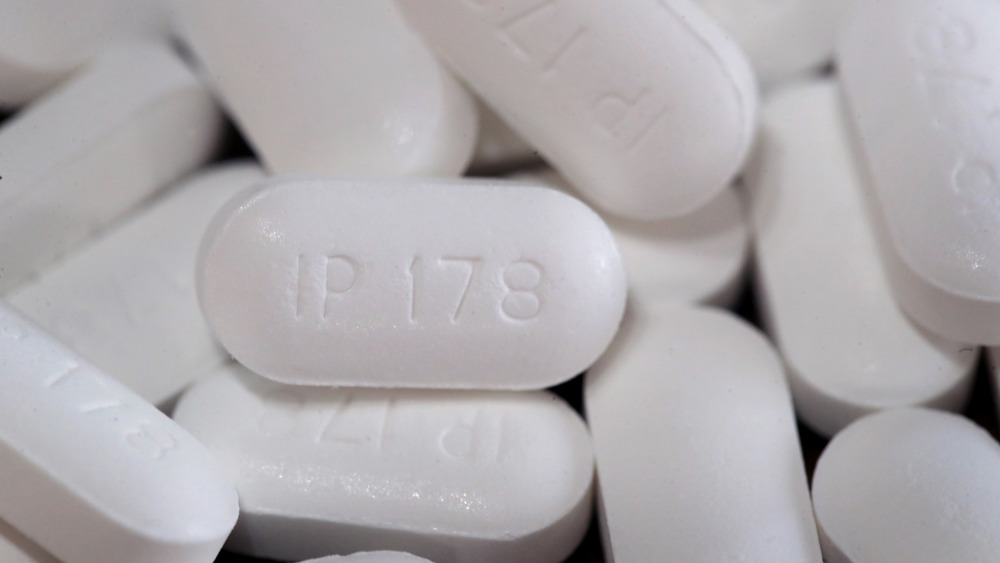 Scott Olson/Getty Images
Metformin is an important drug for people with type 2 diabetes. According to WebMD, the medication controls blood sugar and helps the body respond better to insulin. Regulating blood sugar levels in people with diabetes is vital to protect against kidney disease, loss of sight, nervous system dysfunction, and limb loss.
It's not clear why the levels of NDMA in this batch of metformin are unusually high, but the Environmental Protection Agency said it can be produced in industrial settings through chemical reactions. It is commonly found in water that has been treated with chloramines. Symptoms of ingesting too much NDMA include headache, fever, jaundice, vomiting and nausea, stomach cramps, and dizziness. Overexposure can lead to liver damage.
The recall is being instituted out of an abundance of caution and the FDA advises people with type 2 diabetes who are taking the drug not to stop it without consulting with their doctor. Consumers can contact Nostrum Laboratories with questions at 816-308-4941 or quality@nostrumphara.com.