Fertility Clinics Reported A Surprising Stat Caused By The Pandemic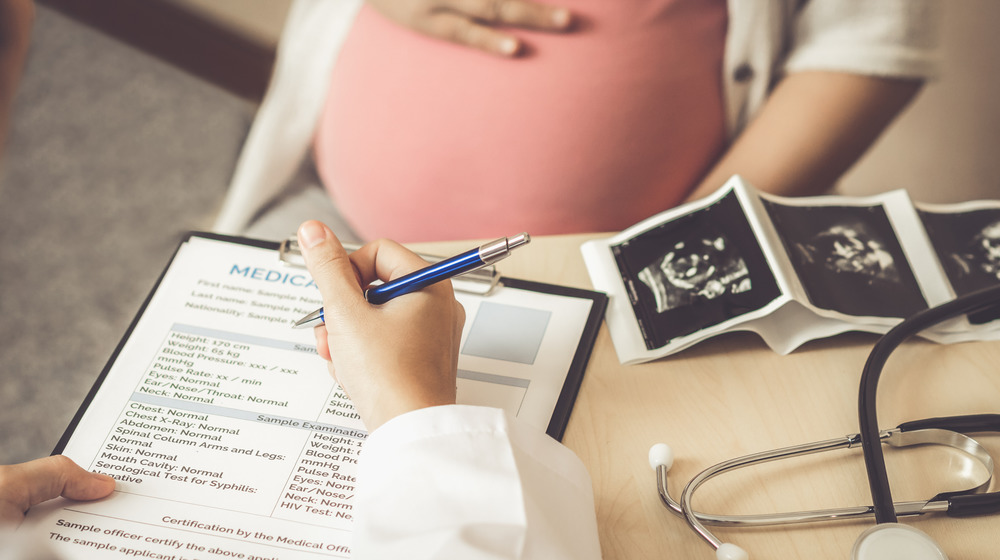 Shutterstock
The COVID-19 pandemic upended nearly every aspect of modern life — but there were also some silver linings. These unprecedented challenges spurned many across the world to rearrange their priorities and realize just what they could and couldn't live without. For a vast number of women, family planning became something too valuable to put on hold any longer (via Time).
Egg freezing is a procedure most often recommended to women who may be currently unable to bear children, due to certain medical conditions or cancer treatments that may affect future fertility (via Mayo Clinic). But during the pandemic, fertility clinics around the country noticed an increase in the number of women freezing their eggs, not out of medical necessity, but simply by choice. The increase came despite many clinics shutting down temporarily due to local lockdown restrictions, as well as recommendations to avoid medical facilities for non-emergency issues. The NYU Langone Fertility Center in New York noted a 32 percent increase in egg freezing between June and December 2020 (via Good Morning America). Other clinics along the eastern U.S. coast saw a 50 percent increase in egg freezing, according to Shady Grove Fertility, which runs 36 clinics throughout the region.
Why women are choosing now to freeze their eggs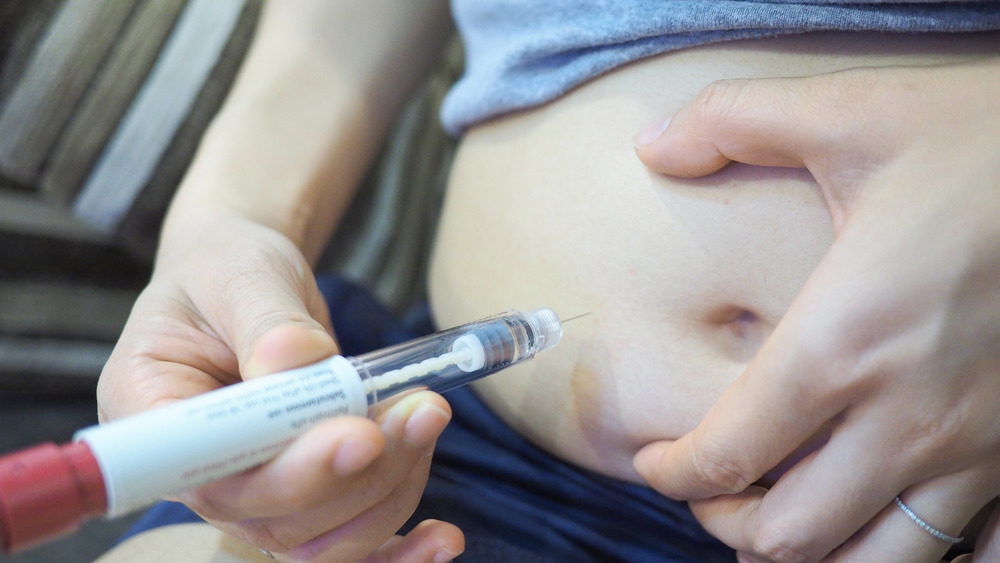 Shutterstock
A number of factors informed the surge in egg freezing. Though the process of harvesting eggs is time consuming, and can be physically, emotionally, and financially taxing, when many people lost their jobs as a result of the pandemic, conceiving and raising a child may have become cost prohibitive. Despite the hefty fees associated with egg freezing — which can range anywhere from $6,000-$20,000 — the overall financial cost is significantly less than those associated with raising a child to age 18. Therefore, for some women, using their savings to secure the option of starting a family in the future became a no-brainer.
Others, whose busy lifestyles pre-pandemic may have been keeping them from family planning, now found themselves with something they'd not had before: time. Kari Arenberg, an event producer, told Time that her work kept her traveling constantly between NYC and Los Angeles. When the pandemic hit and she was furloughed, she finally found herself with the time to freeze her eggs. Arenberg self-administered up to three shots daily to stimulate her ovaries and visited the fertility clinic every few days for necessary lab work and testing, until viable eggs were found for retrieval. As reported by Time, she's just one of thousands of women who were able to take this step in ensuring the ability to plan for a family — when the time becomes right for them.