Why You Should Avoid Buying Over-The-Counter Drugs From A Dollar Store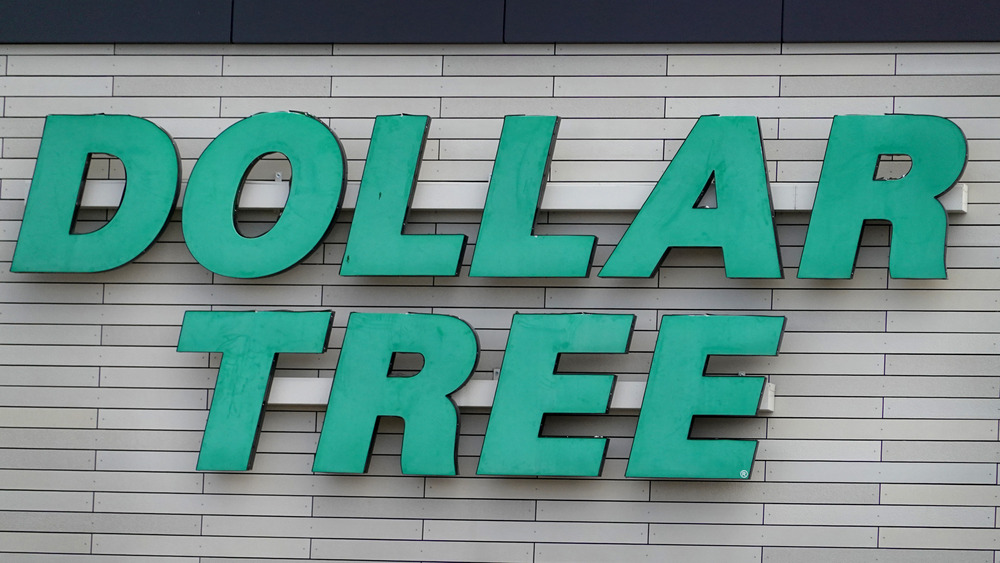 Scott Olson/Getty Images
If you try to stick to a budget, you've probably ended up at a a low-budget store, like the Dollar Tree, at some point. While it can be tempting to stock up on all things $1, there are some items that should actually be avoided. 
One item you may want to take off your list is over-the-counter medications. While it may look like a good bargain, buying OTC drugs from these types of stores could pose some safety risks. During a 2016 undercover investigation, The New York State Office of the Attorney General found that Dollar Tree and Family Dollar were selling expired versions of its Assured brand of drugs. This 2019 settlement resulted in the chains paying $1.2 million and committing to an overhaul reform of its recording and tracking business practices (via NY Attorney General).
Also in 2019, Dollar Tree came under fire by the U.S. Food and Drug Administration (FDA) for receiving potentially unsafe over-the-counter drugs from its manufacturers of its Assured brand. 
Staying safe while buying over-the-counter drugs from dollar stores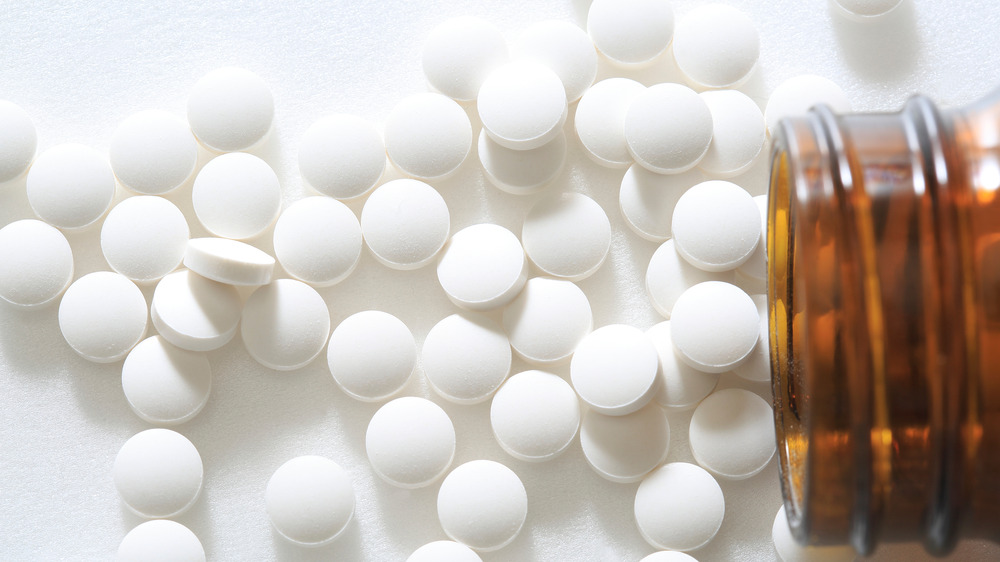 Shutterstock
According to the FDA's's warning, the manufacturers from outside of the U.S. were accused of serious violations, including not testing raw materials or finished drugs for pathogens and quality.
It should be noted that company representatives from the Dollar Tree/Family Dollar said in 2019 that it was cooperating with the FDA and had plans to meet with the agency (via CNN). Specific details about its plans were not immediately available.
The possible risks of generic dollar store drugs may not be worth saving a couple extra bucks. But if you do find yourself at a dollar store chain and need to purchase over-the-counter drugs, you can stick to only the name brand or a brand that you know is reputable (via Mashable). You should also check the expiration or sell-by date on the packaging to ensure it is still safe to use.