Comedian Paul Mooney's Cause Of Death Explained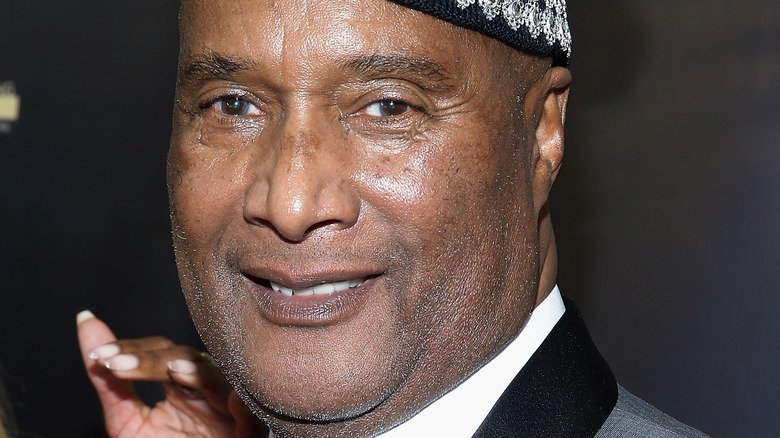 John Lamparski/Getty Images
Comedian Paul Mooney died on Wednesday morning, May 19, from a heart attack at 79 years old, Variety revealed. Mooney's representative, Cassandra Williams, confirmed to Variety that Mooney died at his home in Oakland, California. More information was not immediately available, but TMZ reported that Mooney had allegedly been living with dementia and was staying with a family member. His team tweeted to supporters, "Thank you all from the bottom of all of our hearts ... you're all are the best! Mooney World. The Godfather of Comedy — ONE MOON MANY STARS! To all in love with this great man... many thanks."
Mooney was known for his work as head writer of "The Richard Pryor Show." He also wrote for Pryor's comedy albums as well as "Sanford and Son," "Good Times," "In Living Color," "Pryor's Place," "The Larry Sanders Show," "Chappelle's Show," and more. He is well-known for his roles portraying Sam Cooke in "The Buddy Holly Story" and in Spike Lee's "Bamboozled." He most recently appeared in "Meet the Blacks" in 2016 (via Variety).
Born Paul Gladney in Shreveport, Louisiana, Mooney is survived by his four children: Dwayne Mooney, Daryl Mooney, Shane Mooney, and Symeon Mooney (via Insider).
Heart attack symptoms to look out for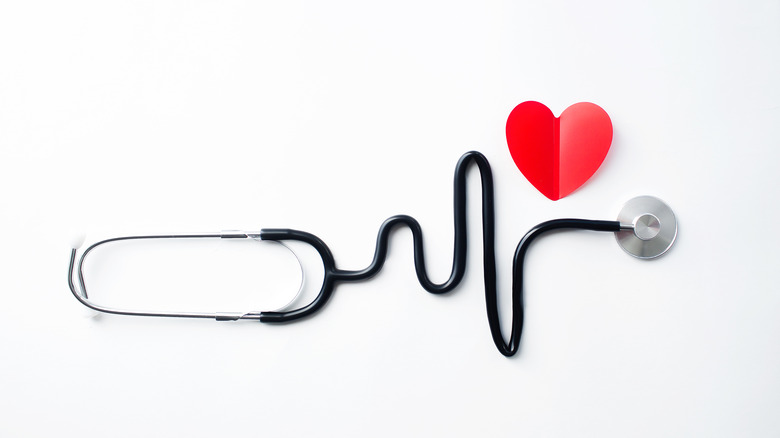 Shutterstock
Paul Mooney is one of many who've died from heart attacks. Heart disease is the leading cause of death in the United States, with someone having a heart attack every 40 seconds and a total of 805,000 people having a heart attack each year (via Centers for Disease Control and Prevention).
Risks for heart disease include high blood pressure, high blood cholesterol, and smoking. Other medical conditions can also put you at a higher risk of heart disease, like diabetes or obesity. Dietary choices can also play into heart disease risk factors, like excessive alcohol use, lack of physical activity, and an overall unhealthy diet, according to the CDC.
So how can you spot symptoms of a heart attack? Time is of the essence, as more damage occurs to the heart muscle the longer it goes untreated. Chest pain or discomfort, weakness or faintness, cold sweating, and shortness of breath are a few major symptoms, per the CDC. Pain in one or both arms or shoulders, as well as in the jaw, neck, or back are also symptoms to look out for. Call 9-1-1 immediately if you or someone around you is experiencing any of these symptoms.