School Of Rock Drummer Kevin Clark's Cause Of Death Explained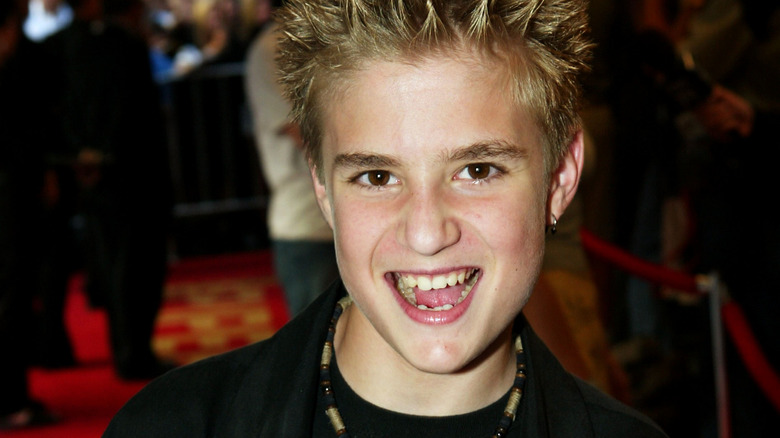 Donald Weber/Getty Images
Kevin Clark, an actor and professional drummer who was known for his role as Freddy Jones in "School of Rock," died on May 26 after being hit by a car (via TMZ). Clark was riding his bicycle in Chicago on Wednesday morning at the time of the incident. Here's what you need to know.
According to TMZ, Clark was taken to the hospital shortly after being struck by the vehicle. He was pronounced dead just past 2:00 AM local time and about 40 minutes after being hit (via Chicago Sun Times). Clark's sister said he was returning home. The driver is identified as a 20-year-old woman who has been issued citations but has not been arrested.
After starring in "School of Rock," Clark decided not to pursue acting and instead to focus on his music career. He had been in several bands and had a live performance scheduled on Saturday for his most recent band, Jess Bess and the Intentions. A memorial is planned for Wednesday evening at the Wooden Nickel in Highwood, IL.
Cyclists being struck by cars is a serious issue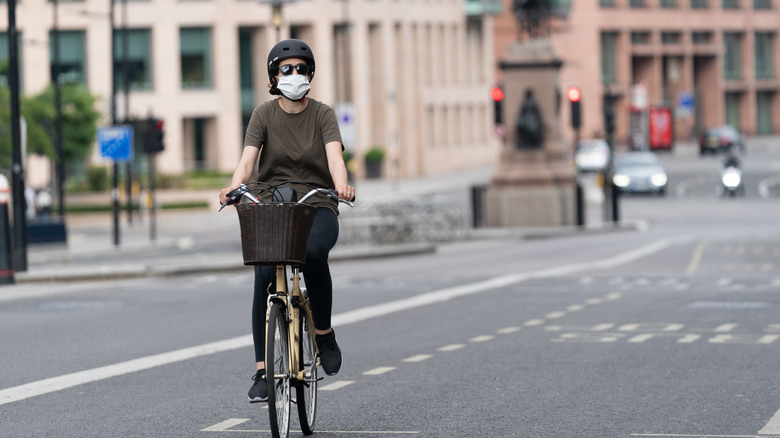 Shutterstock
According to the Insurance Institute for Highway Safety, there were over 800 bicyclists killed by motor vehicles in 2019. The number was slightly higher in 2018 and slightly lower in 2020, although that number was affected by the COVID-19 pandemic.
Although cycling is a healthy and environmentally-friendly activity, it can pose a serious risk to the rider. According to ThoughtCo, "energy is transferred from the vehicle to whatever it hits" during a car crash. Many modern cars have extensive safety features that help absorb another car's energy during a collision, which can minimize harm to the passengers inside. However, bikers do not have any protection available to them except for a helmet. This means the energy from the car is transferred directly to the biker. Depending on how fast the car is going and how directly they hit the bicyclist, a collision like this can cause anything from minor injuries to instant death.
Always watch for cyclists while you are driving. Make sure to slow down as you pass them and give them plenty of room on the road. Bikers should obey all traffic laws and remain aware of their surroundings at all times to avoid a dangerous incident.