Actress Lisa Banes' Cause Of Death Explained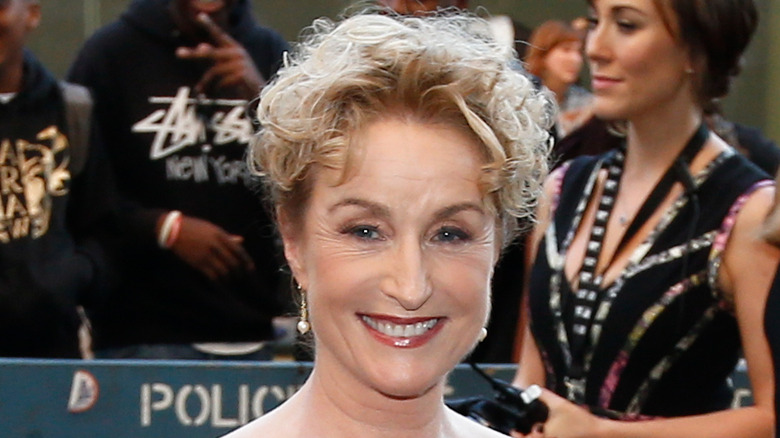 Shutterstock
Actress Lisa Banes, 65, was on her way to a dinner party where she was meeting up with her wife, Kathryn Kranhold. According to the New York Post, while walking, Banes was hit by what has been described as either a motorbike or a scooter on the evening of Friday, June 4, 2021.
Critically injured after the collision, Banes was rushed to Mount Sinai Morningside Hospital where she received immediate medical care for a traumatic brain injury. According to CBS News, on Monday, June 14, 2021, ten days after the accident, Lisa Banes died unable to recover from the trauma. As of yet, no one has been arrested. 
Banes was a stage and screen actress who attended The Julliard School, going on to star in dozens of movies and television shows including "Gone Girl," "Cocktail," "Nashville," "Madam Secretary," "NCIS," "Royal Pains," "China Beach," and "One Life to Live." She married her girlfriend, Kathryn Kranhold, about four years ago.
What is a traumatic brain injury?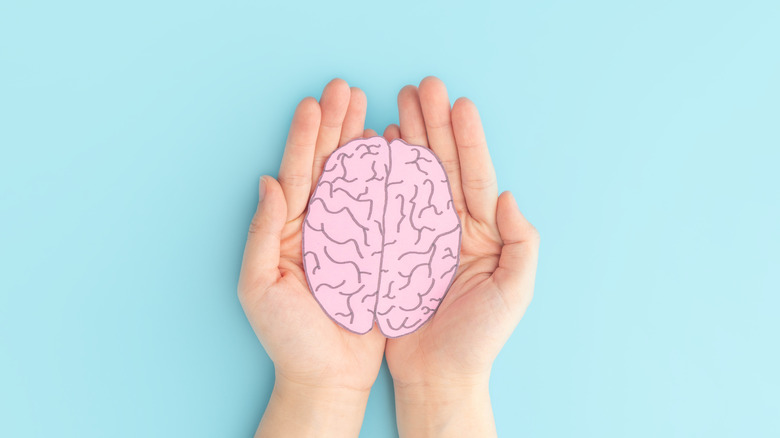 Shutterstock
A traumatic brain injury (TBI) occurs when the head is either forcefully struck, or an internal injury is sustained by an object (via Mayo Clinic). A traumatic brain injury can be mild, moderate, or severe depending on the extent of the injury, resulting in anything from a concussion to a coma. Symptoms may be temporary if the injury is mild, but a moderate to severe TBI can cause permanent damage or death. 
According to experts at Johns Hopkins Medicine, traumatic brain injuries can affect cognitive abilities, motor skills, senses, communication, daily tasks, and social abilities. Brain injuries can also cause personality changes, psychiatric disorders, and traumatic epilepsy. Most TBI cases cannot be reversed. Still, in some cases, such as those in younger patients, recovery may be possible and often involves relearning basic functions such as how to communicate, walk, and eat. 
The Centers for Disease Control and Prevention (CDC) reports that TBIs are a leading cause of death and disability, with millions of people in the United States sustaining a TBI every year. While many survive with the aid of hospitalization, about 50,000 people die from TBIs and even more are often left with long-term disabilities.