Robin Roberts' Health Scare Explained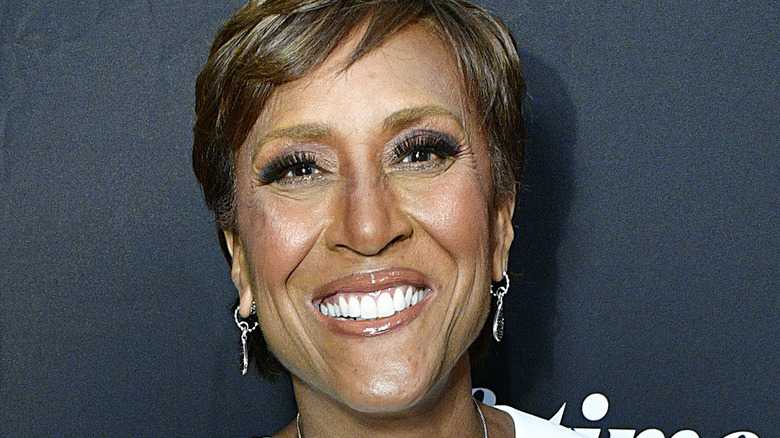 Eugene Gologursky/Getty Images
"Good Morning America" anchor Robin Roberts shared good news on her Instagram page on September 21, telling her followers that it had been nine years since she received a much-needed bone marrow transplant. The broadcaster was diagnosed with myelodysplastic syndrome in 2012 and would've only had one or two years to live without a transplant, she told Rachel Ray in an interview (via People).
Myelodysplastic syndrome is a form of several conditions that can cause cells in the bone marrow to grow abnormally. This eventually leads to low numbers of blood cells. All forms of myelodysplastic syndromes (MDS) are recognized as cancer, per the American Cancer Association. Roberts' MDS diagnosis came just five years after she received treatment for breast cancer. She underwent an aggressive form of chemotherapy, which in turn caused her to develop MDS, according to Cure. Roberts said that it was "unfortunate" that the treatment responsible for saving her life would later put it back in jeopardy.
Myelodysplastic syndrome: what you need to know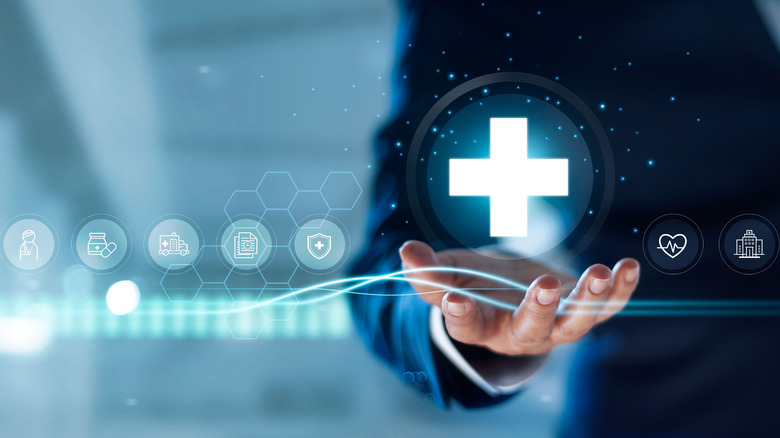 PopTika/Shutterstock
MDS usually affects people over the age of 65, and it is more common in men (via WebMD). People who have undergone cancer treatment and those who have blood diseases are more likely to develop MDS. There are several types of MDS, and each one will determine how the disorder progresses over time. Symptoms of MDS include feeling tired all of the time, unusual bleeding, small bruises, paleness, and shortness of breath, according to WebMD.
A bone marrow transplant is the only way to cure MDS, but it is risky, noted the Mayo Clinic. Other treatments for MDS include medication and blood transfusions, which can help control symptoms, slow the growth, and prevent further complications. During surgery, the abnormal bone marrow cells are removed and replaced with healthy cells from a donor. Thankfully for Robin Roberts, her sister, Sally-Ann, was a match (via People).