Alan Jackson's Neurological Disease Explained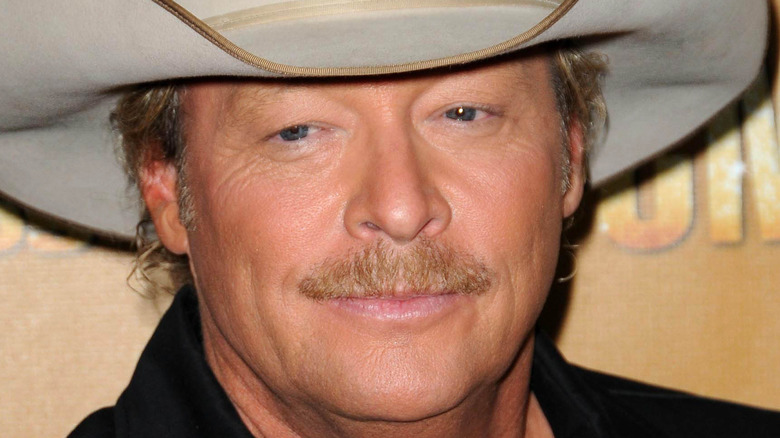 S_Bukley/Shutterstock
If you are a fan of country singer Alan Jackson, you may know that he has recently spoken out about a disease with which he has been struggling for nearly a decade. It may have even been the first time you'd heard of the condition, Charcot-Marie-Tooth disease (CMT). It affects Jackson's ability to walk and has started to interfere with his performances.
"It's getting more and more obvious. I know I'm stumbling around on stage. And now I'm having a little trouble balancing, even in front of the microphone, and so I just feel very uncomfortable," the singer told NBC's "Today."
CMT is a degenerative neurological condition that has no cure, and Jackson says he inherited it from his father. Although the condition interferes with his ability to walk and perform, he does not expect it to make a dent in his life expectancy. "It's not going to kill me. It's not deadly," he said.
This is what to know about Charcot-Marie-Tooth disease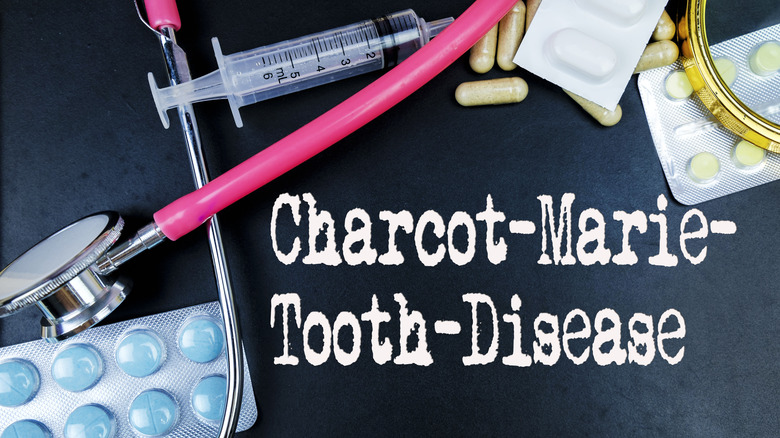 Papa Annur/Shutterstock
According to the National Institute of Neurological Disorders and Stroke (NINDS), CMT damages the nerves that transmit signals and information between the brain and spinal cord and the rest of the body. It can also damage the nerves in control of your muscles. This causes progressive muscle weakness, often emerging by early adulthood, although it can start at any stage of life.
Although many people haven't heard of CMT, it is actually one of the world's most common inherited neurological disorders, affecting more than 2 million people globally (via NINDS). In addition to muscle weakness in the feet, legs, and hands, people with CMT often experience nerve pain, muscle cramping, and difficulty balancing. Some people with CMT may need foot or leg braces. Less common side effects include tremor, vision, and hearing loss. Rarely, the condition may lead to difficulty breathing.
NINDS notes that while there is currently no cure for the condition, therapy is available to make it more manageable. In addition, the condition is typically not life-threatening, and most people with the disease enjoy a normal life expectancy.