Buddy Valastro's Hand Injury Explained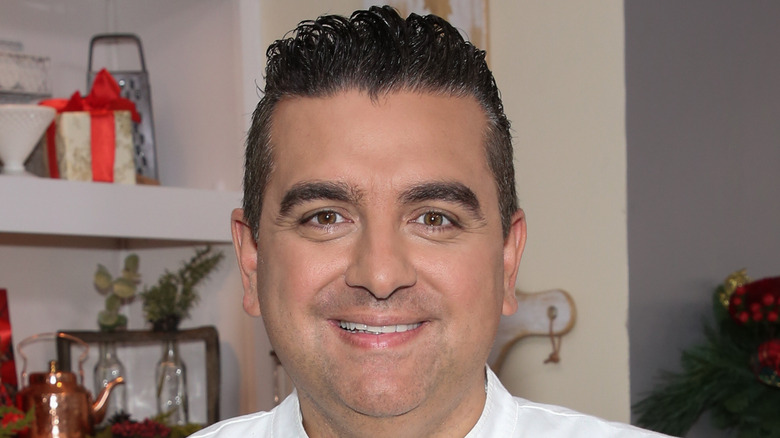 Paul Archuleta/Getty Images
Baker and reality television personality Buddy Valastro recently gave his fans a much-anticipated update on his hand injury nearly 1 year after the debilitating accident occurred (via Today). Appearing on an episode of "The Rachel Ray Show" on Monday, September 20, 2021, the "Cake Boss" star revealed that his right hand has almost completely healed after being crushed in a home bowling alley accident the year before.
"I say we're about 95% [healed] — which if that's as good as it's going to get, Rachael, I'll take it," he said. Valastro also told Ray how amazed he was at his fairly speedy recovery. Just 5 months before, he had regained around 75% of the strength and mobility in his hand. "It's definitely been an amazing ride and the fact that I'm able to still do what I love, like doing that last season of 'Buddy vs. Duff,' it was amazing because of the fact that I could still do it."
Valastro underwent five reconstructive hand surgeries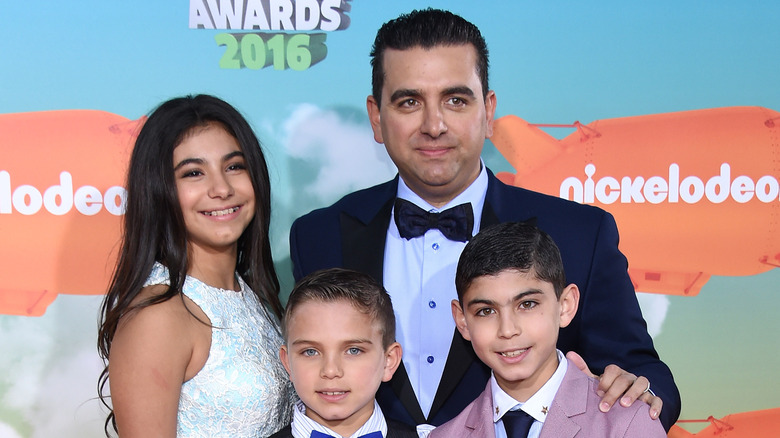 DFree/Shutterstock
While Valastro's hand has certainly come a long way, his initial injury was quite serious. On September 20, 2020, the baker accidentally impaled his right hand while trying to fix the pinsetter in his home bowling alley (via People). As he was trying to restart the device, the machine lodged a metal rod in his hand three times between his middle and ring fingers. Due to the extent of his injury, Valastro underwent 5 different reconstructive surgeries to repair his hand. He has also endured extensive physical therapy in order to try to regain the full use of his right hand.
Previously referring to the injury as the worst pain he's ever experienced in his entire life, Valastro thanked his family for their constant support throughout his recovery in an interview with Entertainment Tonight in July 2021. "They definitely stepped up to the plate," Valastro said. "In times of crisis, you don't know what people's reactions are going to be. We all came together and I am so proud of my boys and thankful to my whole family."