Florida First Lady Casey DeSantis' Cancer Diagnosis Explained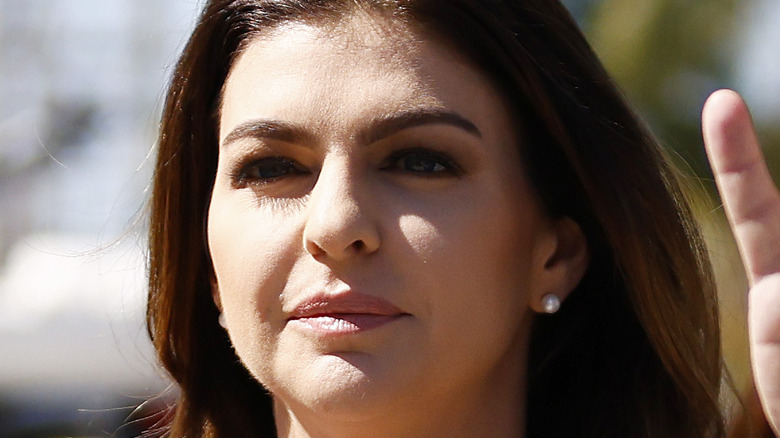 Michael Reaves/Getty Images
Florida Governor Ron DeSantis released a statement on October 4, revealing that his wife, Casey DeSantis, had been diagnosed with cancer. "I am saddened to report that Florida's esteemed First Lady and my beloved wife has been diagnosed with breast cancer," he wrote. "As the mother of three young children, Casey is the centerpiece of our family and has made an impact on the lives of countless Floridians through her initiatives as First Lady." The governor went on to say that she is supported by their family and residents throughout the state of Florida. "Casey is a true fighter, and she will never, never, never give up," he added.
Nikki Fried, Florida's agriculture commissioner, tweeted, "Our hearts are with Florida's First Lady Casey DeSantis and her family. We are all praying for you!" In the next election, Fried will be running as the democrat against Ron DeSantis, according to the Associated Press.
What to know about breast cancer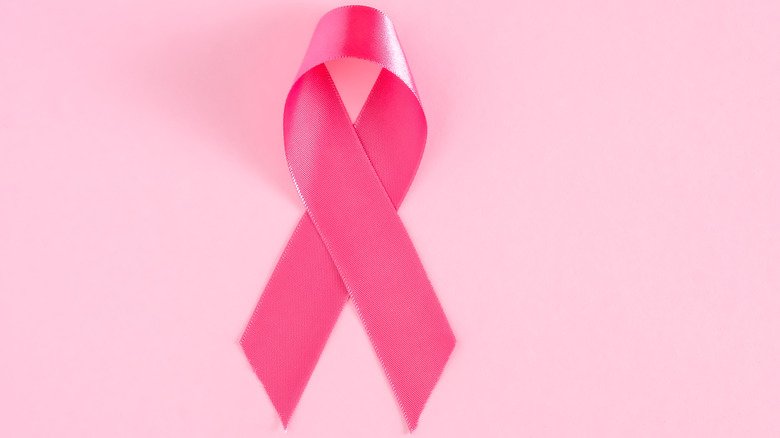 serhii.suravikin/Shutterstock
Women have a one in eight chance of getting breast cancer. Aside from skin cancers, breast cancer is the most common cancer in the United States and is the second most common cause of death. Lung cancer is number one. In 2021, about 281,550 people will be diagnosed with invasive breast cancer (via the American Cancer Society). According to the National Breast Cancer Foundation, breast cancer occurs when cancer cells invade healthy cells in the breast tissue. Men can also get breast cancer, but it's more common in women.
If you're diagnosed with breast cancer, your doctor will run some tests to determine whether it has spread to other parts of the breast or to other parts of your body. This is called staging. The stages of breast cancer range from zero to four and depend on many factors, including the size of the tumor and how likely the cancer is to spread, and how quickly (via the National Breast Cancer Foundation).
See a doctor if you have any changes in your breasts. Discuss breast cancer screenings like mammograms with your medical team and do your own breast exams to look for lumps or other changes (via the Mayo Clinic).