What The Declining Number Of COVID-19 Cases Really Means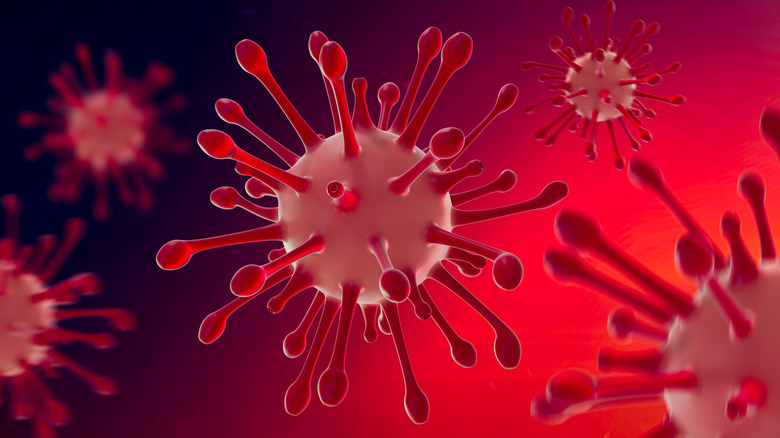 MIA Studio/Shutterstock
Along with spooky vibes and cooler temperatures, the beginning of October has brought with it some good news regarding the COVID-19 pandemic. New COVID-19 cases in the United States are declining (via The Washington Post). While September 1 had more than 191,000 new cases, that number was down to roughly 112,000 new cases on October 1, according to Centers for Disease Control and Prevention (CDC) data.
The trend is not confined to the United States. September 1 brought nearly 700,000 new COVID-19 diagnoses worldwide, but that number declined to around 400,000 per day by the beginning of October. Deaths have also fallen, with 7,429 global deaths on October 1 compared to 10,894 deaths on September 1 (per Worldometers).
"This is as good as the world has looked in many months," Dr. Eric Topol, cardiologist and founder of Scripps Research, tweeted. That being said, there is no guarantee that these declines will continue. COVID-19 cases have risen and fallen throughout the entirety of the pandemic, and even after the United States hit historically low numbers of new COVID-19 cases in June, the decline was followed closely by the delta wave, according to The New York Times.
COVID-19 cases could continue rising and falling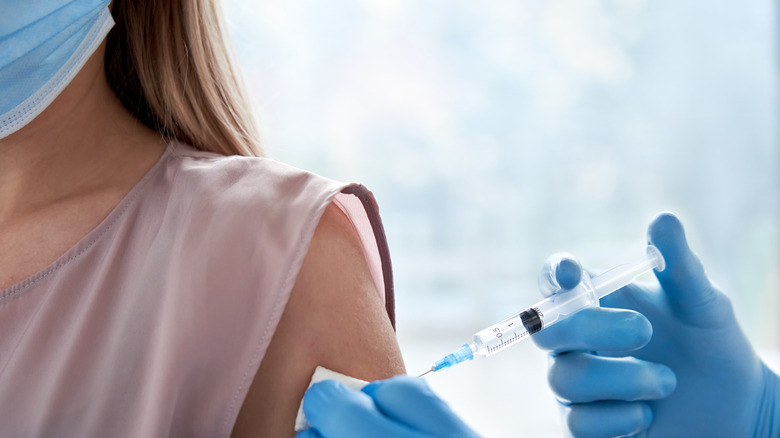 insta_photos/Shutterstock
Unfortunately, the cold weather of the coming months could cause another spike as many people head indoors where COVID-19 transmission is more likely (per Healthline). However, there is reason to be optimistic. More than half of the United States population is fully vaccinated, making them far less likely to get and spread the virus, according to the CDC. Former FDA commissioner Dr. Scott Gottlieb told The New York Times that he believes that the now declining delta wave will turn out to be the last major wave of infection.
While it may just be that the worst of the pandemic is now behind us, it is still important to keep our guards up. The number of new cases may be lower than last month, but the CDC still asserts that many parts of the country are experiencing high levels of community transmission. Dr. Megan Ranney of Brown University told CNN that to keep COVID-19 cases on the decline, more people need to wear masks and get vaccinated.