Friends Star James Michael Tyler's Cause Of Death Explained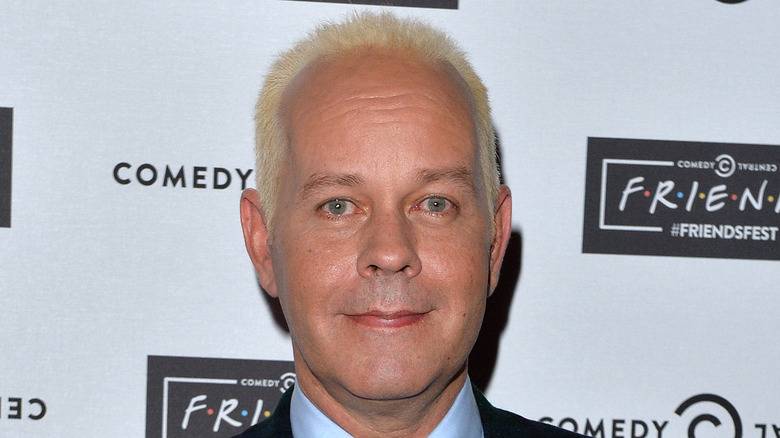 Anthony Harvey/Getty Images
James Michael Tyler, 59, died on Sunday, as reported by his representative Toni Benson (via CNN). The actor was well known for his character, Gunther, the barista and Central Perk Cafe manager on the hit series "Friends." He was also affectionately deemed the "seventh friend." It's reported that he died peacefully in his Los Angeles home after a three-year battle with prostate cancer. 
"The world knew him as Gunther (the seventh "Friend"), from the hit series Friends, but Michael's loved ones knew him as an actor, musician, cancer-awareness advocate, and loving husband," Benson said in a statement. 
Jennifer Aniston, who played Rachel, Gunther's love interest on "Friends," posted a heartfelt tribute on Instagram. "'Friends' would not have been the same without you," Aniston wrote. "Thank you for the laughter you brought to the show and to all of our lives. You will be so missed #JamesMichaelTyler."
Tyler did not reveal his cancer diagnosis until this past June on "TODAY." "I've been dealing with that diagnosis for almost the past three years...It's stage 4 (now)," Tyler said on the show. "Late stage cancer. So eventually, you know, it's gonna probably get me." 
Early cancer detection is critical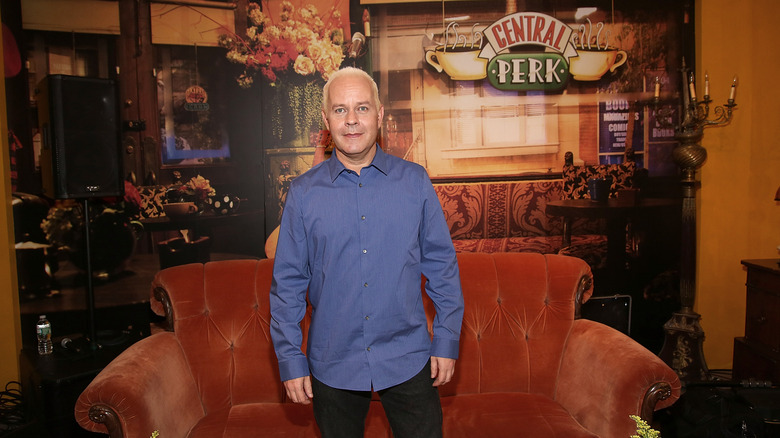 Paul Zimmerman/Getty Images
The Mayo Clinic reports that prostate cancer is one of the most common kinds of cancer, as well as the second leading cause of cancer related deaths in men. The earlier it's detected, the better the chances are for successful treatment. James Michael Tyler revealed on "TODAY" that, at age 56, a prostate screening via blood work showed abnormally high levels, which was determined by his doctor to be prostate cancer. He was able to manage it with medication for the first year, but said, "I missed going in for a test, which was not a good thing, so the cancer decided to mutate at the time of the pandemic, and so it's progressed." CNN reports that the cancer aggressively spread to Tyler's bones, which affected his ability to walk.
Certain guidelines state that men can start being screened for prostate cancer as early as 40, as per Johns Hopkins Medicine. Tyler's own oncologist, Dr. Matthew Rettig of UCLA, told TODAY that "The idea of PSA screening is to identify the cancer and diagnose the prostate cancer at a much earlier stage before it has spread, when it is curable with things such as surgery or radiation."