The CDC Is Warning How Your Aromatherapy Spray May Harm You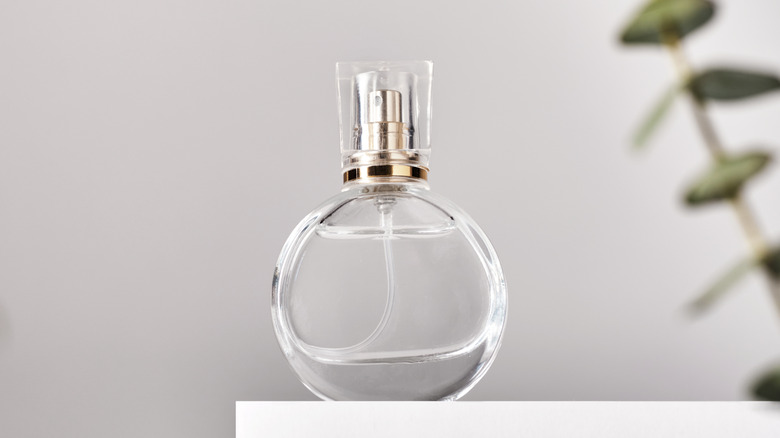 colnihko/Shutterstock
If you enjoy using scented room sprays to make your rooms smell like sandalwood or lavender, beware: Certain aromatherapy room sprays have been found to contain dangerous bacteria which can lead to serious infection or death.
After a patient in Georgia was mysteriously diagnosed with an infection caused by the bacteria Burkholderia pseudomallei — a bacteria usually picked up by travellers visiting tropical and subtropical regions — an investigation of the patient's home linked the bacteria to an unexpected source. The culprit turned out to be a bottle of Better Homes & Gardens Lavender & Chamomile Essential Oil Infused Aromatherapy Room Spray with Gemstones, which was manufactured in India, but sold by Walmart, according to the Centers for Disease Control and Prevention. Sadly, the infection for the Georgia patient turned out to be fatal.
Since then, three more cases of infection, one of which was fatal, have been genetically linked to the same bacteria, in Texas, Minnesota, and Kansas. None of the individuals had traveled outside of the country.
If you have the spray, stop using it immediately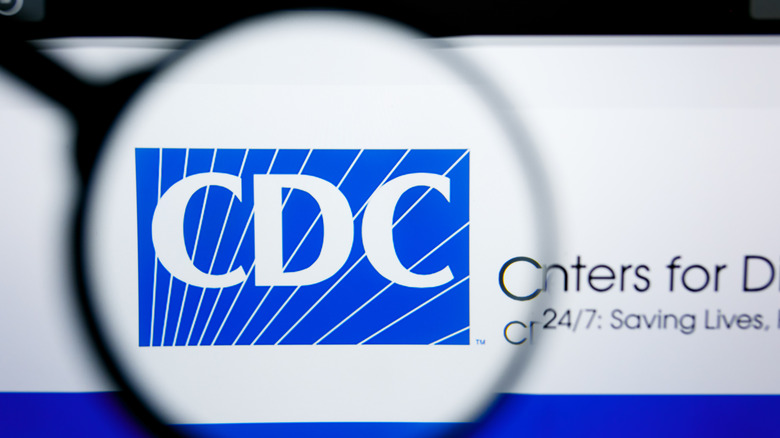 II.studio/Shutterstock
Walmart has stopped selling not only the Lavender & Chamomile room spray, but also the five other scents in the same "Gemstone" line of sprays: Lemon and Mandarin, Lavender, Peppermint, Lime & Eucalyptus, and Sandalwood and Vanilla (via CBS).
The CDC urges anyone who may have bought the room spray, or been in contact with it, to stop using it immediately, double bag it in clear zip-top bags, and return it to Walmart for a refund. Also, wipe down surfaces that may have been sprayed with undiluted disinfectant, machine-wash any linens or clothing that may have had contact with the spray, and dry them in the dryer on a high heat setting (via UPI).
The CDC has also issued an alert to healthcare providers, advising them to watch out for symptoms of infection caused by Burkholderia pseudomallei, and to ask patients about any possible contact with aromatherapy sprays, including "being in the room while the product is being sprayed, having directly 'sniffed' or inhaled from the product bottle, having direct contact with an item (such as pillowcases or other linens) on which the product has been sprayed" (via CNN).