Singer Kelis' Husband Mike Mora's Cause Of Death Explained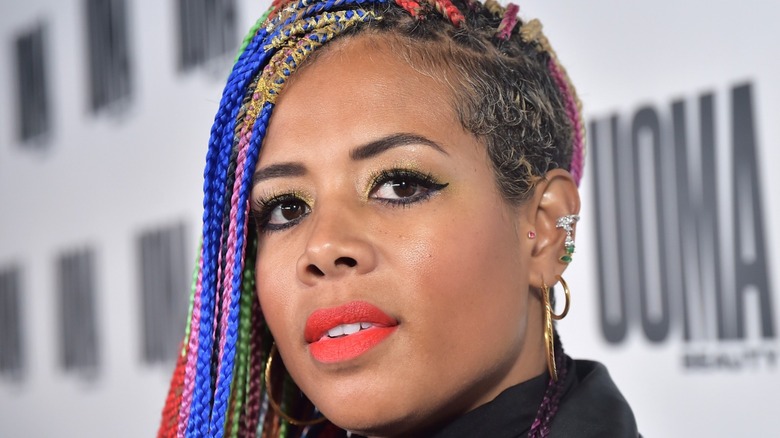 Stefanie Keenan/Getty
After a year-and-a-half battle with stage 4 stomach cancer, photographer Mike Mora, husband to singer Kelis, has died. Mora was 37. ​​"Sadly, it's true that Mike Mora has passed away. We would ask all to respect Kelis and her family's privacy as of right now. Thank you," Steve Satterhwaite of Red Light Management told Entertainment Tonight.
Followers of Mora on social media have been paying tribute. "Thank you for everything my brother. Rest easy," posted one fan via Instagram. "You were here and you mattered. You will be missed," wrote another follower.
Mora went public with his condition on Instagram back in September 2020, revealing the severity of his cancer and how he thought it was only a stomach ulcer. He received his diagnosis while in the hospital during the height of the pandemic. "I thought the whole time that I just had an ulcer. With no idea what was about to come my way," he explained. "Here I was, in a hospital bed, during the middle of the pandemic. All alone" (via People).
In addition to Kelis, Mora leaves behind a 1-year-old daughter and a 6-year-old son.
Stomach cancer explained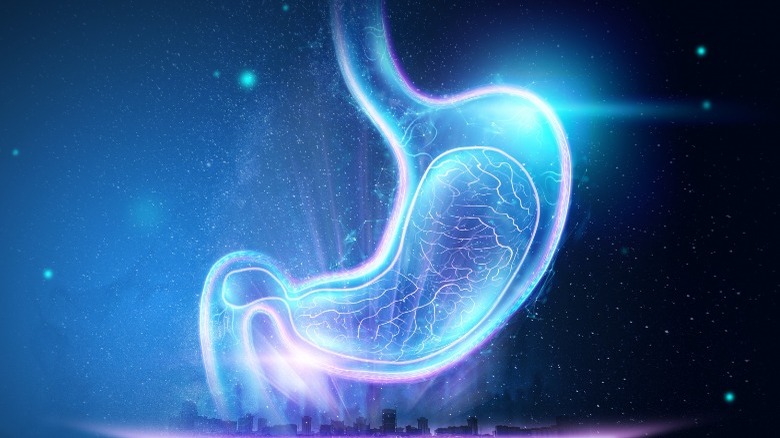 Marko Aliaksandr/Shutterstock
The Mayo Clinic describes stomach cancer as an "abnormal growth of cells" that can occur in any part of the stomach. This includes the esophagus, the tube that delivers the food and liquids you consume to the stomach. Signs of stomach cancer can include stomach pain, difficulty swallowing, heartburn, vomiting. It remains unclear what causes stomach cancer, but research suggests risk factors include family history, improper diet, smoking, obesity, and gastroesophageal reflux disease.
How stomach cancer is staged depends on several factors involving tumor size and if the cancer has spread. Mora's stomach cancer was stage 4, which is the most severe. In stage 4, the cancer has spread from the stomach to other areas of the body, such as the lymph nodes and other organs such as the lungs, liver, or brain. To determine odds for survival, doctors use five-year relative survival rates that estimate the chances a person with stomach cancer will survive over a five-year period relative to a person without cancer (via Cancer Treatment Centers of America).
According to the National Cancer Institute (NCI), an estimated 11,180 people died in the U.S. of stomach cancer in 2021, representing 1.8% of all cancer deaths. Though cases have been declining, the American Cancer Society states that stomach cancer "remains one of the leading causes of cancer-related deaths in the world."
If you have concerning symptoms, see your doctor, who can run tests and determine the cause (via Mayo Clinic).