Devale Ellis On What Drew Him To Sickle Cell Disease Awareness - Exclusive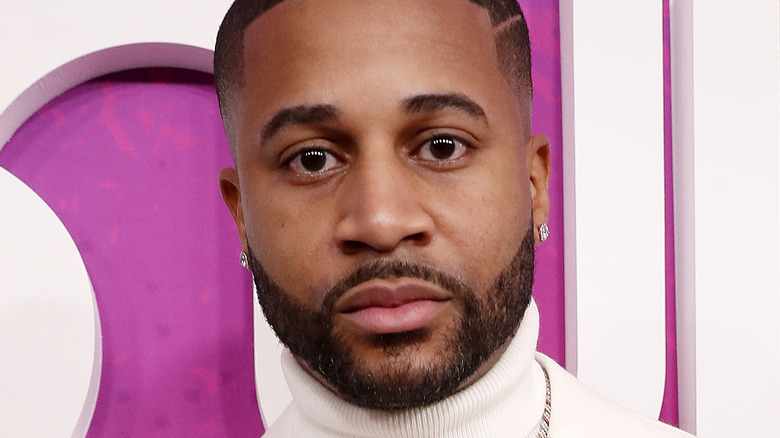 Johnny Nunez/Getty Images
We all love celebrities who use their large platforms for good, so naturally we're enamored by actor Devale Ellis' work raising awareness for sickle cell disease. Ellis is perhaps best known for his role as Zac on "Tyler Perry's Sistas," with Deadline now reporting that he's landed his own spinoff series on BET+ titled "Zatima" — a mashup of Zac and Fatima (portrayed by Crystal Hayslett). The series will reportedly follow the couple's lives more closely than "Sistas," which has a larger ensemble cast, offering them the chance to shine in their own way. It will also have a slightly different tone, showing the couple in a new light, Ellis explains in an exclusive interview with The List.
Ellis isn't only an actor, though. Before he entered the entertainment industry, he was known for an entirely different talent. In fact, Ellis was actually a professional football player for the NFL and wide receiver for the Detroit Lions and the Cleveland Browns, according to Playersbio. The football player, turned actor, shares the workout routine he did as an NFL player and continues doing to this day in an exclusive interview with Health Digest.
In his interview with The List, Ellis also discussed why he's so fervent about bringing awareness to sickle cell disease, and it will likely make you fall even more in love with the footballer-turned-actor.
Devale Ellis' reason for supporting this cause is close to his heart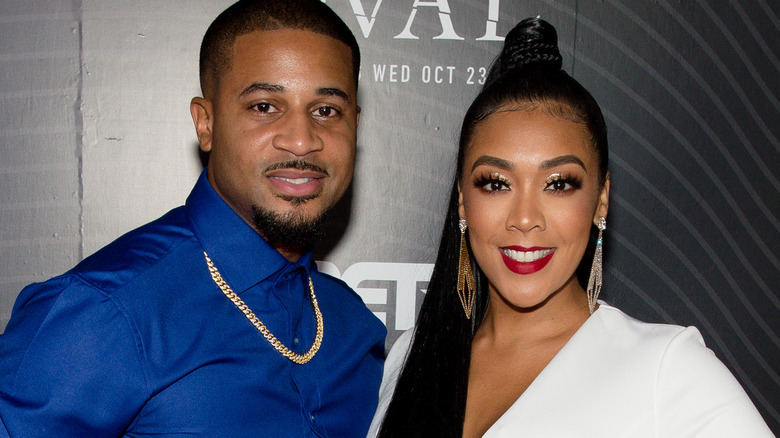 Marcus Ingram/Getty Images
One of the biggest reasons Devale Ellis is passionate about sickle cell anemia awareness is in large part due to having a family, he told The List. Ellis explained that sickle cell disease has a genetic trait that can be found in one's blood even if they're not expressly suffering from it. "We found out that my wife has the sickle cell anemia trait, [and] if I have the sickle cell anemia trait, there's a large possibility that our sons could have sickle cell anemia or have the trait," he continued before adding that two of his sons are confirmed to have the trait.
Furthermore, folks with the trait can suffer more from illnesses like COVID-19, Ellis revealed. "We dealt with COVID last year for my birthday actually, around this time the whole family got COVID and we noticed that [Khadeen] was feeling a little bit more lethargic than everyone else," he said. "We started doing research and people with sickle cell are affected [more] disproportionately with COVID than people who don't have it." Thankfully, he added that she experienced a full recovery from the virus.
Ultimately, Ellis' family continuously inspires him to help others.
Season 4 of BET's "Sistas" returns on Wednesday, June 29. "Zatima" is slated to premiere in 2022.