What We Know So Far About Kamala Harris Testing Positive For COVID-19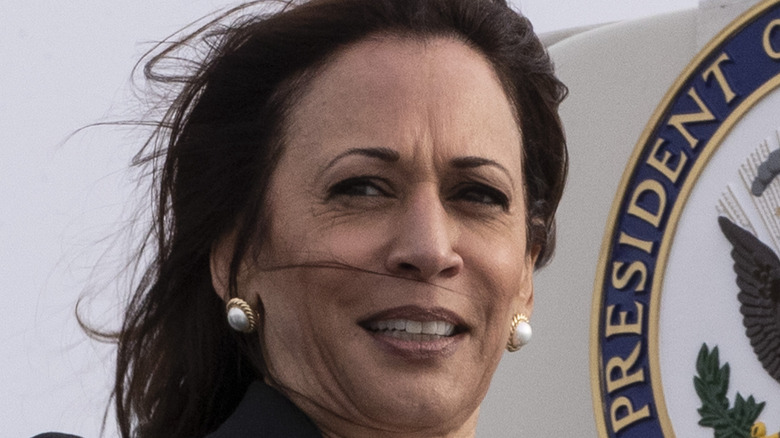 Bloomberg/Getty Images
Vice President Kamala Harris tested positive for COVID-19 on Tuesday, according to a statement released by her press secretary. Harris first received her test results after returning from a week-long trip to California, testing positive for COVID-19 on both rapid and PCR tests. As a result, Harris is now the highest-ranking official in Washington and in the White House to report being infected with COVID-19.
The New York Times reports that Harris, 57, has not be in close contact with President Joe Biden, 79, since she tested positive after returning from her trip. She was last seen in close proximity to him more than a week ago on April 18, 2022. However, Harris is fully vaccinated and boosted against the virus and has yet to experience or exhibit any symptoms. According to her press secretary, Kirsten Allen, Harris will continue to isolate and work from home until she tests negative.
Is Kamala Harris undergoing treatment for COVID-19?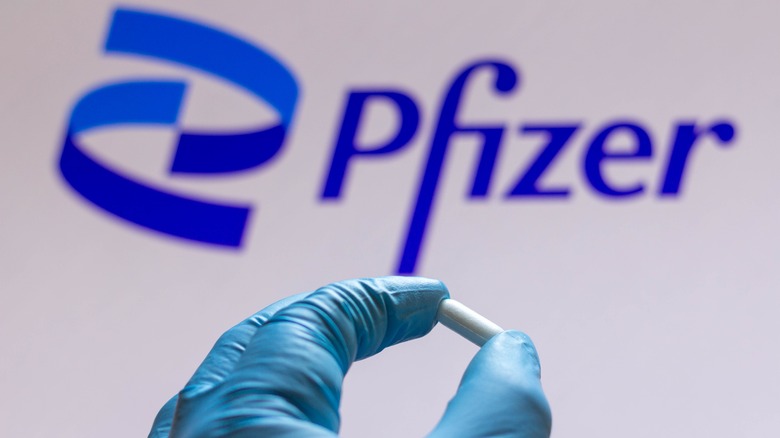 rafapress/Shutterstock
Despite not experiencing any symptoms, Harris is already undergoing treatment for COVID-19. After consulting with her doctors, Harris was prescribed Paxlovid — an antiviral drug produced by Pfizer. According to the Associated Press, Paxlovid is considered a highly effective treatment for COVID-19 and has been proven to help reduce the risk of severe illness, hospitalization, and death by 90%.
The only caveat is that the pill must be administered within five days of the onset of symptoms in order to be most effective (via Bloomberg). Although Paxlovid is intended for high-risk patients, White House officials have noted that the risk of severe illness from COVID-19 increases with age, starting with adults in their 50s. Harris isn't the first government official over the age of 50 to appear asymptomatic, however.
House Speaker Nancy Pelosi was also asymptomatic when she first tested positive for COVID-19 more than three weeks ago. According Dr. Eric Topol, executive vice president of Scripps Research and editor-in-chief of Medscape, this doesn't mean that the virus is any less potent. "Because everybody is doing so well, the wrong impression has been given that this is mild — Omicron and its various lineages is mild," Topol told WebMD. "It's not mild if you haven't been vaccinated and boosted," he shared.