The Medical Condition That Led Naomi Judd To Once Retire From Music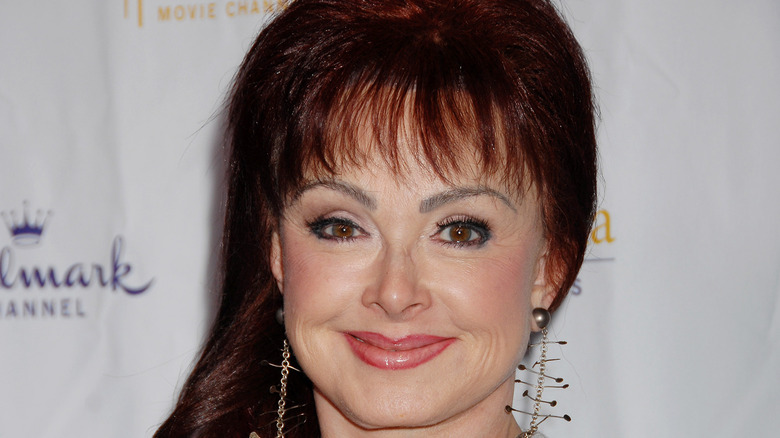 Ga Fullner/Shutterstock
Naomi Judd, a singer in the Grammy-winning duo The Judds, has died at 76 years old (via People). Her daughters, Wynonna and Ashley Judd, announced her death in a statement given to the Associated Press. "Today we sisters experienced a tragedy. We lost our beautiful mother to the disease of mental illness," said the statement. "We are shattered. We are navigating profound grief and know that as we loved her, she was loved by her public. We are in unknown territory" (via AP News). Judd's exact cause of death has not yet been announced.
Although Judd's death is tragic, she once believed it would come much sooner. In 1990, Judd was told that she had contracted hepatitis C from a needlestick injury that happened while she was a nurse (via Health). Doctors originally told her that she had three years to live. Following her diagnosis, Judd announced her retirement from music (via Taste of Country). After becoming a spokesperson for the American Liver Foundation and spreading awareness about hepatitis C, Judd returned to the stage in 1999. Judd continued to raise awareness and money for hepatitis C research for the remainder of her life.
What to know about hepatitis C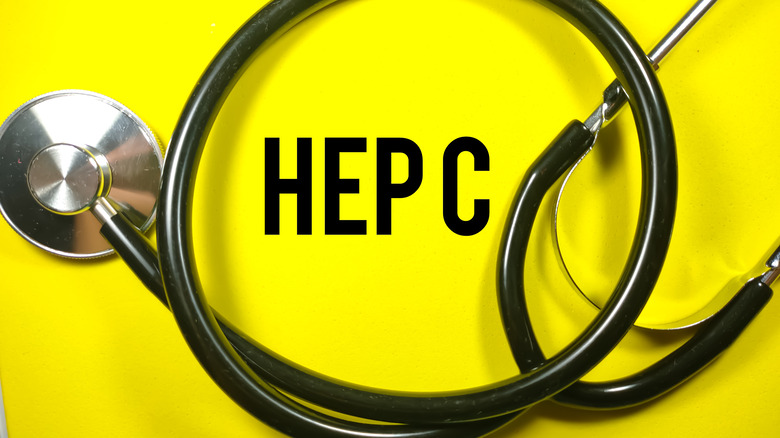 azrin_aziri/Shutterstock
Hepatitis C is a serious disease that affects the liver. The hepatitis C virus (HCV) is spread through the blood (via Mayo Clinic). If you have hepatitis C, it may cause serious health problems later on. Fortunately, there are treatments available to help manage your symptoms and reduce the risk of complications. Symptoms of hepatitis C can vary depending on the person's immune system and other factors. Some people with hepatitis C experience no symptoms at all, while others may have flu-like symptoms such as fever, nausea, or fatigue. Hepatitis C can be difficult to diagnose because many of its early symptoms are similar to those of other diseases or conditions like the common cold or flu (via WebMD). For this reason, it is important to see a doctor if you are experiencing any symptoms that may be related to hepatitis C.
There is currently no vaccine to prevent hepatitis C. However, there are steps you can take to stay safe, such as practicing safe sex, avoiding sharing needles with others who may have the virus, and following your doctor's recommendations for treatment and management of your condition. If you suspect that you have hepatitis C, it is important to seek medical attention right away so that you can begin receiving proper treatment and care as soon as possible. With the right treatments and lifestyle changes, most people with this condition can go on to lead healthy, happy lives.