Celebrity Trainer Erin Oprea Tells All About Jana Kramer's Workout - Exclusive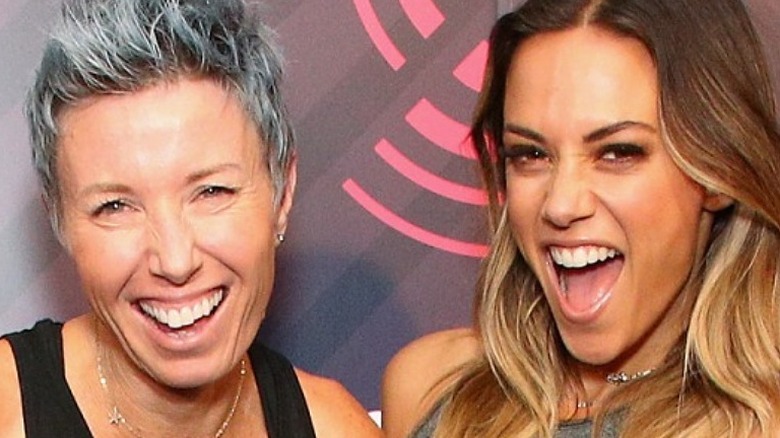 Astrid Stawiarz/Getty Images
When it comes to celebrity workouts, there just has to be some big secret. How exactly do they get those perfectly sculpted legs that we all lust after? What are they eating that keeps them looking practically ageless? What's their daily workout look like?
If you ever wanted a front row seat to the workouts of your favorite celebrities, you're in luck. Health Digest had the opportunity to ask "Trainer to the Stars" Erin Oprea all about what it's like to workout with her country star client Jana Kramer.
As Kramer prepared for her ongoing national tour, she was focused on getting herself into shape for it. In order to do so, her trainer had two important tips for her to follow. "Eat clean to get lean. Workout to get strong," Oprea said during our exclusive interview.
Oprea also shared exactly what she did to get Kramer ready for her next few months on the road.
Jana Kramer's workouts were a fun time with friends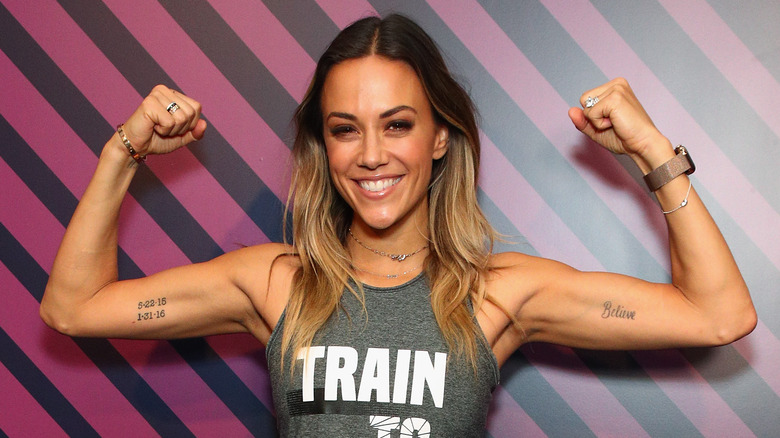 Astrid Stawiarz/Getty Images
Let's face it: Sometimes it's just not easy to get motivated to workout, even though you desperately want the end result. To get Jana Kramer focused on finishing her workout every day, her trainer Erin Oprea did a few things to make exercising even more fun. "[We] invited friends to help make it easier to keep the consistency," Oprea shared with Health Digest. "[We also] put on a killer playlist."
Outside of exercising, Oprea had a meal plan in place for Kramer that consisted of a good amount of protein to help build up her muscles. "The absolute most important is to eat clean to get lean!" Oprea explained. "You have to lean your body out to see all the hard work you're putting in."
At the end of the day, however, making exercising fun with music and friends is what helped them get through the toughest workouts. "It's all about balance," Oprea said. "Don't strive for perfection, because it doesn't exist!"
For more content from celebrity trainer Erin Oprea, download her Pretty Muscles app here.