O'Neill Institute's Rebecca Reingold On Why Traveling To Another State For An Abortion Could Be Difficult - Exclusive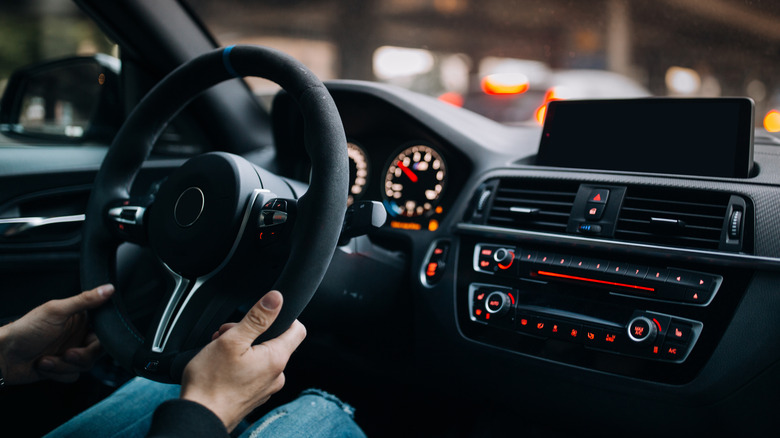 BoJack/Shutterstock
The recent overturning of Roe v. Wade will soon make it illegal in nearly half of the United States to receive an abortion. Crossing state lines seems to be the only option for women in banned areas. "In theory, women in states that ban abortion may access abortion services in states where it remains legal," Rebecca Reingold — the Associate Director of the Health and Human Rights Initiative based at Georgetown Law — said during an exclusive interview with Health Digest. "In practice, however, numerous barriers would make interstate access difficult."
Between taking time off from work and paying the highest gas prices in history, some women simply can't afford to travel across the country. Turning to telehealth appointments could be a more affordable option. However: "When it comes to medication [for] abortion, most telehealth abortion services currently operate only in states where abortion is legal, limiting access for women in states where it is not," Reingold added.
For people who are able to afford to travel for an abortion, there's the potential for new laws to soon make it nearly impossible.
New laws could go into effect that could make traveling difficult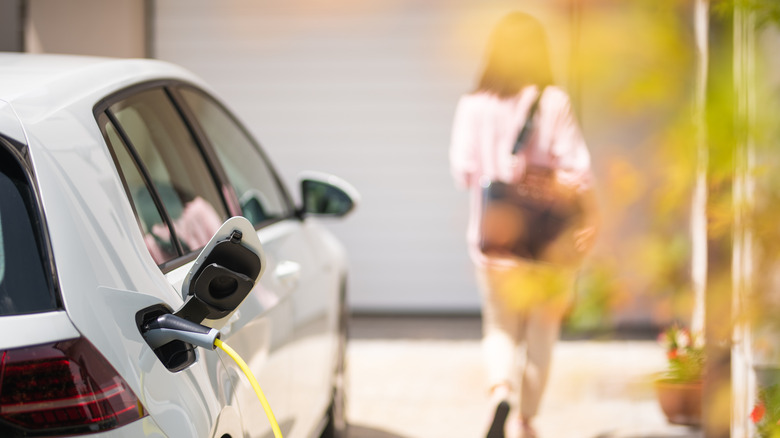 husjur02/Shutterstock
As some states have reversed their stance on abortion, a few of them have even discussed placing travel bans on their residents. "Missouri recently considered a bill authorizing out-of-state lawsuits against anyone who 'aids and abets' a Missouri resident's abortion," Rebecca Reingold told Health Digest.
Other states where abortions are still legal have discussed creating laws to help protect its medical professionals in these cases. As of now, "at least one state has adopted a law protecting its health professionals from legal actions from other states," Reingold added.
While abortion may be illegal in some states, there are still so many unanswered questions when it comes to the implications of looking elsewhere for medical care. "Both types of laws raise novel legal questions that will ultimately need to be decided by the courts," Reingold said. Hopefully, over the next few weeks, Americans' questions will get more solid answers from their states.
You can learn more about what the Supreme Court's decision to overturn Roe v. Wade means for sexual and reproductive health at the O'Neill Institute's website.