Motherlove CEO Silencia Cox On The Significance Of The AAP's Breastfeeding Recommendation Update - Exclusive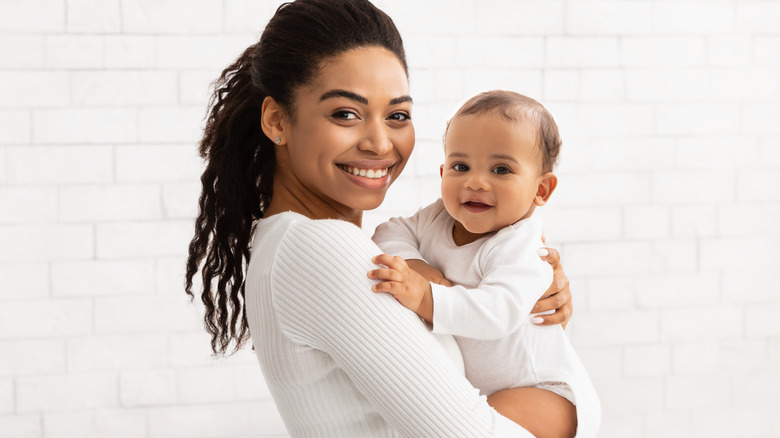 Prostock-studio/Shutterstock
Believe it or not, the American Academy of Pediatrics has not made an update to its breastfeeding recommendations in a decade.
In an effort to further understand a new change the AAP just announced and since this is National Breastfeeding Awareness Month, Health Digest exclusively interviewed Motherlove CEO Silencia Cox. The lifetime devotee to naturally supporting pregnant and nursing moms shared what parents need to know about the update, and also talked about some of the challenges breastfeeding moms might encounter in light of the new guidelines.
First, what is the update to the AAP's guidelines around breastfeeding? Basically, the recommendation of how long a person should nurse their child has been extended to two years if possible, in combination with solid foods at the developmentally appropriate time.
Cox elaborates, "For the first time in 10 years, the Academy of American Pediatrics announced changes to their breastfeeding recommendations. The AAP still recommends that you breastfeed your baby exclusively for 6 months. They've lengthened their recommendation about continued breastfeeding from one year to two years, if desired."
Two years is a long time, to be fair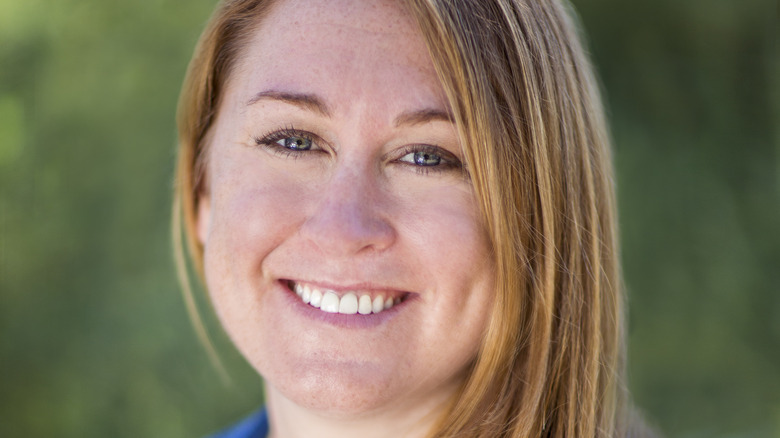 Silencia Cox
Silencia Cox notes that the AAP's update was spurred by evidence that there are benefits of breastfeeding past 12 months for both mother and child. While these benefits are wide-reaching in scope and can positively impact the health of both parties in the breastfeeding relationship, two years is admittedly a long time.
With that in mind, Cox stressed to Health Digest, "No one should be pressured to breastfeed [at all] or breastfeed longer than they wish to. Many people won't be able to nurse as long as the AAP recommends even if they aspire to do so, especially without proper societal or social support." She added that at this time, "There are many barriers in place that prevent this from being a reality for many parents."
The goal would definitely be for parents who wish to breastfeed for as long as two years, or longer, to get better support and information about benefits. "We have a lot of work left to do to better support mom and baby," Cox acknowledged. If you need support, she recommends contacting an International Board Certified Lactation Consultant (IBCLC) and considering Motherlove's line of breastfeeding support products.
Visit the Motherlove website to learn more about its breastfeeding products that have been helping millions of moms for decades.