Moderna And Pfizer Could Soon Have New FDA Approved Vaccines Targeting Newer COVID Strains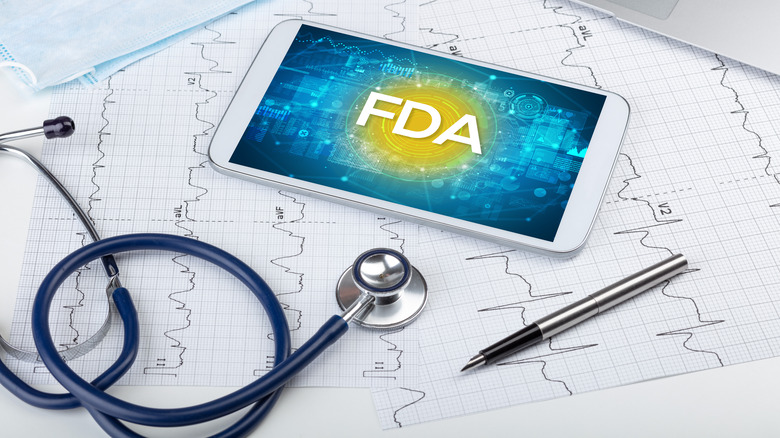 ra2 studio/Shutterstock
While the Centers for Disease Control and Prevention (CDC) have loosened restrictions regarding COVID-19, that doesn't mean we are completely in the clear regarding vaccines and boosters. In fact, the updated CDC guidelines are due in part to the tools — like vaccinations and booster shots — that have helped us fight the virus. In addition, the U.S. Department of Health and Human Services (HHS) Secretary, Xavier Becerra, said in a news release that vaccines have been a "game-changer" in the effort to fight COVID-19.  
The CDC urges people to stay up-to-date on boosters to protect against serious illness and death, as well as to help stop the spread of the virus. To provide the public with more protection against COVID-19 and variants of the virus, pharmaceutical companies Moderna and Pfizer have submitted applications to the U.S. Food and Drug Administration (FDA) for emergency use authorization on their new, variant-specific vaccines (per CDC).
Both vaccines could be available before fall begins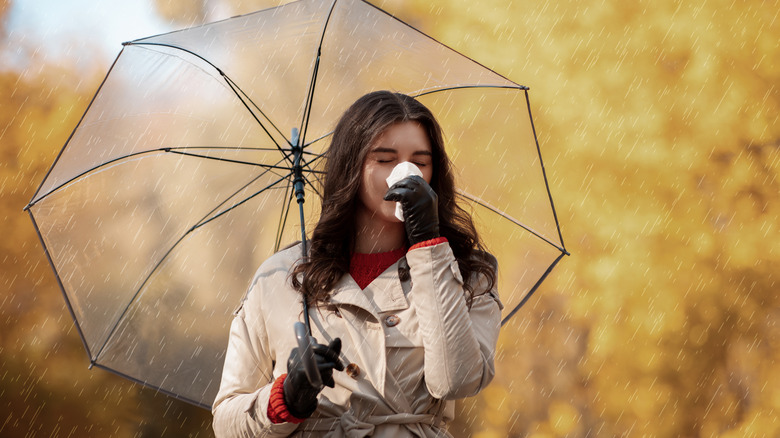 Prostock-studio/Shutterstock
In a news release, Moderna announced its newest vaccines target BA.4/BA.5 Omicron variants, and trials are currently underway. Chief Executive Officer of Moderna, Stéphane Bancel, said the company has developed booster vaccines that demonstrate "superior protection against all tested COVID variants, in record time." If approved, the new vaccines could be ready to ship in September.
Pfizer Laboratories also announced that the company's vaccines for people aged 12 and older, would also target Omicron variants. Pfizer Chairman and Chief Executive Officer, Albert Bourla, said the company has not only originated but also assessed, and produced "updated, high-quality vaccines that align to circulating strains with unprecedented speed." If the vaccines are approved, they too could be shipped out sometime in September.
Top vaccine regulator for the FDA, Peter Marks, told the New York Times that while the vaccines haven't been tested on humans, he was "extremely confident" the shots would be safe and effective.