Kristina Hall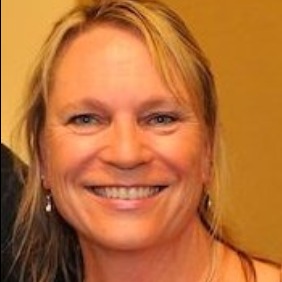 Location
Bay Area Of California
School
Sonoma State University
Expertise
Health & Wellness, Fitness, Wilderness & Remote First Aid
Kristina has extensive knowledge of holistic nutrition and fitness.

She is a freelance writer, fitness instructor, first aid Instructor, and nutritional consultant.

She has written for several online health publications including Basmati and Time to Cleanse. In addition, Kristina has published articles relating to wilderness first aid, CPR in the backcountry, and overland travel.
Experience
Kristina has a Holistic Nutrition certification from the Clayton College of Nutrition and is a diet counselor with Bauman College. She is certified in First Aid/CPR and Wilderness & Remote First Aid with the American Red Cross. Kristina is also a certified Wilderness First Responder with the National Outdoor Leadership School.
Education
Kristina has a bachelor's degree in Environmental Education from Sonoma State University. In addition, she is a certified fitness trainer with the American Council of Exercise (ACE) with specialties in Senior Fitness, Weight Management, Fitness Nutrition, and Behavior Change.
Health Digest Editorial Policies
Health Digest's coverage is an authoritative collaboration of editorial professionals and experts. Our goal is to keep readers informed on everything related to health and wellness, with a focus on the accuracy and integrity of our content.
Trust is of the utmost importance, and in addition to our roster of highly-qualified experts, we consistently fact-check and verify all claims, as well as refresh our articles with the most current health industry updates. See our full policy page for more on our editorial process.