Sara Blackburn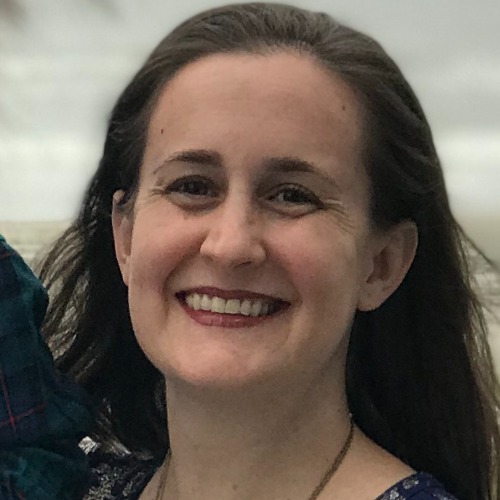 School
Wake Forest University
Expertise
Low-carb Cooking, Dance As Exercise, Yoga
A passionate walker and hiker, Sara is a firm believer in the health benefits of forest bathing.

She's always on the lookout for recipes that focus on fresh, nutritious ingredients.

She aspires to drink the recommended 8 glasses of water daily, but is hampered by her coffee habit.
Experience
Sara has worked as a professional editor for more than fifteen years, many of which were spent in book publishing at G. P. Putnam's Sons, an imprint of Penguin Random House. In that capacity she worked on both fiction and non-fiction and edited several award-winning and bestselling writers. Since joining Static Media in 2021 as an editor for Health Digest, she has been delighted to focus on content that promotes healthy living.
Education
Sara graduated Phi Beta Kappa and magna cum laude from Wake Forest University with a bachelor's degree in English and History.
Health Digest Editorial Policies
Health Digest's coverage is an authoritative collaboration of editorial professionals and experts. Our goal is to keep readers informed on everything related to health and wellness, with a focus on the accuracy and integrity of our content.
Trust is of the utmost importance, and in addition to our roster of highly-qualified experts, we consistently fact-check and verify all claims, as well as refresh our articles with the most current health industry updates. See our full policy page for more on our editorial process.