Patricia Rios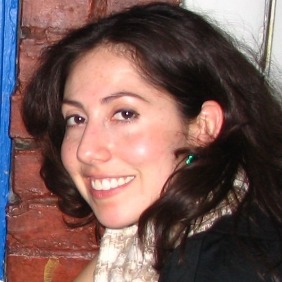 Expertise
Health & Wellness, Cooking, Languages
Trish has previously written wellness and health pieces for now-defunct URChicago Magazine.

She has copyedited and proofread in book publishing (fiction and non-fiction), as well as news publications.

In a previous life, she wrote and edited content for corporate clients in health care.
Experience
Trish always loved writers but didn't know how to create compelling content until she swallowed her pride and asked for help from an instructor her sophomore year in college. Writing no less than two papers each week for four consecutive semesters certainly put her on the right path, and she's been perfecting her craft ever since. Her favorite writers are Edith Wharton, Michael Chabon, and Roxane Gay, to name a few.
Education
Trish has a Master of Arts in PR/Advertising from DePaul University.