Which TikTok Fitness Trend Are People Most Likely To Try? - Health Digest Survey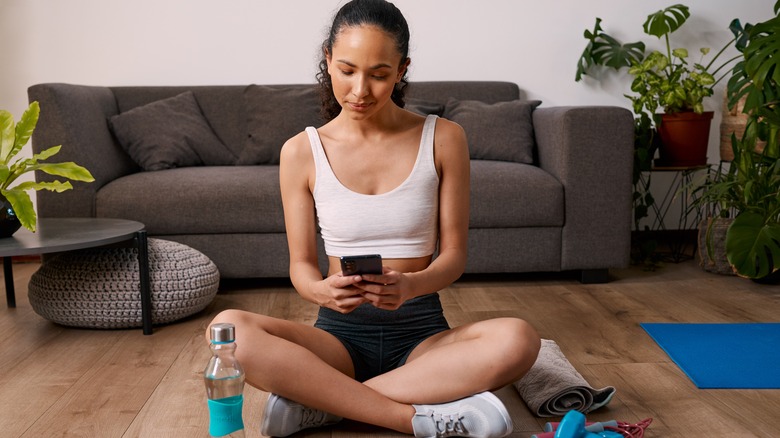 Meeko Media/Shutterstock
Trends are inherently an attention market, and for better or worse, they seem inescapable with the ubiquitous use of social media. Just log into any social media platform and you'll have little doubt that fitness trends are all the rage. One of the most popular modern platforms for identifying new fitness trends is TikTok — the social media platform that seemed to rise to fame overnight during the pandemic. TikTok fitness trends are so popular because they are short and easy to consume, don't set the achievement bar too high, and ultimately try to help you get fit in fresh ways that can make working out seem fun. That's why GQ has labeled TikTok the "future of online fitness." 
To find out which TikTok fitness trend is the most popular right now, Health Digest conducted a survey asking people which one they are most likely to try. The results may surprise you. 
Do you want to try this TikTok fitness trend?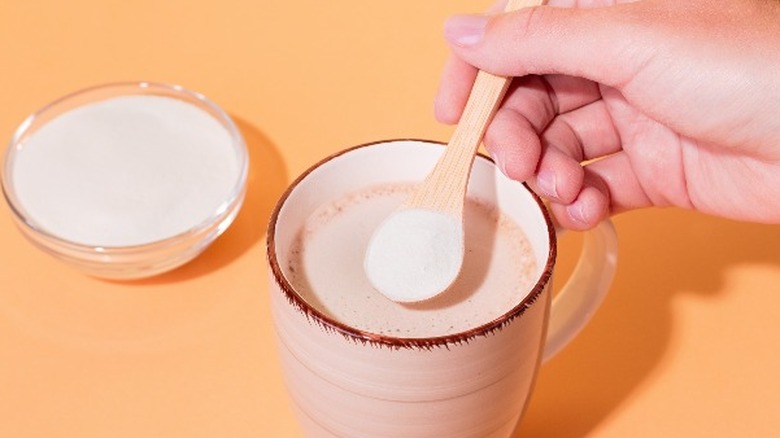 Maria Shipakina/Shutterstock
The results of a Health Digest Poll of 612 people found that 65 people, or 10.62% of respondents would like to try the 75 Hard Challenge — a TikTok trend where you follow a set of rules for 75 days. 124 people, or 20.26% of respondents would like to try the 12-3-30 Method — a treadmill workout in which you set the incline to 12, and walk at 3 mph for 30 minutes. 128 people, or 20.92% of people would like to try the Hot Girl Walks — which amounts to taking a walk while practicing mindfulness. 146 people, or 23.86% of respondents would like to try the Weighted Hula Hoop trend. The winningest TikTok fitness trend — Pre-Workout Proffee (Protein Powder + Coffee) clocked 149 responses, or 24.35% of respondents. You might wonder what proffee is and if it is actually safe to consume.
Healthline highlights several potential benefits of mixing protein powder and coffee, like better performance during a workout and even weight loss. Proffee, when used with a protein powder that's not heavy with artificial sweeteners or additives, could have some of the previously mentioned benefits. But the temptation with proffee could be to add sugary protein powders to your coffee with cream and more sugar, which would not be the healthiest option. If the idea of proffee excites you, know that it has some pros and cons — so try to make it part of a healthy and balanced diet by using quality ingredients.