What You Need To Know About The New FDA-Approved Alzheimer's Drug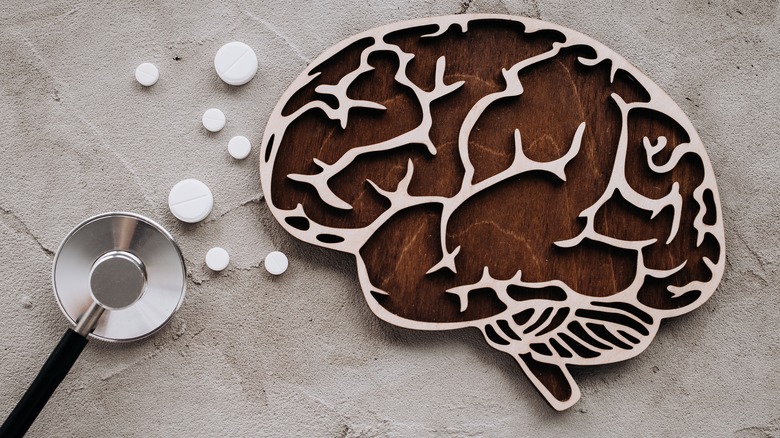 Nefedova Tanya/Shutterstock
The U.S. Food & Drug Administration granted accelerated approval of Leqembi (generic name lecanemab) to treat the progression of Alzheimer's Disease. The FDA's fast-track approval is part of the Accelerated Approval pathway, which means that the FDA can approve a drug that can benefit patients when there isn't a current treatment available. Alzheimer's affects more than 6.5 million people in the United States. Lequembi was found to be effective in a Phase 3 clinical trial involving more than 800 patients.
The trial, published recently in the New England Journal of Medicine, recruited people 50 to 90 years old who had the beginning stages of Alzheimer's. Every two weeks, 898 of the people received an intravenous dose of lecanemab while 897 people served as the control group. After 18 months, the people who received the drug had reductions in the beta amyloid plaque, which is an indicator of Alzheimer's. They also had slower declines in their cognition.
The researchers noted that there were "adverse effects." According to Medscape, one patient on lecanemab died of a stroke while on the medication, and the researchers acknowledged that brain hemorrhages were possible.
Reactions from the Alzheimer's Association and Medicare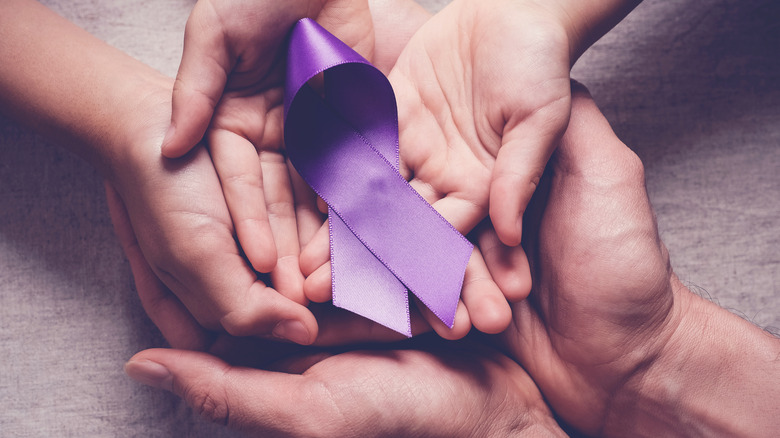 SewCream/Shutterstock
The Alzheimer's Association applauded the approval but criticized the Centers for Medicare & Medicaid Services (CMS) and insurance companies for their refusal to cover the drug. This means anyone who wants to receive the Leqembi treatment would have to pay out-of-pocket.
"CMS has never done this before for any drug, and it is clearly harmful and unfair to those with Alzheimer's," Alzheimer's Association President and CEO Dr. Joanne Pike said. "Without access to and coverage of this treatment and others in its class, people are losing days, weeks, months — memories, skills, and independence. They're losing time."
CMS (Medicare) said it would review the outcomes of the recent research, but it still wouldn't cover the cost of lecanemab treatments for Alzheimer's. The federal service added it would reconsider once lecanemab receives traditional, rather than accelerated, approval from the FDA.
Eisai/Biogen, the makers of Leqembi, said in a press release that it has already applied for FDA traditional approval for Leqembi.