Why Winter Is The Best Time Of The Year To Get Surgery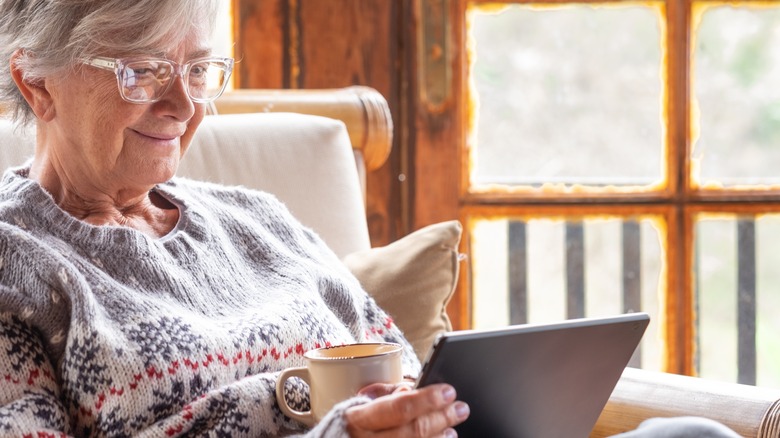 Lucigerma/Shutterstock
Surgeries are, by and large, not always something people can schedule at will. Johns Hopkins states that the most common forms of surgery are appendectomies — the removal of the appendix as a treatment for appendicitis — and breast biopsies during which a small amount of breast tissue is removed for further examination. The medical center goes on to list several other surgeries, none of which can be scheduled as easily as one might schedule a haircut. There are many factors to sort out when it comes to scheduling surgery — the type of surgery you are receiving, the hospital or medical facility in which the surgery will take place, and the surgeon's schedule, to name a few (via Northwestern University). 
While you may not have full control over when you receive surgery, if you are given the option, you may want to consider that the time of year in which a surgery is performed may not only affect your comfort but your recovery as well. Some people may think that spring or fall is the best time, as both seasons generally have milder weather than the other two. But winter actually offers benefits that the other seasons do not.
Different seasons can impact your recovery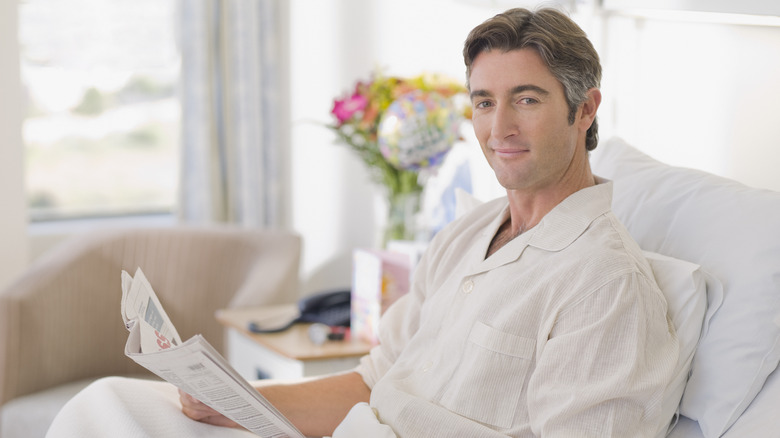 Chris Ryan/Getty Images
A 2021 study in the International Wound Journal found that several seasonal factors can negatively affect surgical suture sites and, by extension, a patient's health. These factors mostly affect surgical patients recovering through the summer months, though certain places may experience similar factors throughout spring or fall.
These factors largely relate to the amount of activity the patient may be tempted to do. The report includes activities like gardening, swimming, and joining friends for outdoor activities that should generally be avoided during the surgical recovery period. Depending on your local climate, spring and autumn may also offer similar temptations. But with the exception of winter sports, many people choose to spend the colder months indoors, possibly easing their recovery.
Another summer constant that doesn't appear in winter is excess sweat. New England Baptist Hospital states that excess sweat can introduce or encourage the growth of bacteria on the skin around wound sites. As most people sweat less in winter, the season offers another advantage for those healing from surgery.