Original Wednesday Addams Actress Lisa Loring's Cause Of Death Explained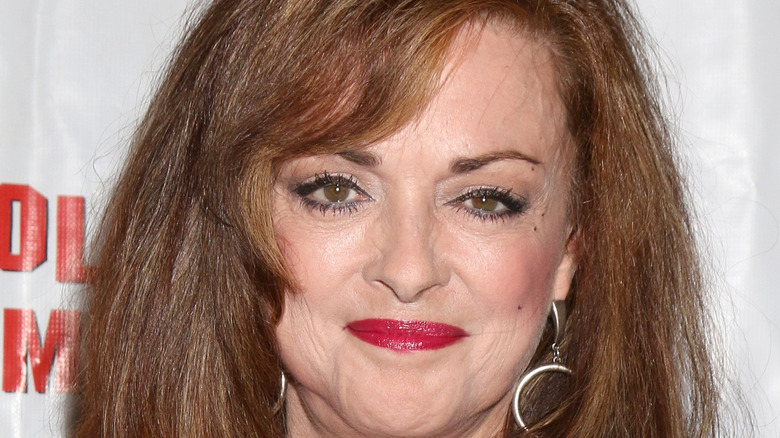 Kathy Hutchins/Shutterstock
Lisa Loring, the actress known as the death-obsessed Wednesday Addams in the 1960s sitcom "The Addams Family," died Saturday (via CNN). She was 64 years old.
According to a Facebook post by a close friend, Loring had suffered a stroke and had been on life support. After three days, her family decided to remove her from life support. Loring's smoking and high blood pressure was reportedly the reason for the stroke.
A stroke occurs when the brain doesn't get enough oxygen through the blood supply, according to the Centers for Disease Control and Prevention. This causes brain cells to die, potentially leading to brain damage, disability, or death. The most common type of stroke is ischemic stroke, which is when something blocks the oxygen-rich blood to the brain. A hemorrhagic stroke occurs when an artery bursts and too much blood puts pressure on the brain cells.
Stroke is number four in the United States as a cause of death, according to the National Institutes of Health. Almost 800,000 people have a stroke each year, and 160,000 people die from stroke-related deaths. You're up to four times more likely to have a stroke if you have high blood pressure. Cigarette smoking can double your risk of an ischemic stroke and quadruple the risk of a hemorrhagic stroke.
Stroke risk factors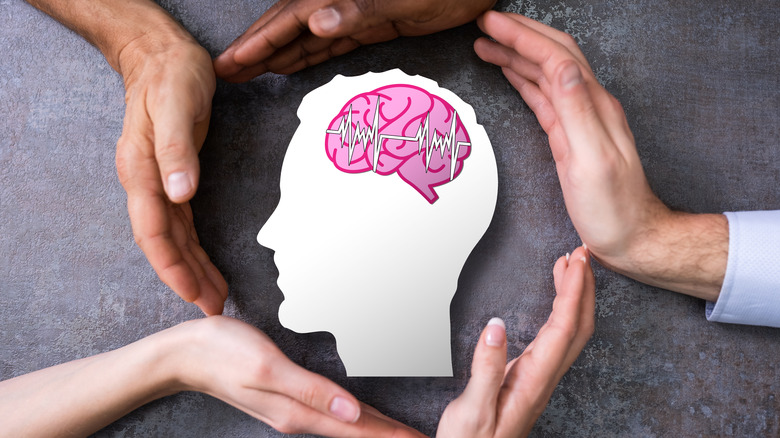 Andrey_Popov/Shutterstock
National Institutes of Health says there are some risk factors associated with stroke that you can't control. Although children and adolescents can have a stroke, your risk of stroke doubles each decade after age 55. Men tend to have strokes earlier than women, so they're more likely to survive a stroke. Since women have strokes a little later in life, a stroke is more likely to be fatal. People of color, particularly Black and Latino individuals, are also at a higher risk of stroke than people who are white.
However, there are some risk factors you can control. The American Heart Association says 80% of strokes can be prevented through lifestyle changes and consulting with your doctor. Because every five cigarettes you smoke a day shoots up your stroke risk factor by 12%, quitting smoking can reduce your risk. Physical activity also reduces your risk of stroke by up to 30%.
Penn Medicine says getting 150 minutes of exercise each week also reduces your blood pressure. If you already have high blood pressure, aim for 1,500 mg of sodium per day. Take a look at food labels for added sodium, and watch out for sodium in processed foods. Be mindful of the salt shaker — a teaspoon of salt already has 2,300 mg of sodium. Increasing your potassium can counter the effects of sodium on your body. Avoid taking supplements and instead get potassium from foods such as bananas, leafy green vegetables, and tuna.