Study Zeroes In On The Dietary Factors Causing A Worldwide Surge In Type 2 Diabetes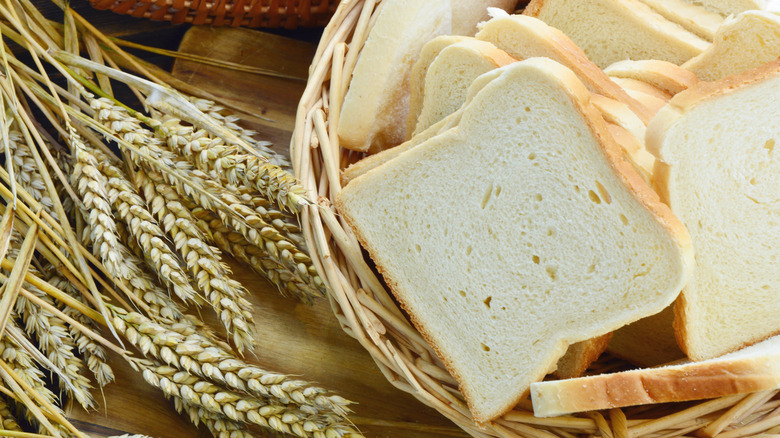 Posinote/Getty Images
There are specific factors that can place one at an increased risk for developing type 2 diabetes. The Centers for Disease Control and Prevention (CDC) outlines some of these factors, including a diagnosis of prediabetes, being at least 45 years of age, a lack of physical activity, having an immediate family member diagnosed with type 2 diabetes, and a BMI that falls within the overweight range.
In a new study published in Nature Medicine, researchers looked into what specific dietary factors have influenced rising rates of type 2 diabetes across the globe. Using a comparative risk-assessment model, the researchers identified 11 diet-related factors contributing to increased type 2 diabetes prevalence rates in adults across more than 180 countries between 1990 and 2018. Across the nearly three decades examined, the study team noted the development of 8.6 million new cases of type 2 diabetes in 2018 compared to 1990, all of which were related to food intake. The study findings showed that excess refined rice and wheat intake, excess processed meat intake, as well as a lack of whole-grain consumption were among the top contributing factors to rising diet-related type 2 diabetes prevalence rates worldwide.
Overconsumption versus underconsumption of certain foods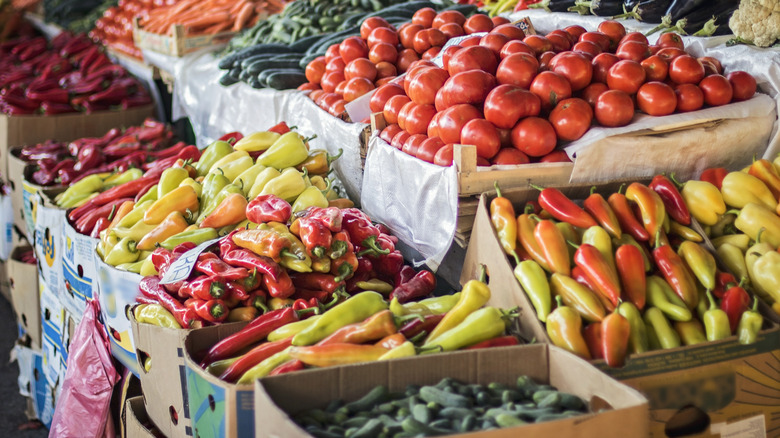 Domoyega/Getty Images
Breaking it down even further, researchers identified the eight other diet-related factors contributing to rising global type 2 diabetes rates: insufficient intake of yogurt, fruits, nuts, seeds, and non-starchy vegetables, as well as overconsumption of unprocessed red meat, potatoes, sugary drinks, and fruit juices.
The study team also pinpointed a combination of social and demographic factors that were linked to higher rates of diet-related type 2 diabetes, including residing in an urban area and lower levels of education. Men were also found to be more susceptible to the condition than women. Furthermore, the researchers were able to isolate which countries were experiencing the greatest burden of diet-attributed type 2 diabetes. Central and eastern regions of Europe and central Asia had the highest percentage of proportional burdens of the disease at nearly 86%. This was followed by Latin America and the Caribbean at nearly 82%. Lowest proportional burdens were isolated to South Asia at 55.4%.
Overall however, the researchers emphasized that these study findings only illustrate correlation rather than causation. The authors went on to address existing health and disease disparities worldwide, particularly as it relates to nutrition security. The study team stated the need for educational interventions and social safety net programs that prioritize nutrition in countries most affected by type 2 diabetes.