What Is World Multiple Sclerosis Day?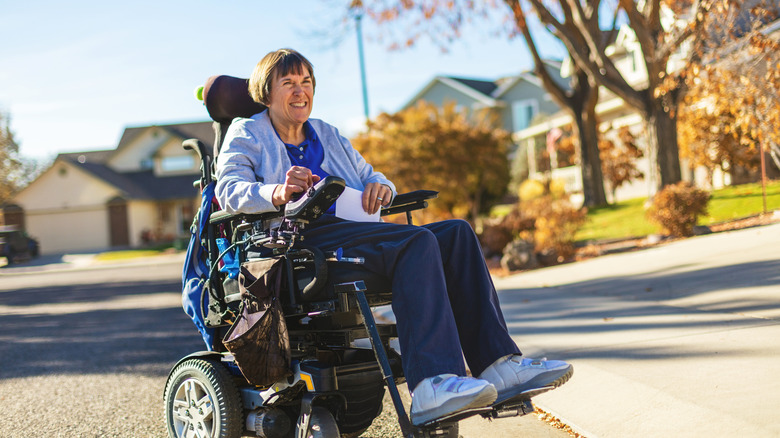 Eyecrave Productions/Getty Images
With more than 2.8 million people around the world living with multiple sclerosis (MS), the MS International Federation (MSIF) marks May 30 every year as World MS Day. This year's theme is "connections" to promote healthy communities for people and families living with MS. MSIF is also boosting advocacy efforts for improved care and support networks while also promoting the importance of self-care.
MS is an autoimmune disorder that attacks the protective tissue that surrounds the nerve fibers of the brain and spinal cord, according to Johns Hopkins Medicine. MS is typically diagnosed through a series of mental and physical assessments, as well as blood tests, an MRI, or a lumbar puncture. Although every person with MS will experience the disease differently, most people have problems with mobility and cognition. There is no cure for MS, but there are a variety of treatments to help manage the various symptoms and help restore mental and physical activity.
How you can get involved in World MS Day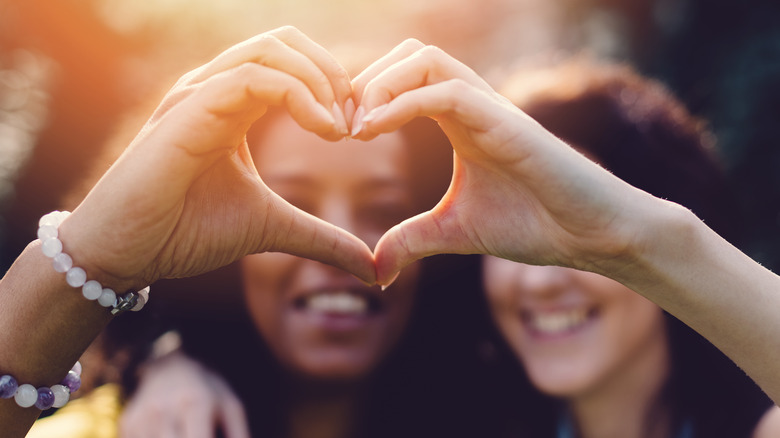 Martin-dm/Getty Images
MSIF says you can recognize World MS Day by organizing activities to promote MS awareness and encourage people to donate to organizations that support MS. You can also help lobby for better care by connecting to local and national elected officials. Social media is also a great way to share stories and create connections on Facebook, Twitter, and Instagram by using the #MSConnections and #WorldMSDay hashtags and tagging @WorldMSDay. Try taking a picture of your hands creating a heart, and adding it to the World MS Day 2023 interactive map, which shows other photos, stories, activities, and resources around the world.
Even if you missed World MS Day, there are other ways you can raise awareness for MS, according to the National Multiple Sclerosis Society. Walking and biking fundraising events occur almost every weekend around the United States, starting in March and ending in October. If you couldn't get into high-profile races like the Chicago Marathon, Marine Corps Marathon, or New York Marathon, the MS Society offers charity bibs so you can race while raising money for MS awareness.