The Truth About The F-Factor Diet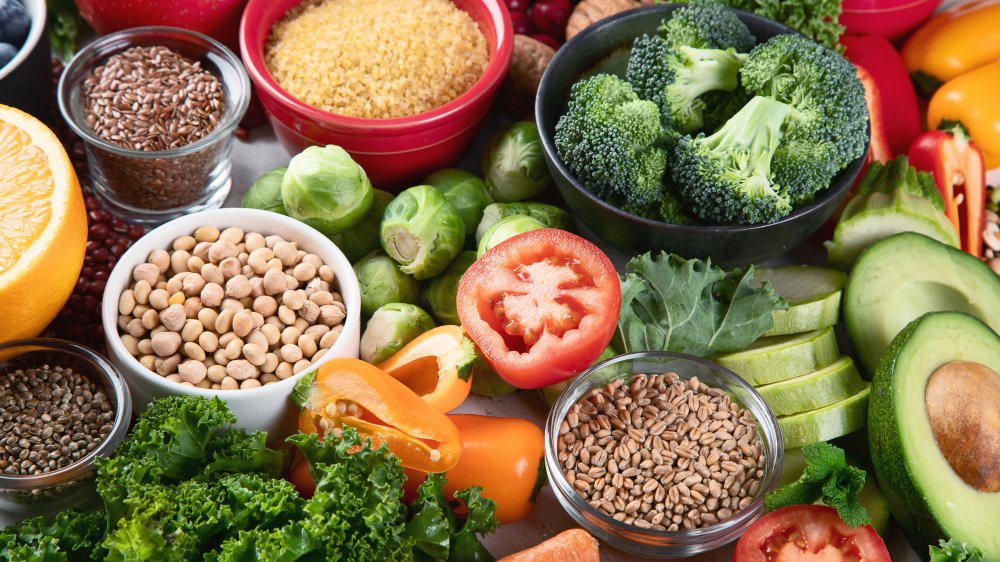 Shutterstock
The F-Factor diet, created in 2006 by registered dietician Tanya Zuckerbrot, is popular with celebrities — but is it something that's medically recommended or safe?
F stands for fiber in the F-Factor diet, which Zuckerbrot claims is the key to weight loss, according to the diet's website. With the right combination of high-fiber foods and lean protein you'll speed up metabolism, lose pounds, have more energy, and even slow aging, Zuckerbrot claims. The site also touts that on this diet you can eat carbs, dine out, drink alcohol, and work out less often while still losing weight.
The diet consists of three phases. The first calls for 1,000 to 1,200 calories per day, including 35 grams of fiber, according to Health. Fewer than 35 grams of net carbs — total carbs with fiber subtracted — should be consumed.
Phase two is the weight loss phase and continues for as long as the dieter wants to lose weight. Total calories are 1,267 to 1,467 per day, with the same amount of fiber but up to 75 grams of net carbs. Three servings of carbs and three servings of fat are also recommended.
The maintenance phase, or phase three, increases calories to 1,600 to 2,000 per day, still with 35 grams of fiber, and 125 grams of net carbs. In every phase, the key is to choose fiber-rich whole foods, like fruit, non-starchy vegetables, whole grains, and legumes.
What do the experts say?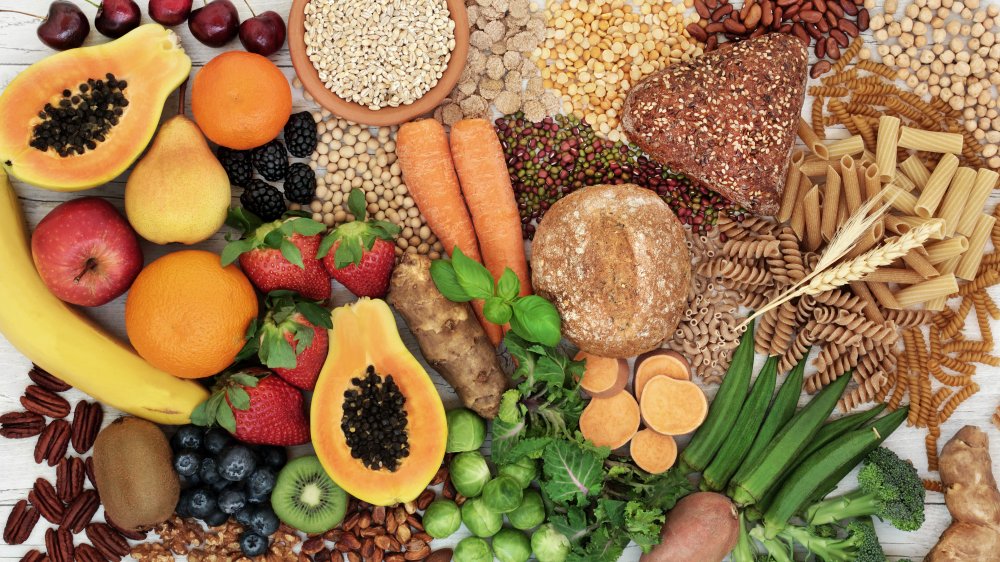 Shutterstock
In 2020, F-Factor received a lot of criticism from people who'd tried the diet and also used the company's branded supplements and foods. Instagram influencer Emily Gellis Lande began sharing anonymous stories from women reporting hair loss, loss of periods, rashes, digestive problems, and even disordered eating habits, according to The New York Times.
Registered dietician Leslie P. Schilling looked at the F-Factor diet for Health and does not consider it healthy. "It is not nutritionally-sound because the total energy looks to fall below what most adults would need to eat in a day," she said. She noted that the body can't distinguish between extremely low-calorie diets, which she classified this as, and famine. F-Factor will leave people lacking energy and potentially beginning dangerously restrictive eating habits, according to Schilling.
The bottom line is that fiber is only one part of a well-rounded diet that provides all the nutrients our body needs. Strive for balance for overall health and long-term sustainability.