A Timeline Of Al Roker's Health Problems Explained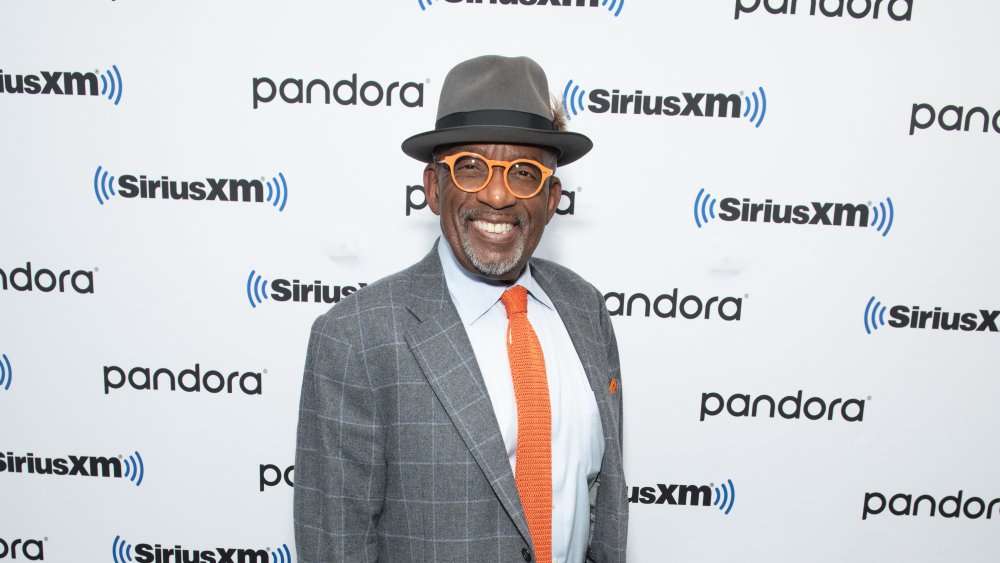 Noam Galai/Getty Images
Al Roker, the 66-year-old Today weatherman and co-host, has revealed a recent cancer diagnosis (via Today). The popular TV personality shared that he has prostate cancer, and will undergo surgery next week. Roker went public with his diagnosis to raise awareness, particularly among African American men, who have a higher chance of developing this cancer over the course of their lifetimes.
"It's a good news-bad news kind of thing," Roker said. "Good news is we caught it early. Not great news is that it's a little aggressive, so I'm going to be taking some time off to take care of this."
Dr. Vincent Laudone, Roker's surgeron, said on Today, "Fortunately his cancer appears somewhat limited or confined to the prostate, but because it's more aggressive, we wanted to treat it, and after discussion regarding all of the different options — surgery, radiation, focal therapy — we settled on removing the prostate."
This will not be Roker's first surgery, however — he's been in and out of operating room doors more than a few times over the course of his life. 
Al Roker is no stranger to the operating room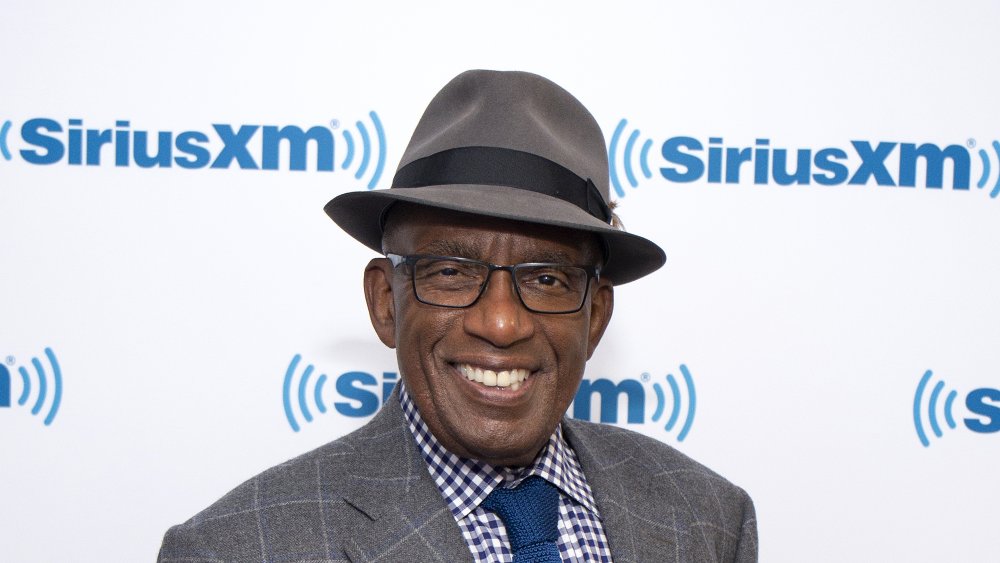 Santiago Felipe/Getty Images
In 2001, Roker underwent a total knee replacement on his left knee (via Today). He had been in a car accident prior to this, and that, coupled with his struggles with his weight, had led to problems with his knee. Doctors then did a total joint replacement.
In 2002, Roker and his doctors decided to go through with a gastric bypass operation (via USA Today). Roker had been battling his weight for a long time, and finally decided to commit to the changes such a surgery would necessitate. Fortunately, the surgery, paired with vital lifestyle changes, led to a 100-pound weight loss. "I have a much better relationship with food," he said. "I'm not sneaking. I'm eating out in the open. I enjoy my meals."
In 2005, Roker had back surgery — specifically a "spinal microdiscectomy" which was meant to relive pressure on his sciatic nerve (via UPI). 
In 2014, Roker had rotator cuff surgery on his left shoulder (via Good Housekeeping). 
Roker wasn't out of the woods as far as his knees go, either — his right knee needed tending to 15 years after his first total knee replacement, and in 2016, the same surgery was performed on that joint.
In 2018, he went under the knife again — this time for carpal tunnel surgery (via Today).
In 2019, Roker had another joint replaced — he underwent a total hip replacement. 
In August 2020, Roker had surgery on his right shoulder — this time, it wasn't a rotator cuff repair, but was yet another total joint replacement. 
Roker's family, friends, and fans are certainly wishing for the best for him as he starts this journey.