Monica Beyer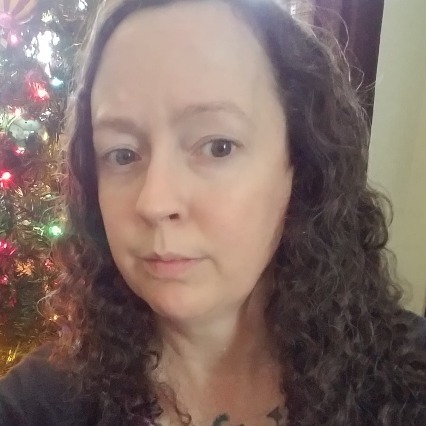 Location
Northwest Missouri
School
Missouri Western State University
Expertise
Weird Facts, Strange History, Sports
Monica is the Lead News Editor at Grunge.

Monica has been writing professionally for a couple of decades, and her written work has appeared in a bevy of online outlets, from Thrillest to SheKnows to Mental Floss to Good Housekeeping.

Monica is the author of two books — both about using sign language with infants and toddlers. The first is called Baby Talk: A Guide to Using Basic Sign Language to Communicate with Your Baby, and the other is called Teach Your Baby to Sign: An Illustrated Guide to Simple Sign Language for Babies and Toddlers.
Experience
Monica's writing career got its start in 2000 when she created what was probably, at the time, the only website about baby sign language on the internet. The site caught the attention of a publisher, she wrote a book, and got her first online writing gig ... and it snowballed from there. After writing at other Static brands for a few months, she was promoted to editor, and eventually wormed her way over to Grunge where her true passions lie — scrabbling around and turning over long-forgotten stones to discover information most people don't know or have forgotten, and helping create the most interesting, unusual, and historical content on the internet.
Education
Monica graduated from Missouri Western State Univerisity with a Bachelor of Arts degree in English, with an emphasis in Technical Communication — an educational track that was packed with enough journalism and literature courses to give her a well-rounded appreciation of the English language and its history.