What You Didn't Know About Moderna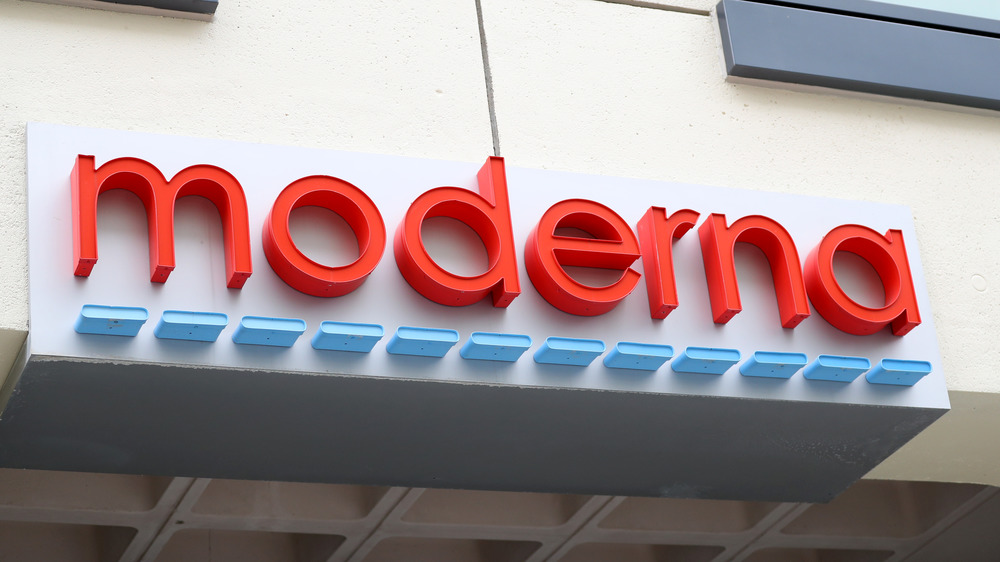 Maddie Meyer/Getty Images
Moderna — the Cambridge, Massachusetts-based biotechnology company — has just shot to stardom with the news that early data shows that its new coronavirus vaccine shows a remarkable 94.5 percent rate of efficacy and is close to obtaining Emergency Use Authorization by the FDA. Here's some background to this moment.
Moderna was founded in 2010 by Harvard Stem Cell Institute scientist Derrick Rossi, along with several other scientists and entrepreneurs, to develop and commercialize Rossi's groundbreaking discoveries using messenger RNA (mRNA) as a new kind of therapeutic. Essentially, mRNA is a single-strand RNA molecule which 'instructs' cells to create certain proteins, prompting the human body to in effect create its own medicine (via Chemical & Engineering News). The company focuses on drug discovery and development, as well as vaccine technologies, based on mRNA.
mRNA technologies show promise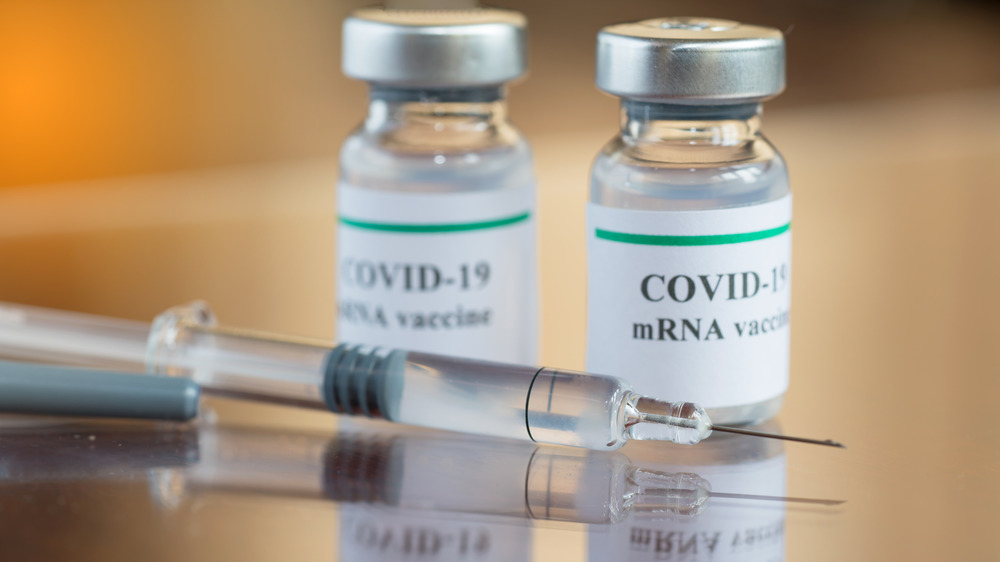 Shutterstock
Over the past decade, Moderna has seen tremendous growth. Through equity financing (where a company sells shares in order to quickly gain capital), grants from wealthy benefactors like the Bill and Melinda Gates foundation, collaboration with and investment from other pharmaceutical companies, and, most recently, government funds through Operation Warp Speed (as much as $2.45 billion towards the development and future distribution of a coronavirus vaccine), the promise Moderna offers has generated huge enthusiasm (via Moderna and Business Insider).
This is all in spite of the fact that Moderna has yet to produce a drug approved by the FDA, or even to have a product reach phase three clinical trials (via CNN). The company has also, from its early days, held its research close and been criticized within the scientific community for being shrouded in secrecy. But that hasn't deterred investors. It's the potentially huge reach and impact of mRNA technology that has them so excited.