The Exercise That Keeps Kate Hudson In Such Great Shape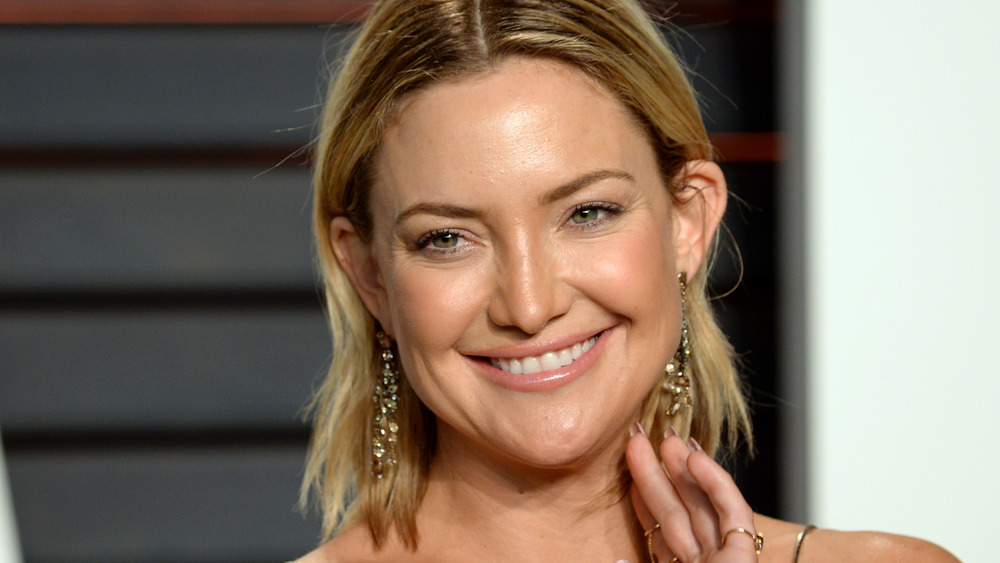 Anthony Harvey/Getty Images
Kate Hudson has always been at the top of her fitness game. Her secret? Pilates. "I'm a pilates person," the How to Lose a Guy in 10 Days star revealed to Vogue. 
This isn't the first time the actor has shared her love for the low-impact exercise that many other celebs also love. "I know I'm at my strongest when I'm doing my Pilates because it never gets easier," she once told Women's Health. "The more you do Pilates the harder the things you can do become," she continued, adding "I love how flexible I feel and I like what it does to the shape of my body." 
But pilates isn't the only thing she does to stay active, stressing that mixing things up is the key. "I change my routine. I change my look. I change my mind," Hudson told SELF. "I'll do Tracy Anderson, I'll do Body by Simone, I do everything," she went on, naming popular fitness programs.
Kate Hudson is a big believer in listening to your body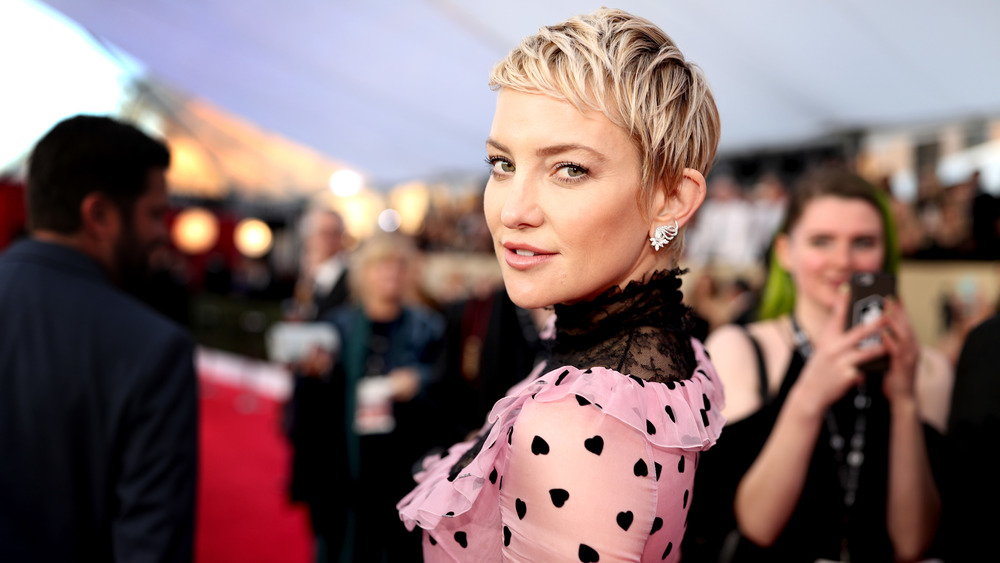 Christopher Polk/Getty Images
Kate Hudson's also a big believer in listening to your body. "Everyone is sort of looking for an equation. They want the equation for 'how do I get into these jeans?'. They want the equation to, 'how do I live a long life?' Or they want the equation to 'how do I become more stylish?' And really, there is no equation," Hudson told Cosmopolitan. "You have to actually connect to yourself. What do you like? What do you like to eat? What do you not like to eat? What makes you feel good?" In other words, what works for Kate Hudson may not necessarily work for you. 
Her advice for staying motivated to work out? "When you think about it, working out is something we have to do," Hudson told Vogue. "We all know being active is good for our hearts, for our lungs, for our mental clarity." In her opinion, that's should be motivation enough. And we can't help but agree.