The Government Will Track COVID-19 Vaccinations. Here's How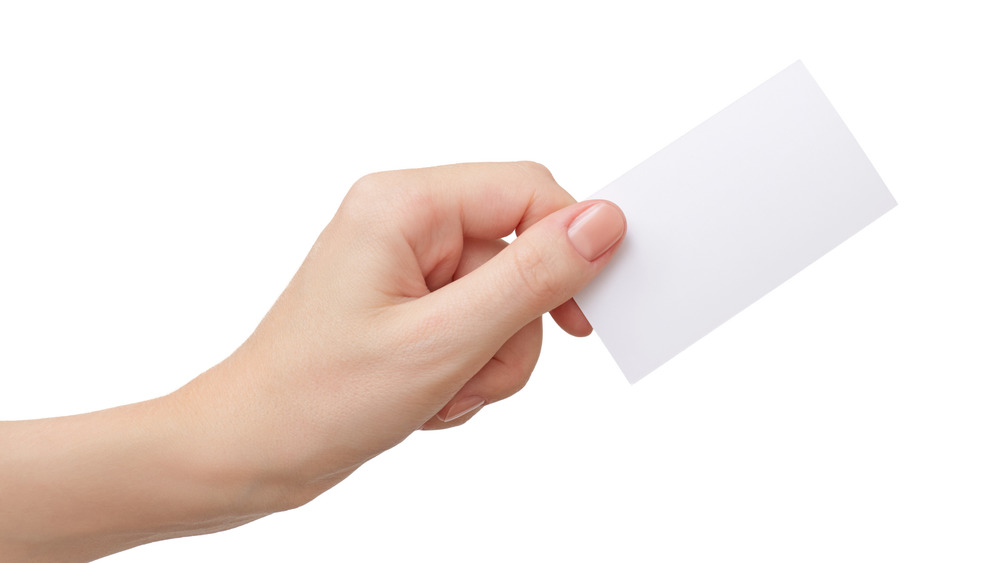 Shutterstock
If you're vaccinated against COVID-19, you won't have to worry about forgetting just what you received or wondering when to arrange for your next dose. You'll get a written card with the pertinent details to keep in your wallet, one way that health officials will track who receives coronavirus vaccinations (via CNN). You also can receive a text message reminder about your next dose if you like.
The Department of Defense on Wednesday released images of the white vaccination record card and vaccination kits. The card bears the logo of the U.S. Centers for Disease Control and Prevention (CDC) in the corner and resembles the vaccination tracking cards that parents might carry from a pediatrician or state health department listing their child's immunizations.
Ultimately, the CDC will receive a record of every administered vaccination dose, said Claire Hannan, executive director of the Association of Immunization Managers. In addition to the wallet cards, vaccination clinics will update their records with state immunization registries, which will allow someone to check a person's vaccine records if needed.
Teams from both Pfizer/BioNTech and Moderna have asked the U.S. Food and Drug Administration for emergency use authorizations to begin distributing their vaccines, which have shown to be about 95 percent effective in clinical trials with no major safety concerns, according to early data. The FDA is expected to discuss on December 10 and 17 whether to authorize distribution.
Both potential vaccines require two doses; recipients could receive text reminders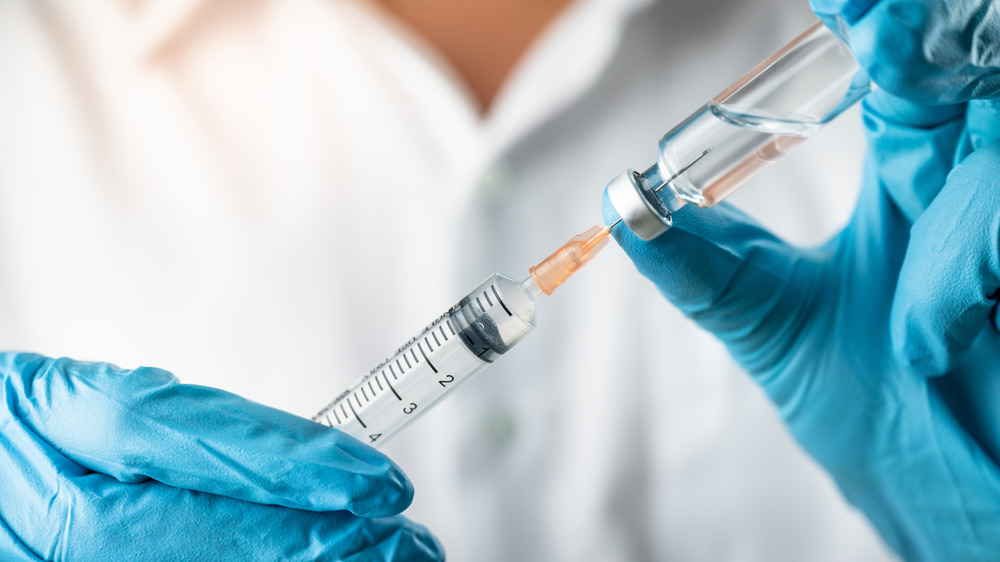 Shutterstock
Both vaccines require two doses, something fairly standard for a new immunization because it causes a faster immune system response, infectious disease specialists say. The vaccines' potential side effects are similar to mild COVID-19 symptoms, including muscle pain, headache, and chills.
Many places administering the vaccines are planning to ask patients to provide a cell phone number voluntarily to receive a text message reminder about their next dose, added Dr. Kelly Moore, associate director of the Immunization Action Coalition. The IAC has partnered with the CDC for more than two decades in creating and distributing educational materials about immunization for the public and health professionals.
If the FDA approves the emergency use of both vaccines, shipments could occur as early as December 15 and 22, respectively, according to Operation Warp Speed, formed to produce and deliver initial safe and effective doses of COVID-19 vaccinations by January 2021.
The CDC has recommended that long-term care workers and health care workers receive the vaccines first, meaning that the broader population wouldn't likely have access until a few months later. Even so, authorizing the use could distribute about 40 million doses of vaccine by the end of December.