The Real Reason Some Women Find 'Dad Bods' Attractive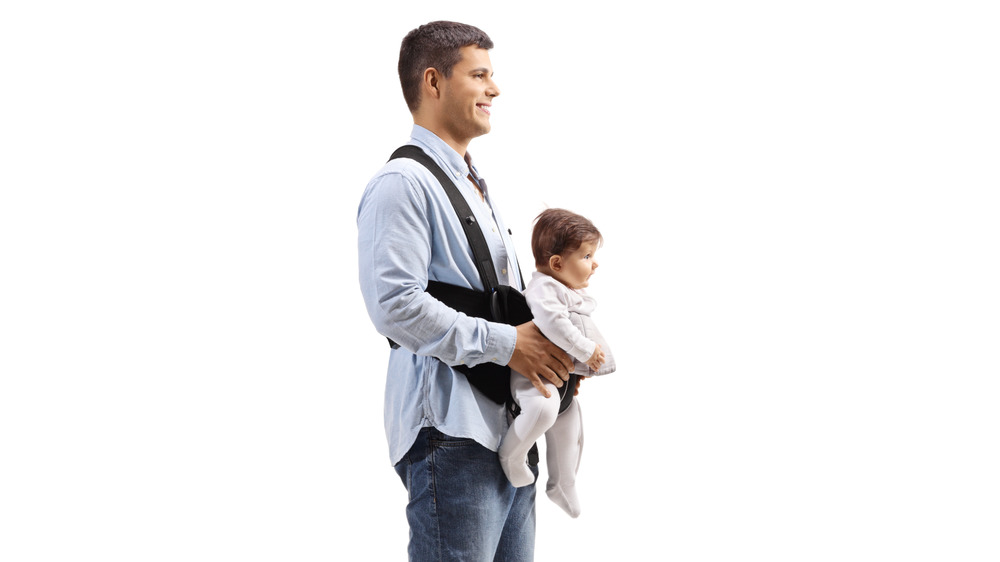 Shutterstock
Some of you men may be spending countless hours at the gym trying to achieve Greek statue-like physiques in order to impress the ladies. We don't want to interrupt you mid-crunch, but you may have a reason to cut back on those training hours — or at least stop sucking it in so often.
Daily News has reported that a little extra around the middle won't necessarily lead to a flat out rejection — some women are loving the "dad bod!" According to Vox, a "dad bod" can be described as "a nice balance between a beer gut and working out." It is based on the theory that once a man has found a mate and fathered a child, he no longer needs to stress over keeping a sculpted physique. Essentially, the "dad bod" is like the 2 percent version of milk in the dairy aisle — right between the whole and skim options. Here is why some women find this body type attractive.
Balance is the key factor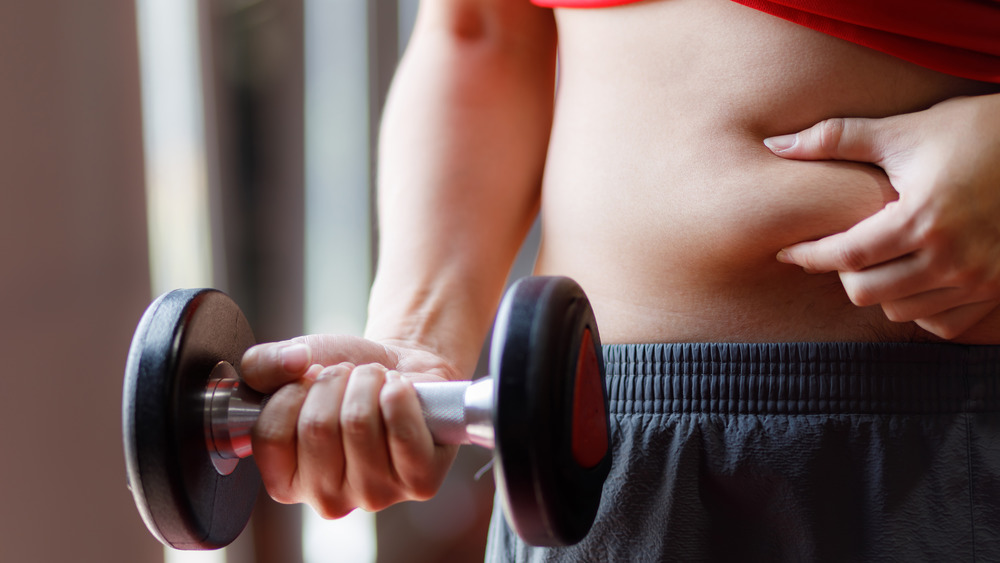 Shutterstock
Women are attracted to men who are more keen to have fun, says the Daily News, and that a guy with a 'dad bod' tends to be friendlier, more mature, and less narcissistic. Marie Dugo, a 26-year-old marketing manager from the Upper East Side tells Daily News, "(It shows) you love life but also have the good sense to not let yourself completely go," she says. "You can take them to family parties and eat cake together." Like Dugo, Kari C. also appreciates a man who would say yes to cake telling Muscle and Fitness, "I love a man with a little something extra to hold onto. If you're smaller than I am, I tend to feel 'big' and that's just no bueno. I don't specifically seek out 'dad bods,' but I definitely don't mind it. Plus, it makes the hugs extra squeezy!"
And seems not only women are finding the airbrushed images on glossy magazine covers to be an unbelievable standard. Alan, a 37-year-old corporate banker from Inwood tells Daily News, "You look at the people on Men's Health and they all have 13-pack abs. The fact that society is starting to find normal physique sexy is a good thing." Well said, Alan. 
But men, before you decide to permanently replace the kettlebells with the kettle chips, remember the "dad bod" is attractive because it reflects a balanced life. So whether you're a dad or not, stay in good health for yourself.