What You Need To Know About Rebel Wilson's Sugar 'Detox'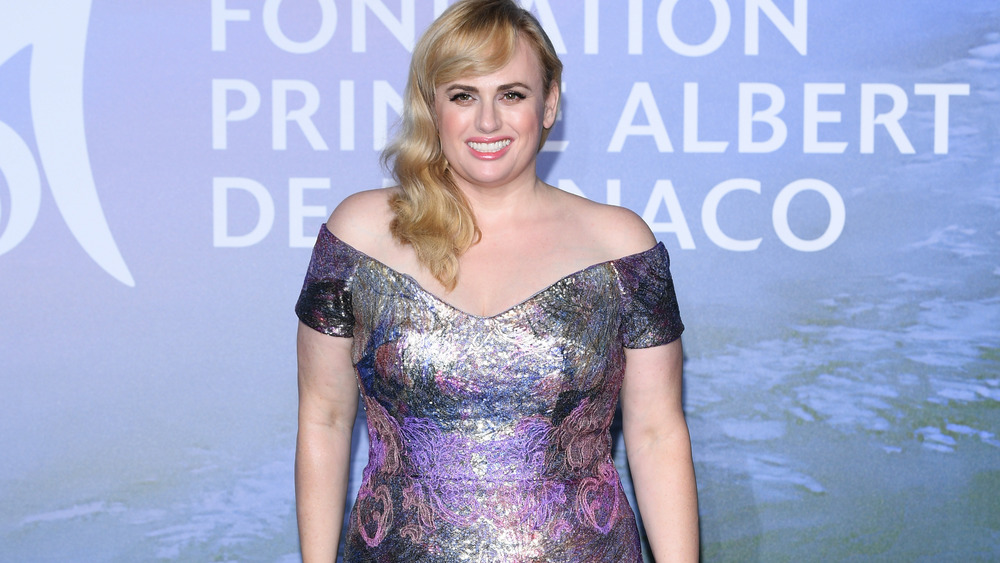 Pascal Le Segretain/Getty Images
When Rebel Wilson went on her Instagram Live last week to talk about her dramatic weight loss, one part of the journey that made headlines was her decision to detox her digestive system in order to get rid of candida yeast. Does a candida overgrowth really cause sugar cravings? Research into the role candida can play in the gut has found little evidence of a connection between cravings and the candida yeast. But giving up sugar may still help: While Wilson was quick to note that she isn't a medical professional and that people shouldn't assume what works for her will work for them, generally, lowering sugar intake can help kickstart positive changes throughout the body, from weight loss to better digestion (via Precision Nutrition). 
"I had a lot of what's called candida in my gut, which loves the sugar, makes me crave the sugar," Wilson said on Instagram (via Insider). However, the Mayo Clinic notes that an overgrowth of candida, a natural yeast found in the gut, may exacerbate certain conditions like Crohn's disease — but likely won't cause distress in an otherwise healthy person. But a cleanse to lower candida levels may be helpful, for different reasons. Cutting most processed sugars and white flour from your diet while adding more whole food alternatives will likely lead to you feeling better, and potentially losing weight. Just skip any supplements that promise a candida cleanse unless prescribed by a doctor.
What should you do instead of a candida detox?
Shutterstock
Rather than worry about the potentially bad bacteria or yeast in your gut, focus on feeding the good bacteria. That means following in Wilson's footsteps by decreasing sugar intake while replacing it with plenty of gut-friendly foods, like those high in fiber and probiotics. Wilson reportedly swapped her high-sugar diet of around 3,000 calories per day for one that is high in fiber and protein, though she says she also enjoys the occasional burger and fries and tries not to limit herself (via Good Housekeeping). 
It's not all about diet, either: The 40-year-old actress dropped 60 pounds during her self-proclaimed "year of health," but that also involved changes to her fitness routine as well as her diet. Wilson added high-intensity intervals and strength training as well as regular walking and hiking, and even spent time at VivaMayr, a wellness clinic in Austria, in order to kickstart her health journey at the end of 2019.