A Weather Delay Between COVID Vaccines Isn't As Concerning As You Think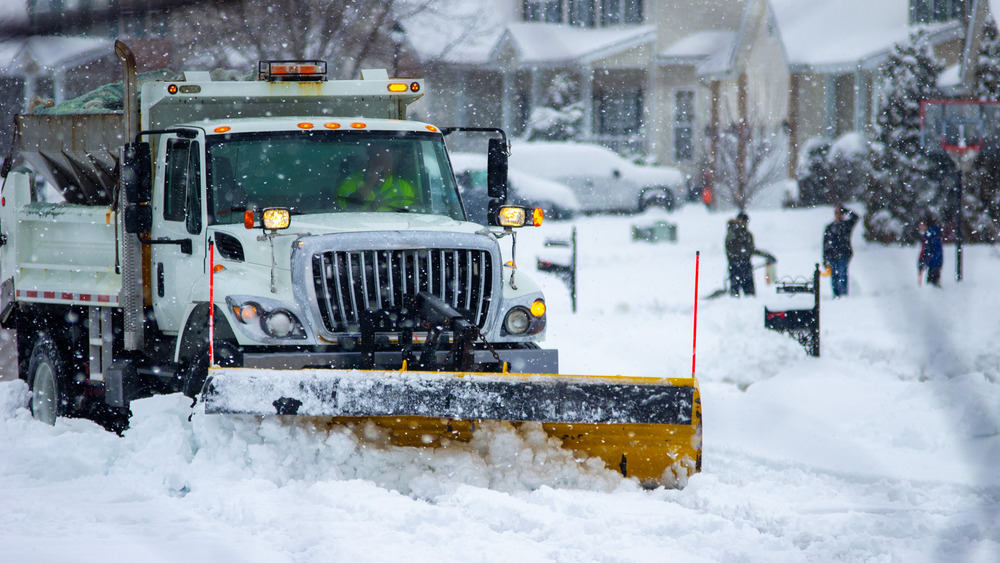 Shutterstock
Winter weather has left millions of people across the U.S. in sub-freezing temperatures without electricity, water, or safe transportation. The situation is concerning to those scheduled to get their second dose of the COVID-19 vaccine. Shipping delays and lack of electricity have forced the cancellation of vaccine appointments in many parts of the country (via CNN). Many of those who had planned to be fully vaccinated by now are wondering if it's too late to get their shot.
When the Pfizer-BioNTech and Moderna COVID-19 vaccines were first released, the CDC recommended specific waiting periods between the first and second doses. Data show that 21 days is the optimal timing between the first and second dose of the Pfizer-BioNTech vaccine (via CDC). For the Moderna vaccine, the CDC recommends a 28-day waiting period between the two doses. The second doses of each vaccine can be given as much as four days earlier than recommended and still be effective.
How long is too long to wait for a second COVID vaccine dose?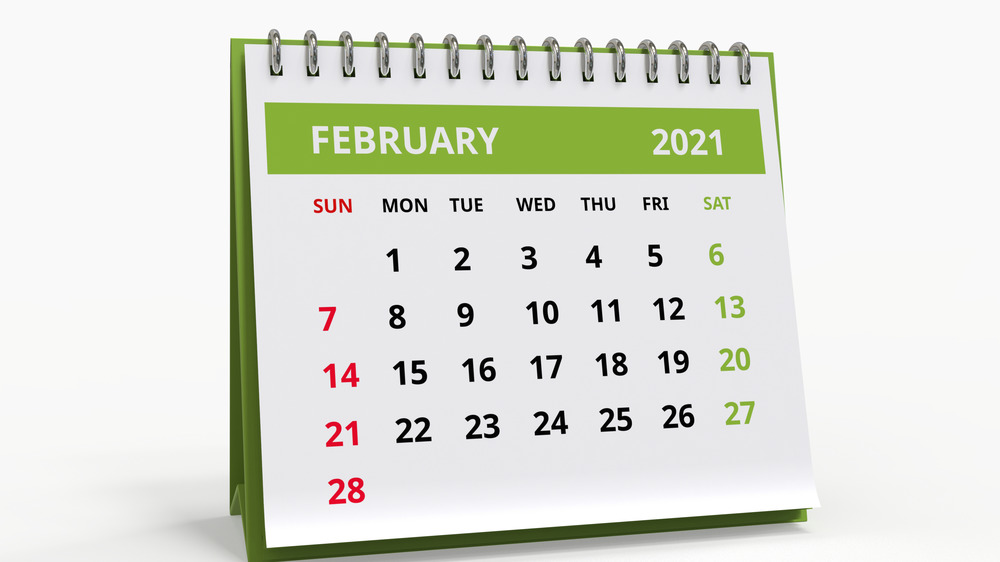 Shutterstock
While the guidelines make it clear that the second dose should be given as close to the recommended schedule as possible, there is some wiggle room that should give those waiting on delayed second doses some peace of mind. For residents who have not been able to get their second vaccine dose because of the extreme weather conditions, the CDC says that people can get both the Pfizer-BioNTech and Moderna vaccines up to 42 days after the first dose and still be considered fully vaccinated.
In states like Texas, Florida, Alabama, and Nevada, shipping delays have left thousands of people waiting on their second dose. Officials are reassuring their residents that they are making accommodations to reschedule second doses within the allowed time frame. Major shipping companies are aware of the urgency of delivering the doses and are also working hard to get vaccines where they need to go despite adverse weather conditions.