Texas Roadhouse CEO's Suicide Shines Light On The Real Effects Of Long COVID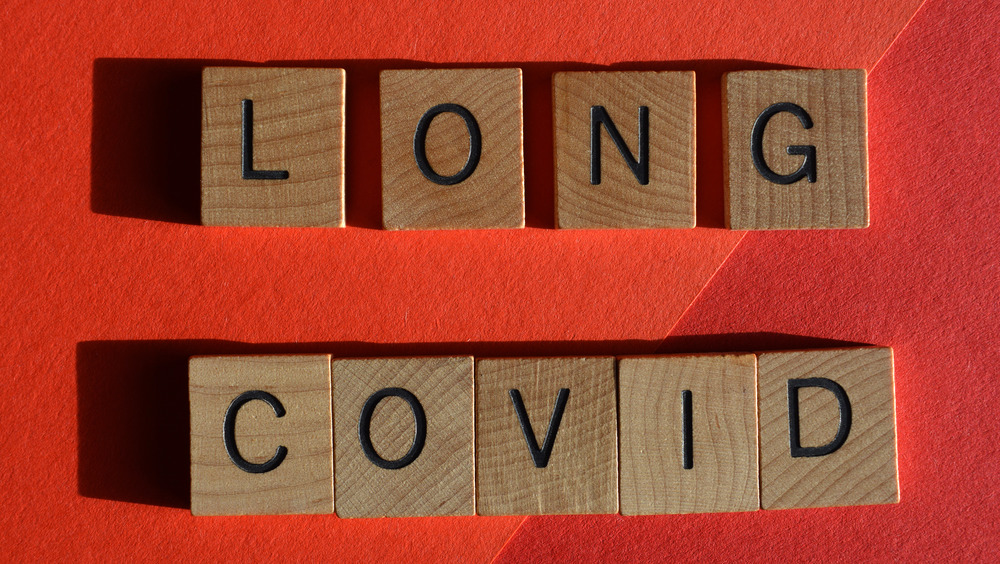 Shutterstock
The founder and CEO of Texas Roadhouse restaurants died by suicide last week after suffering ongoing symptoms following COVID-19, according to NBC News. Kent Taylor was 65 and was experiencing debilitating tinnitus, a condition that causes noise in the ears or head, according to the Mayo Clinic.
"Kent battled and fought hard like the former track champion that he was, but the suffering that greatly intensified in recent days became unbearable," his family said in a statement.
Taylor opened the first Texas Roadhouse in 1993, and CBS News reports he came up with the restaurant idea on a cocktail napkin. He cared deeply for all of his employees, and donated his salary throughout the pandemic to help the company's workers, according to Bloomberg. He recently committed to helping fund current research surrounding members of the military who are also dealing with tinnitus.
Here's what long COVID looks lilke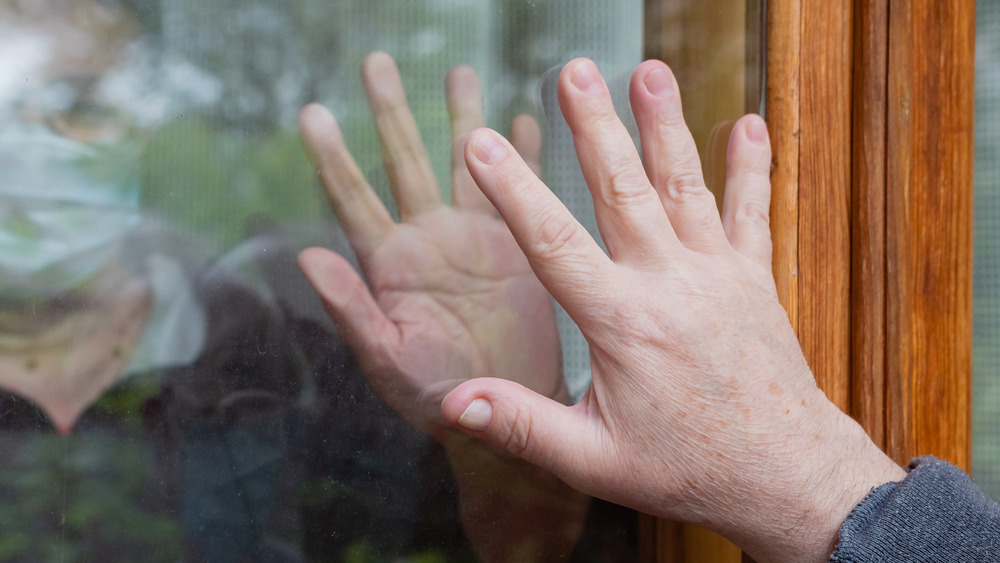 Shutterstock
Discussions about long COVID-19 symptoms have been increasing as months pass with some people still experiencing symptoms from their infections. In addition to tinnitus, common symptoms  include fatigue, shortness of breath, cough, joint pain, and chest pain (via the Mayo Clinic). Additional symptoms include headache, muscle pain, fast heartbeat, loss of taste or smell, memory or concentration issues, sleep problems, rash, or hair loss.
COVID-19 is thought to be a respiratory virus, but imaging studies involving people who have recovered from coronavirus show their is the potential for the organs like the heart, lungs, and brain to be impacted, as well. 
Tinnitus is a particularly troubling symptom because it can wear on a person mentally and disrupt daily life. It can even cause disorders like anxiety and depression. You should see a doctor if you have had a respiratory infection, including COVID-19, and your tinnitus has not improved within a week after other symptoms subside. It's important to see your doctor if you have hearing loss or dizziness along with tinnitus, or if you're experiencing anxiety or depression because of it. And if you or anyone you know is having suicidal thoughts, please call the National Suicide Prevention Lifeline at 1-800-273-TALK (8255).