Here's How Mick Jagger Really Feels About Anti-Vaxxers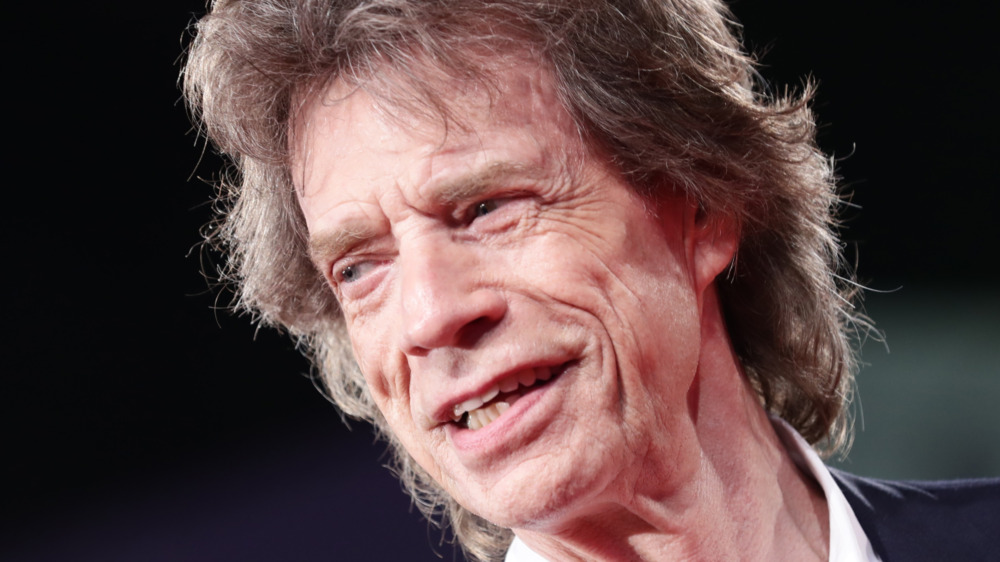 Vittorio Zunino Celotto/Getty Images
Three-time Grammy-award winner and iconic English rock-n-roller, Mick Jagger, is making it known that he is getting no satisfaction these days when it comes to conspiracy theorists and people choosing not to take the vaccine.
According to HuffPo, the legendary singer-songwriter teamed up with Foo Fighters frontman, Dave Grohl, on a surprise single that rips conspiracy theorists and anti-vaxxers a new one. The song, entitled "Easy Sleazy," could be described as tongue in "cheeky" with lyrics such as, "Shooting the vaccine; Bill Gates is in my bloodstream."
So why is Jagger so vexed by the anti-vaxxers that he felt the need to write a song about them? Besides considering anti-vaxxers "irrational," Jagger also explained, "Of course, there's no point in speaking to people about it. They don't get it," he said. "They got what they believe in and they believe in that. And it doesn't matter what you say, they're gonna believe in it. And rational thought doesn't work."
How else has the pandemic affected Mick Jagger?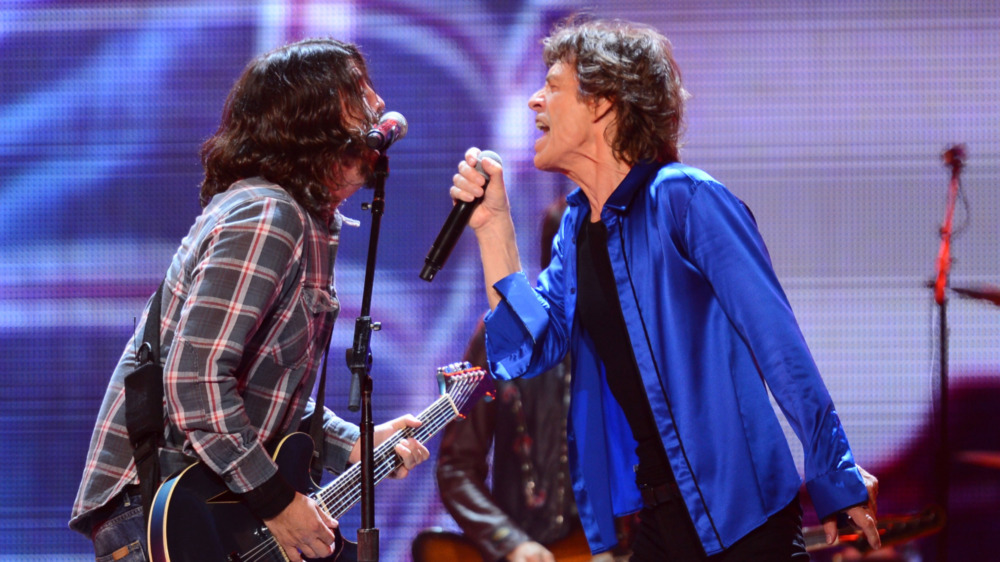 Mark Davis/Getty Images
According to his latest interview with Rolling Stone (which reports that Jagger has been vaccinated), Jagger at first expected the pandemic to be over in a few weeks. But he soon realized that this was going to be a much longer ride. When Jagger describes how he incorporated his initial experience with the pandemic in the new song, he said, "The first verse is about how the beginning was horrible and you couldn't believe people were dying. It was shocking."
Jagger goes on to say that he has been having conversations with anti-vaxxers on the phone. "It's just saying to people, 'When are you getting your vaccine? Are you in the queue?' 'Oh no, because I don't agree with it.' I started to realize that there really were quite a few people like that."
"Easy Sleazy" isn't the only creative endeavor that Jagger has been involved with since the onset of the pandemic. Among other projects, Jagger also did a video in 2020 to support "Save the Children," a charity based in Connecticut. "In times of international crisis, every man, woman, and child must pull their weight," Jagger stated in a Tweet (via CT Post).
Ultimately, Jagger sees "Easy Sleazy" as a hopeful song. "I wanted to share this song that I wrote about coming out of lockdown, with some much needed optimism," he said (via Twitter).